Are you looking for that last minute gift for your friend or loved one? Look no further and give the gift of wellness with one of our 7 most talked about products in 2020 holiday gift guides. These products are gaining attention from our friends on the internet including Huff Post, who write  "The CBD experts at Mission Farms believe in the farm-to-family philosophy. Their Oregon-grown hemp is therapeutic-grade, and is pesticide- and chemical-free. They specialize in Premium CBD Oils and CBD Bath Soaks made with goats milk." Read more raving reviews on our favorite products below, in no particular order: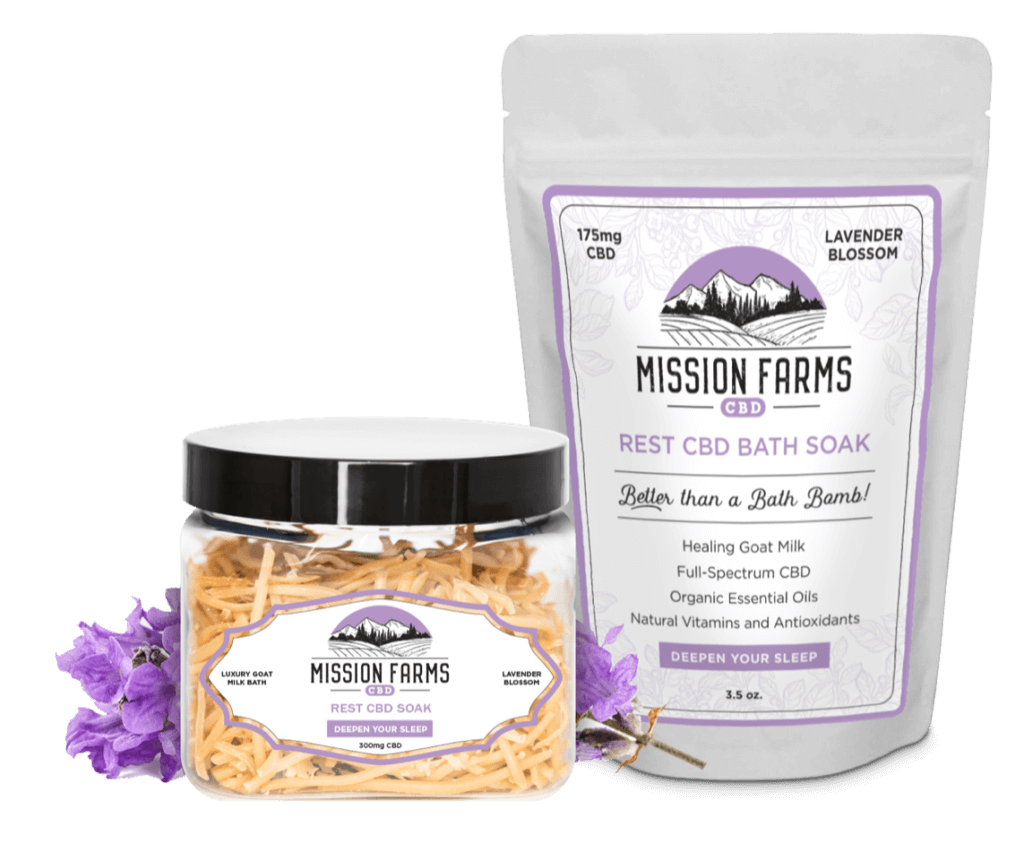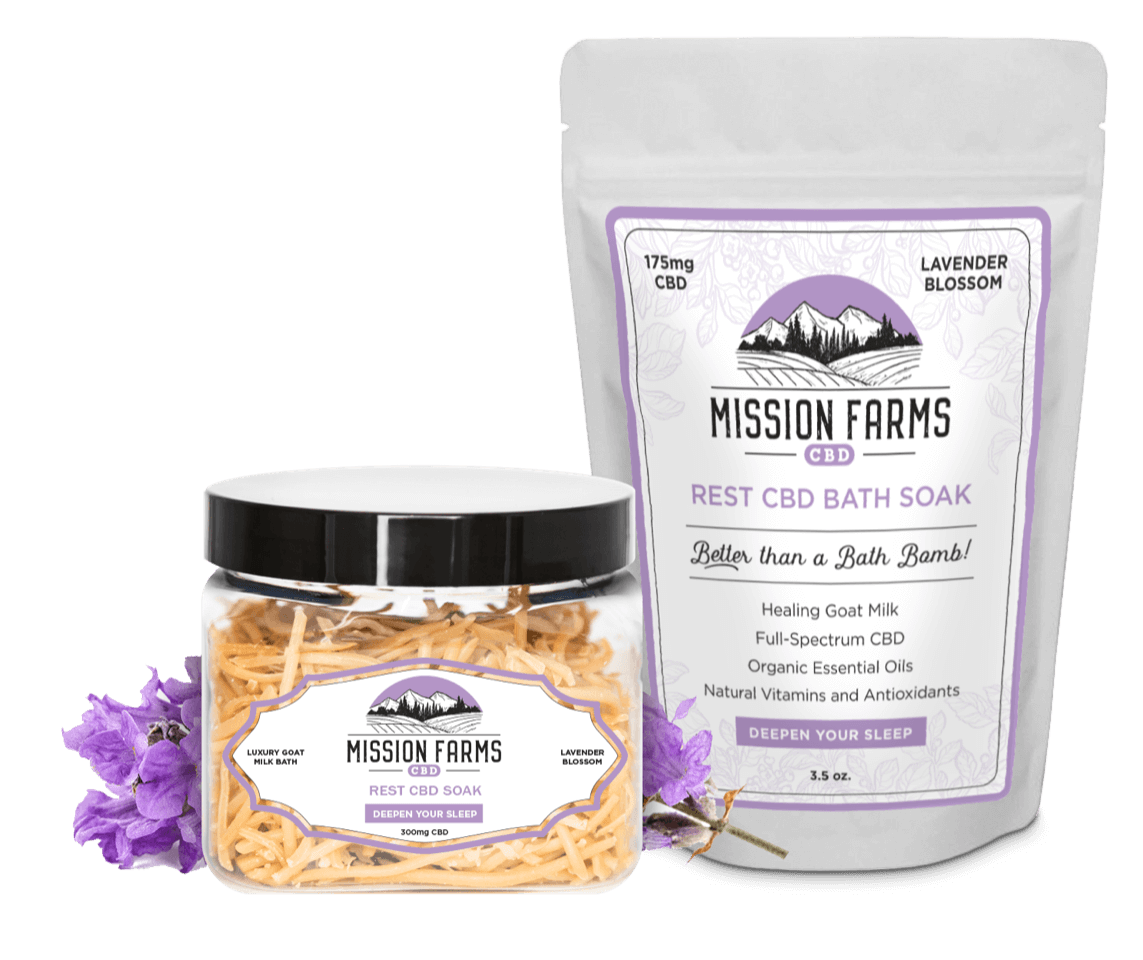 The Good Body who says our products are the Gold Standard when it comes to CBD says "Their Relax CBD Bath Soak is made from luxury goat's milk and hemp grown at their farms in Oregon.
In nutrient-rich, organic soil, no chemicals or pesticides are used so you know you're getting a pure and natural product.
Stressed-out shoppers loved how the bath soak really helped them unwind, describing how the tension just melted away. They also loved the wonderful smell!"
The Good Body Featured us in this gift guide 16 (Life-enhancing) Gift Ideas for People with Chronic Pain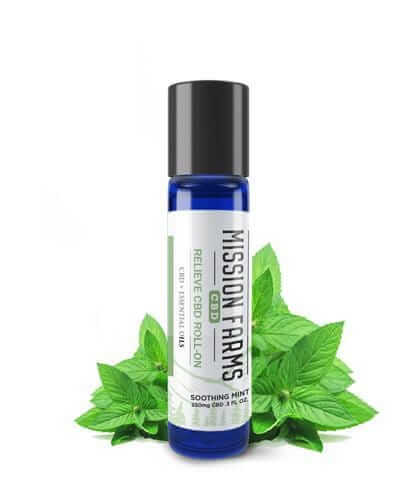 "Over the last few years the CBD market has exploded, as people realize how powerful it can be for pain, so why not purchase a CBD Roll-On?
It's a great pain relief option that anyone can just throw in their bag and use on the go.
As a simple roll-on, it's also a good introduction if the person you're buying for is interested in CBD but doesn't want to ingest it.
Mission Farms was formed by a group of families who wanted to grow the purest hemp. In their fields in Oregon, the hemp plants are grown without any chemicals or pesticides, instead simply fed by sunlight and water.
With 250mg of full spectrum CBD, essential oils and organic flavorings, it's one of the purest products on the market.
Plus the packaging is beautiful, making Mission Farm products some of the best gifts for people living with pain."
The Good Body Featured us in these gift guides: 16 Gifts for People with Arthritis: Ideas That Show You Care , 19 Best Gifts for People with Back Pain (The Gift of Relief)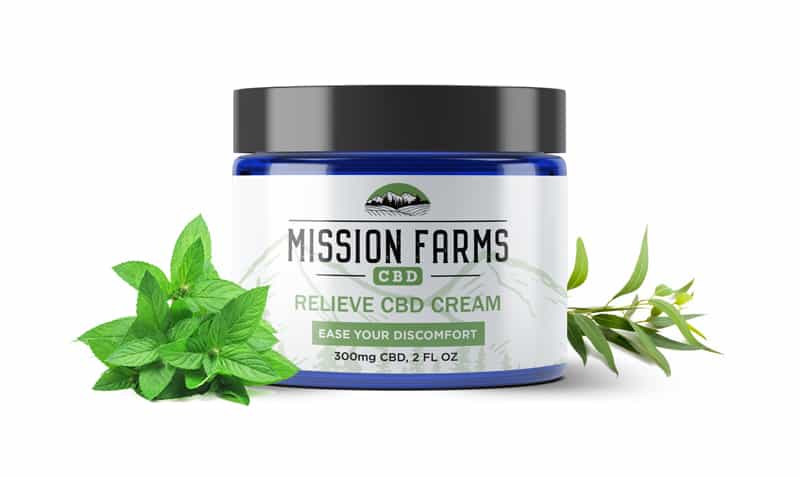 "It contains 300mg of CBD, not simply a trace as you'll find with many competing products.
Mission Farms are proud to grow the happiest hemp! Using no chemicals or pesticides, they rely on the glorious Oregon sunshine and water from the local river.
Plus this cream contains goat's milk which soaks in to the skin and delivers CBD right to the joint, helping to reduce the pain and inflammation caused by arthritis.
The packaging looks good too, making it a wonderful gift for someone looking for ways to manage daily pain."
Esquire:
The 45+ Best Gift Ideas for Your Husband That He'll Genuinely Love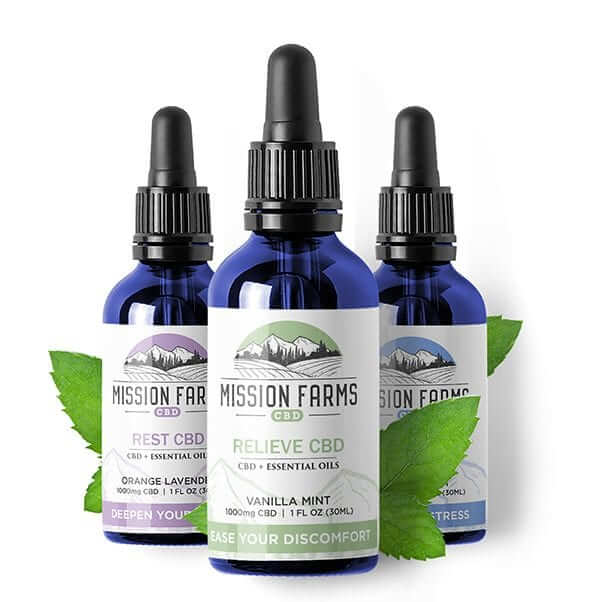 Esquire Says  in their The 45+ Best Gift Ideas for Your Husband That He'll Genuinely Love
"Maybe your husband wants to try the biggest wellness craze of the year. Get him started with a CBD trial pack from Mission Farms, which has three formulas designed to relax, rest, and relieve."
Spy.com loved a few products also!
The 65+ Best Christmas Gifts for Men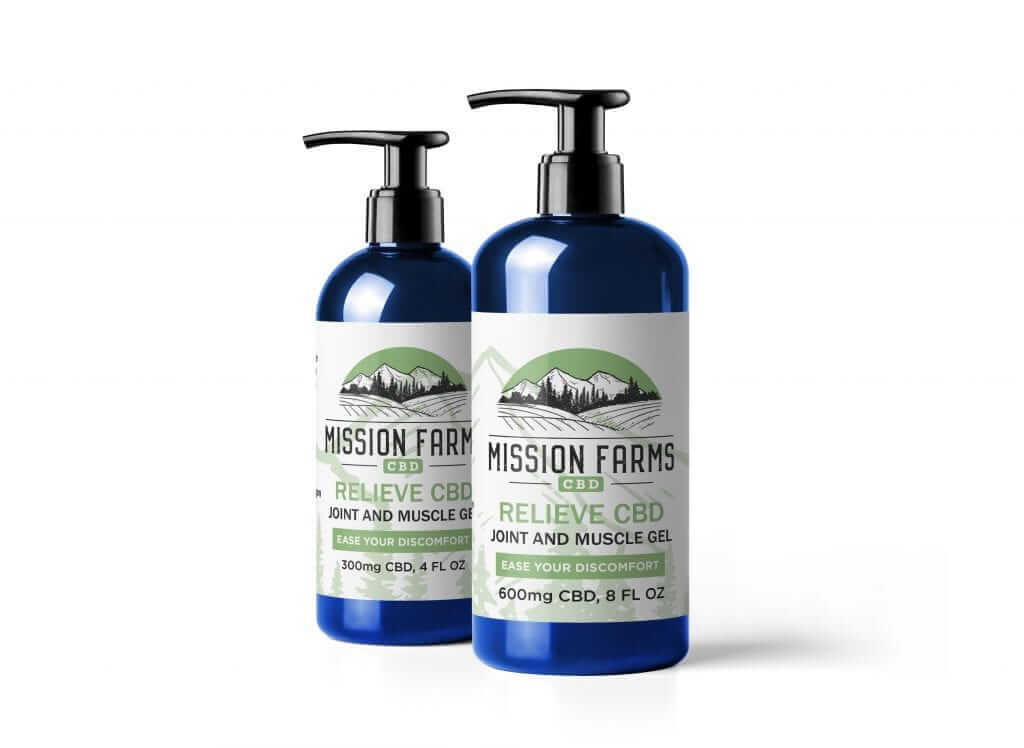 Spy.com say in the The 65+ Best Christmas Gifts for Men
" We're living in stressful times right now and stress can linger throughout the entire day if you let it — especially if you recently went a little too hard at the gym and are suffering from aches and pains on top of your regular day-to-day stress. Mission Farms' CBD line was made specifically for sore joints and muscles, and lately we've been loving the brand's calming CBD gel. There are three different levels of intensity to choose from and each provides a really nice boost no matter how hard you worked out or how stressful your day has become. "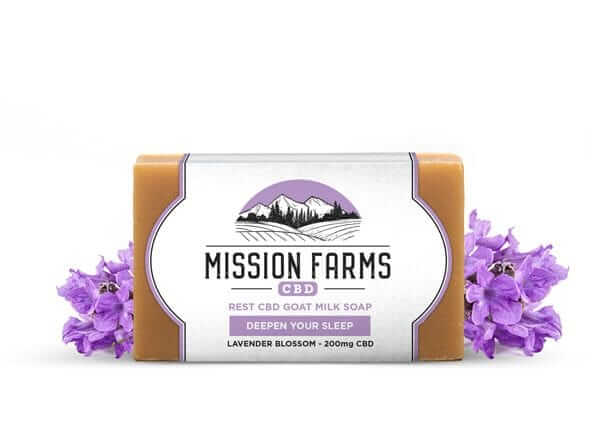 Spy.com says in their The 52 Best Stocking Stuffers of 2020 That Aren't Socks or Candy (We Promise) Guide
"CBD has become exceptionally popular in the past few years and for good reason. It has so many benefits, from pain-relieving, sleep-inducing and mindfulness properties. Recently, one of our favorite brands to snag our CBD topical products is Mission Farms. We've been loving this CBD soap made with real goat milk and essential oils that doesn't only promote a restful night's sleep, but also soothes and helps your skin by reducing common redness and irritant issues. Its all-natural, chemical-free recipe is one for the books and it will fit nicely in anybody's stocking this holiday season."
Thrillist:  The Ultimate CBD Gift Guide for the Whole Family
For Your Crafting Grandma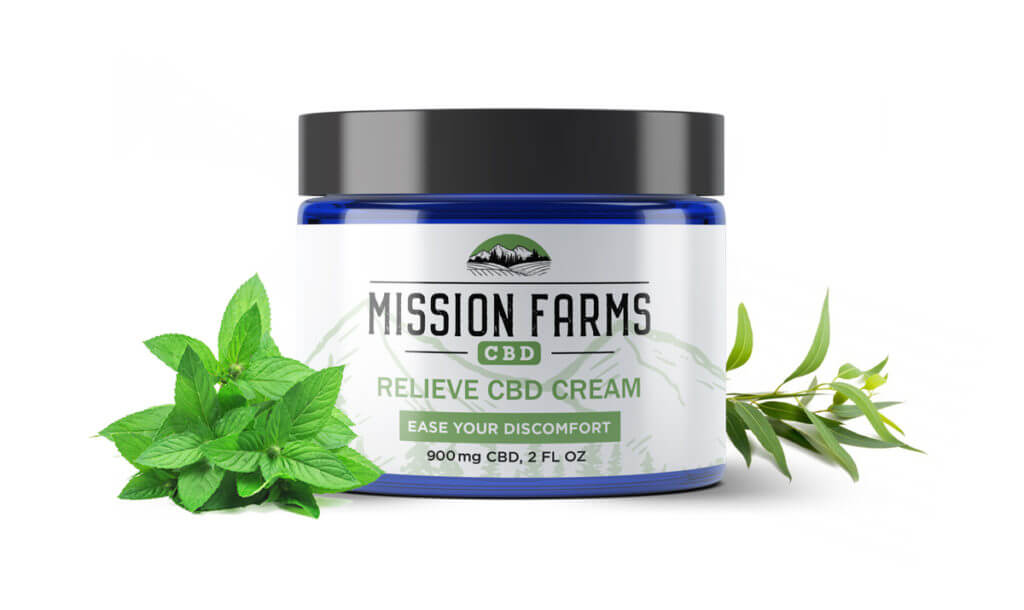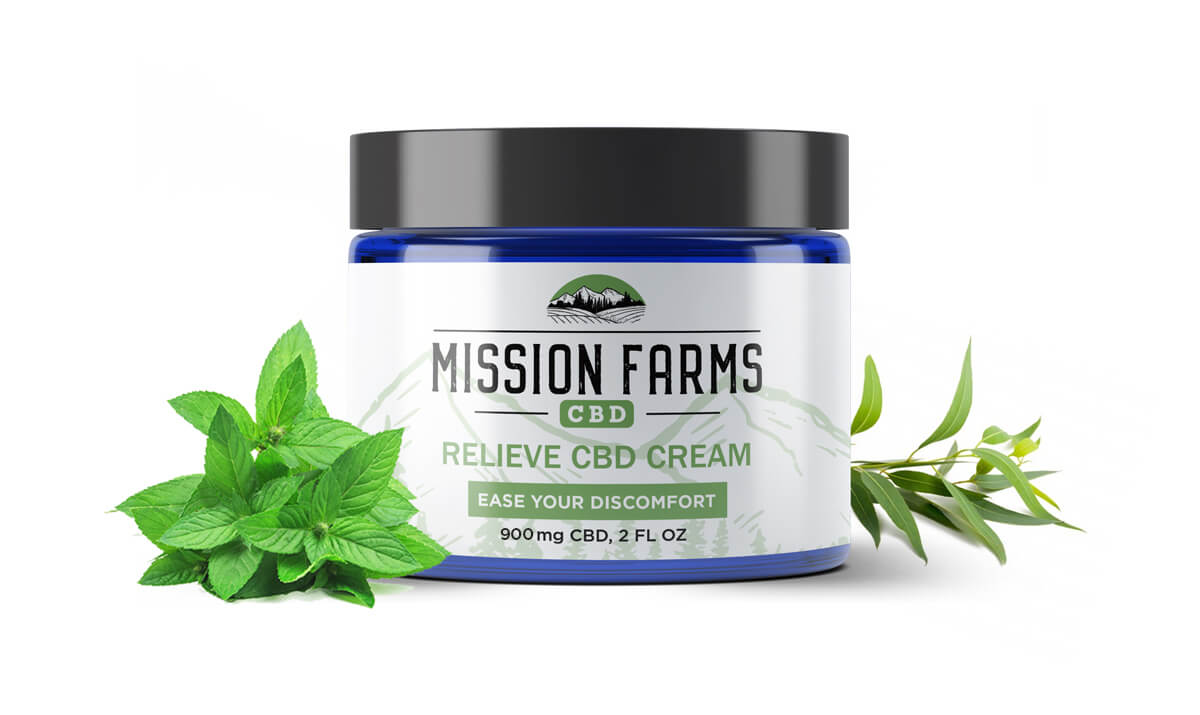 Thrillist says in their The Ultimate CBD Gift Guide for the Whole Family we are a great gift for the crafting grandma
" Why it's a great gift: Grandparents are the ones dealing with chronic pain during everyday tasks, and they're the people who need to be most cautious when trying new pain relief medications. So when it comes to a non-psychoactive topical, I think most grandma's across the philosophical spectrum are interested in a rich, luxurious hand cream that will soothe the symptoms of arthritis and carpal tunnel. Mission Farms CBD grow their own hemp from which the CBD is derived for these creams, along with raw goat milk, coconut oil, shea oil, and eucalyptus essential oil for a moisturizing, anti-inflammatory anytime lotion. "