REST CBD - A BETTER SLEEP SOLUTION
DEEPEN YOUR SLEEP WITH REST CBD
The Rest CBD product line combines Full Spectrum CBD with premium ingredients so you can fall asleep, stay asleep, and wake refreshed.
CREATE A NEW BEDTIME ROUTINE WITH REST CBD
With the REST CBD product line you can prepare your mind and body for a great night's sleep.
Our FULL SPECTRUM MAX REST CBD OIL is boosted with CBN, CBDa, and essential oils for powerful relief from sleepless nights.
Our FULL SPECTRUM PLUS REST CBD OIL is boosted with essential oils to help you fall asleep and stay asleep.
Slip into a luxurious REST CBD BATH SOAK for full-body relaxation.
If you prefer a shower our REST CBD SOAP will prime your senses for bed.
Finish by massaging REST CBD CREAM into tense muscles.
You're ready to . . . zzz.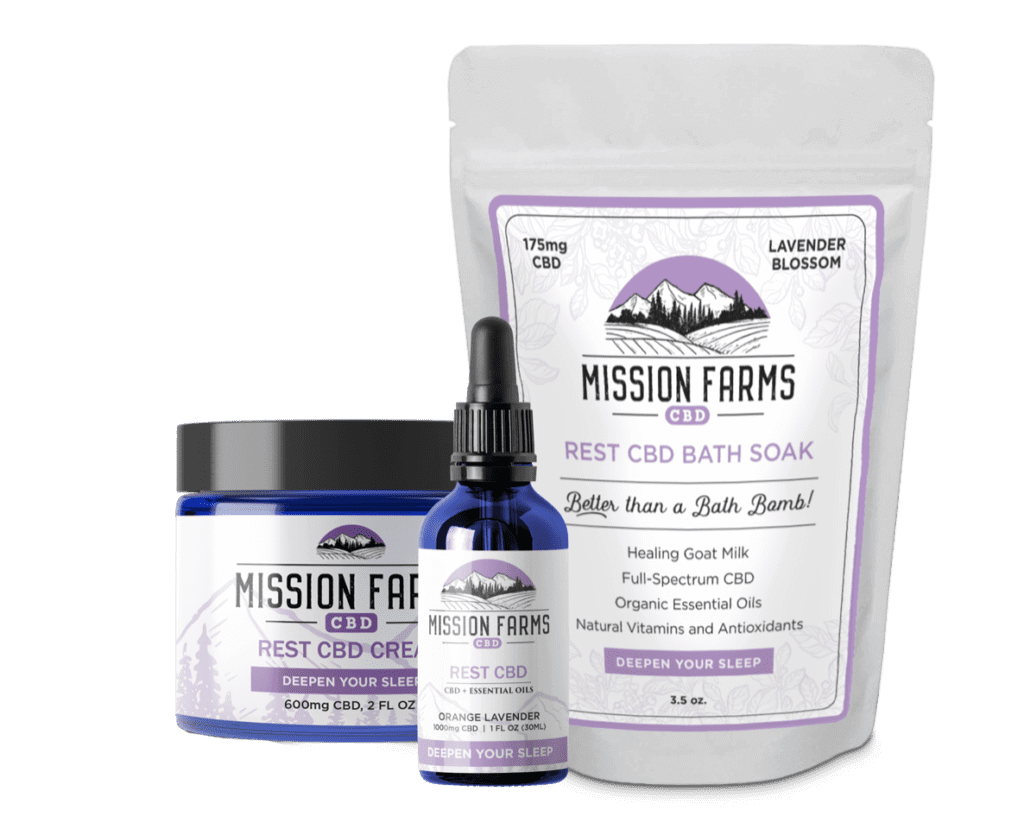 YOU DESERVE A BETTER NIGHT'S SLEEP​
A bad night's sleep wreaks havoc on everything.
The next day you lack energy, focus, emotional stability, and productivity. The more sleep you lose at night, the more you fall behind during the day.
It can feel defeating. 
It's also unhealthy. Poor sleep can lead to countless health risks over time. 
Good news: our Full Spectrum Rest CBD products are the all-natural sleep solution you need.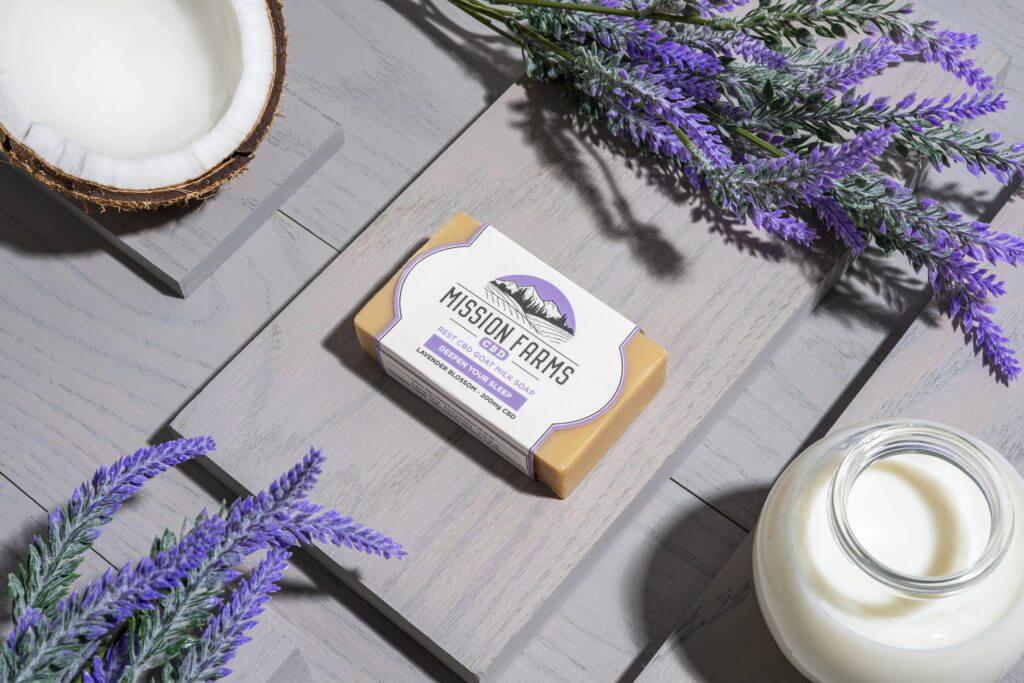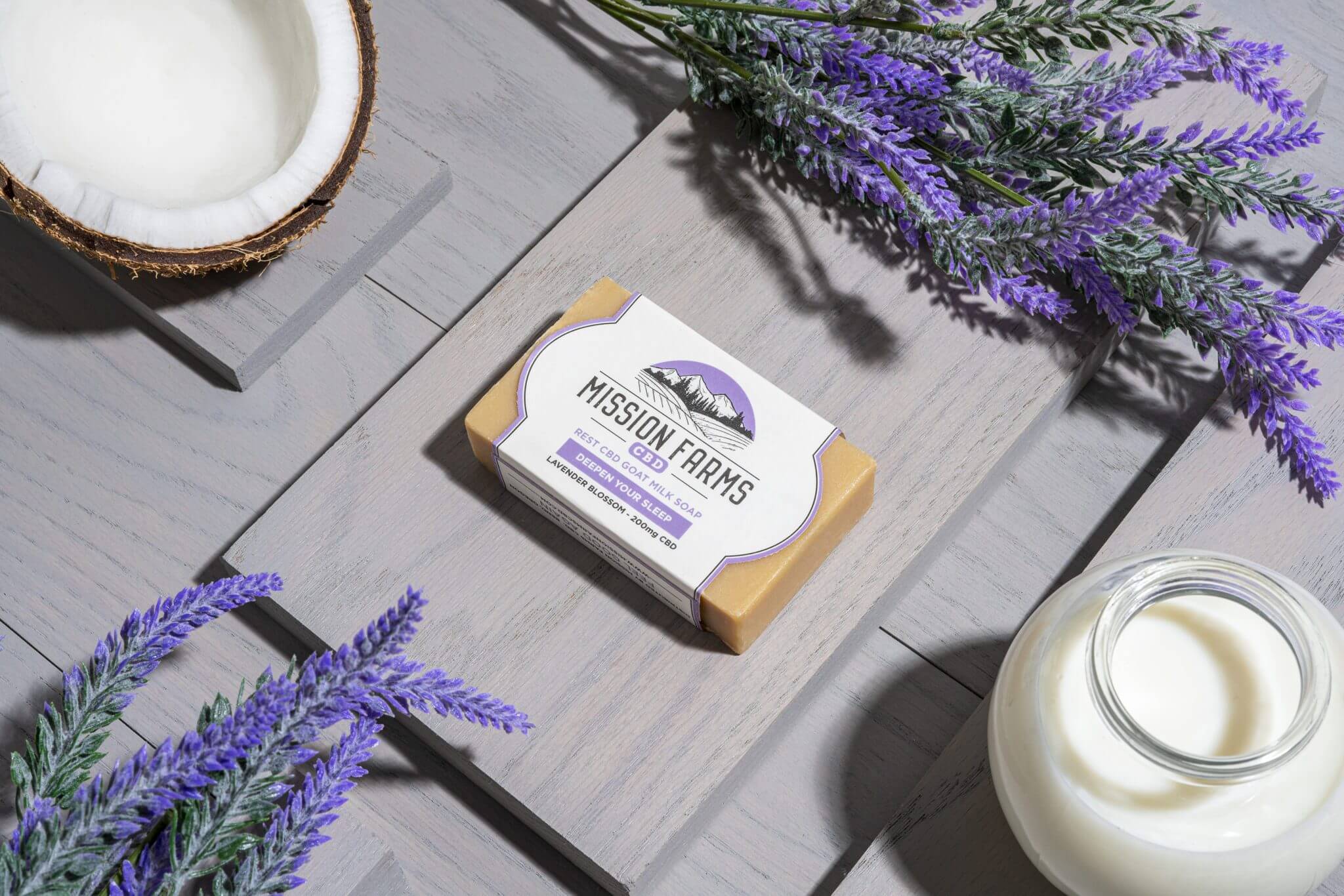 THE PROBLEM WITH OTHER SLEEP AIDS
Other sleep aids cause more problems than they solve, don't they? Most don't work, and the ones that do make you groggy the next morning. You have to claw your way back from a coma. And worse, many come with the risk of side-effects and addiction.
Not Rest CBD. It's all-natural, effective, and has no side-effects.  
If you've endured restless nights and sleepless seasons, you're looking for a better sleep solution. We get it.
REST CBD: A BETTER SLEEP SOLUTION
Listen, you face enough challenges during the day. Nighttime doesn't need to be a burden as well.
With REST CBD you can rest assured that tomorrow you'll have renewed:
Energy
Focus
Productivity
Emotional Stability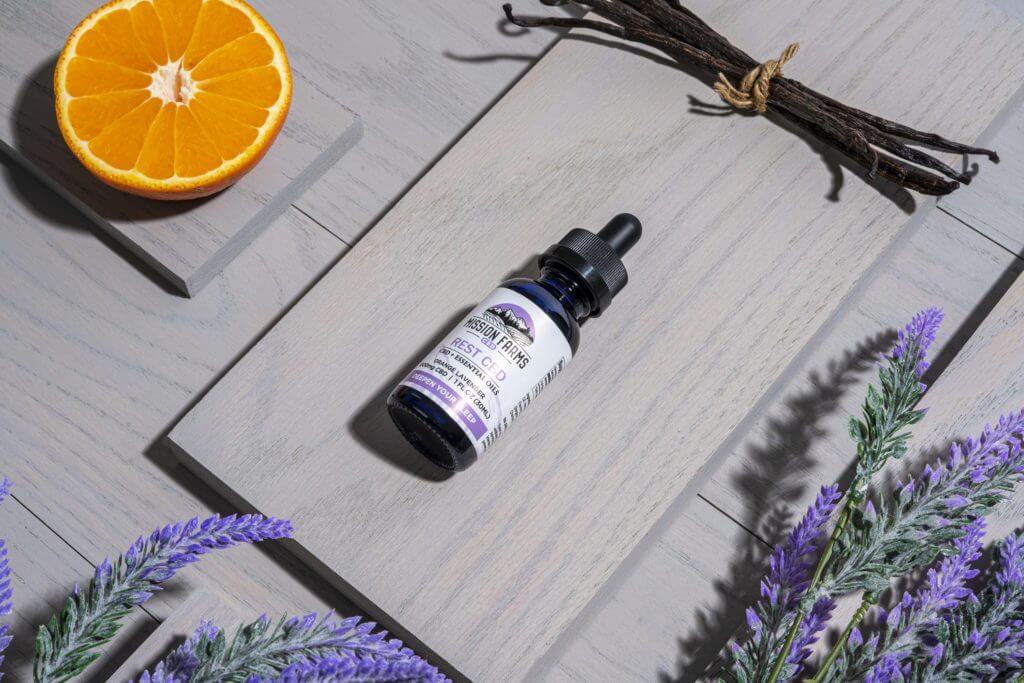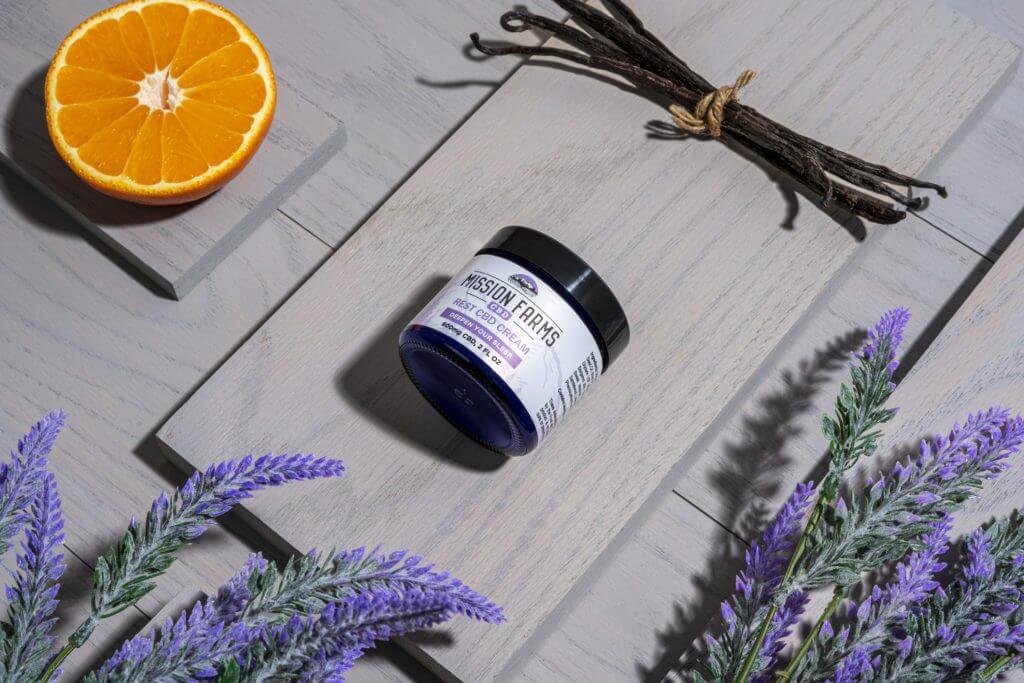 CBD is an all-natural, organic compound that positivity affects the adenosine receptors in your body that regulate the quality and depth of your sleep. It also activates serotonin receptors so you feel relaxed and at peace.
Our REST CBD products are more effective than other CBD products because we combine our organically-farmed, Full Spectrum CBD with specific essential oils and non-psychoactive cannabinoids that also have sleep-inducing effects effects. 
 To learn more about CBD and how it works, download our FREE E-Book titled, "The Science Behind CBD."  Download it here.