Pure CBD Bath Soak
$20.00
PURE CBD BATH SOAK is far better than a bath bomb. A combination of Full Spectrum CBD from our farm, fresh goat milk, and oats and honey will soothe inflamed and irritated skin. 
175mg CBD, 3.5 oz, Oatmeal & Honey
In stock
Description
The chemicals and additives in bath products can irritate sensitive skin. If you have dry, irritated skin you know the struggle of finding a way to cleanse, moisturize and heal your body.
We know the struggle, too. We have family members and friends who have been plagued with dry, itchy skin.
Good news. Our Pure CBD Bath Soaks provide a luxurious way to moisturize, heal, and relax your whole body. Just add a handful to a hot bath and enjoy intense hydration for your skin and renewal of your spirit. It's better than a bath bomb!
You may notice our new packaging and size for our Pure CBD Bath Soaks. They are the same great product, just with new packaging! It's the same amount of CBD per serving, but no more bulky plastic container.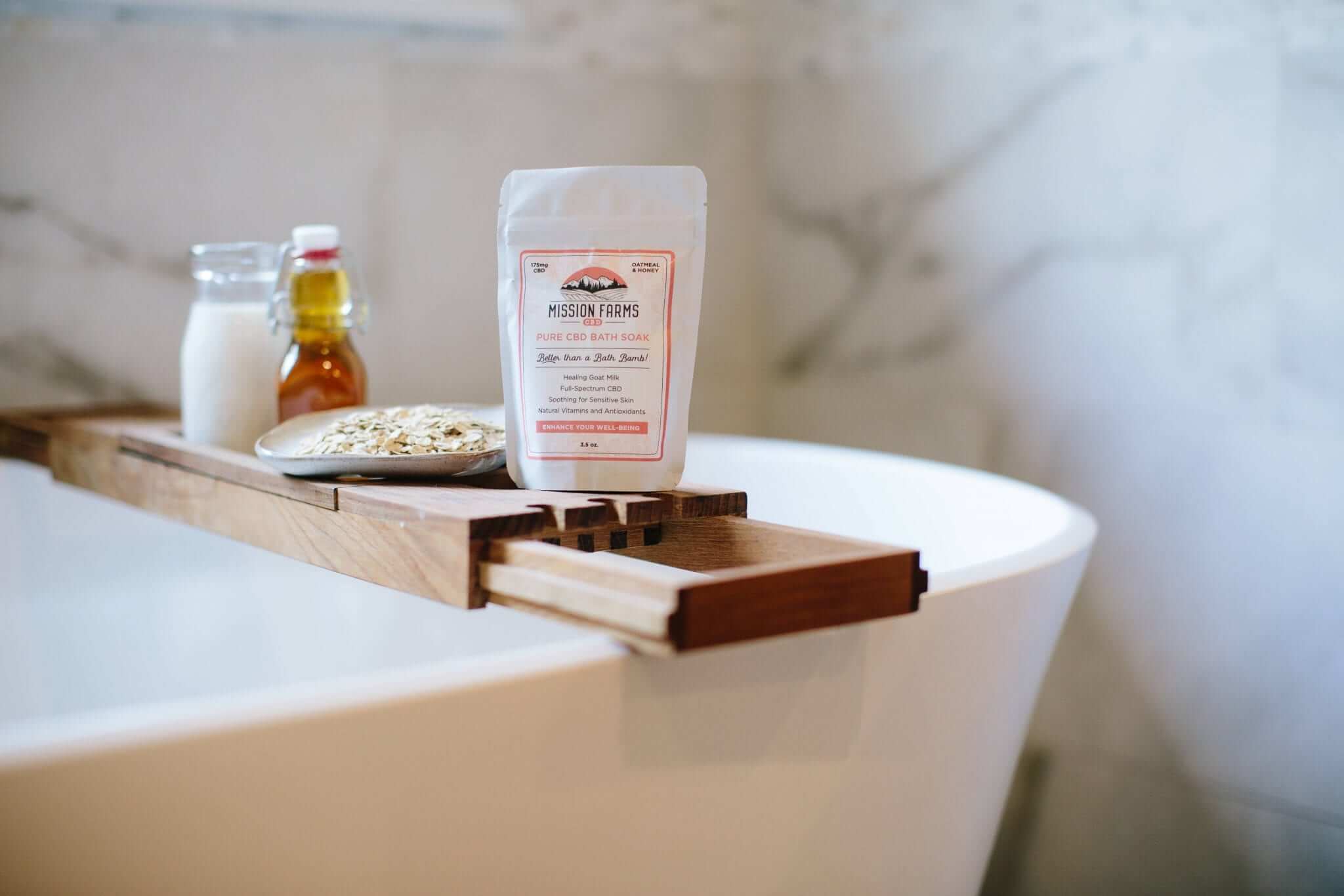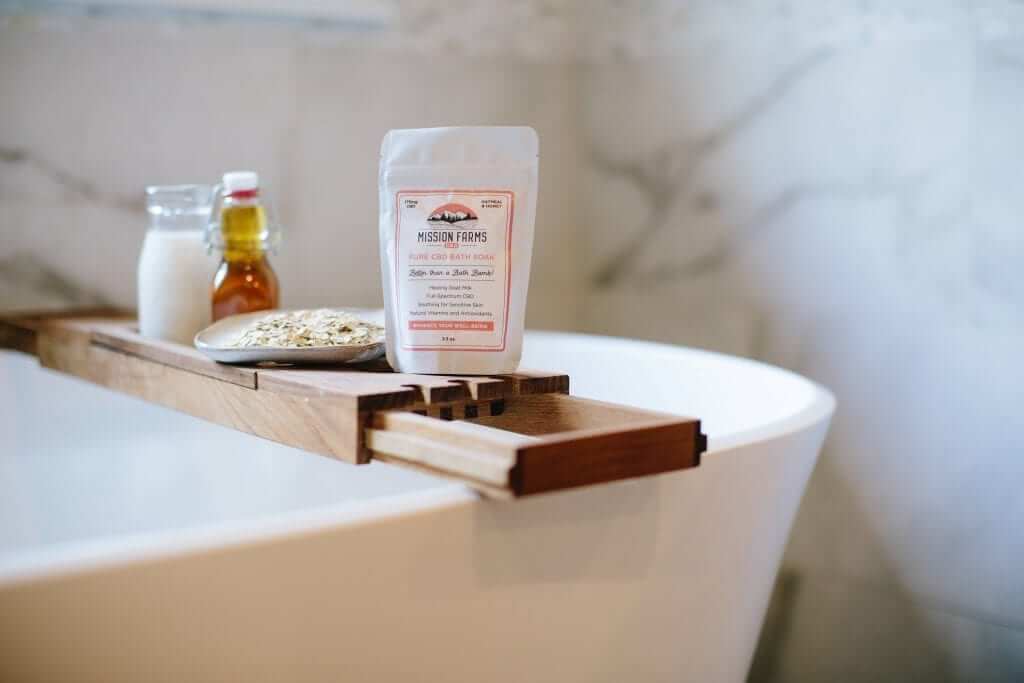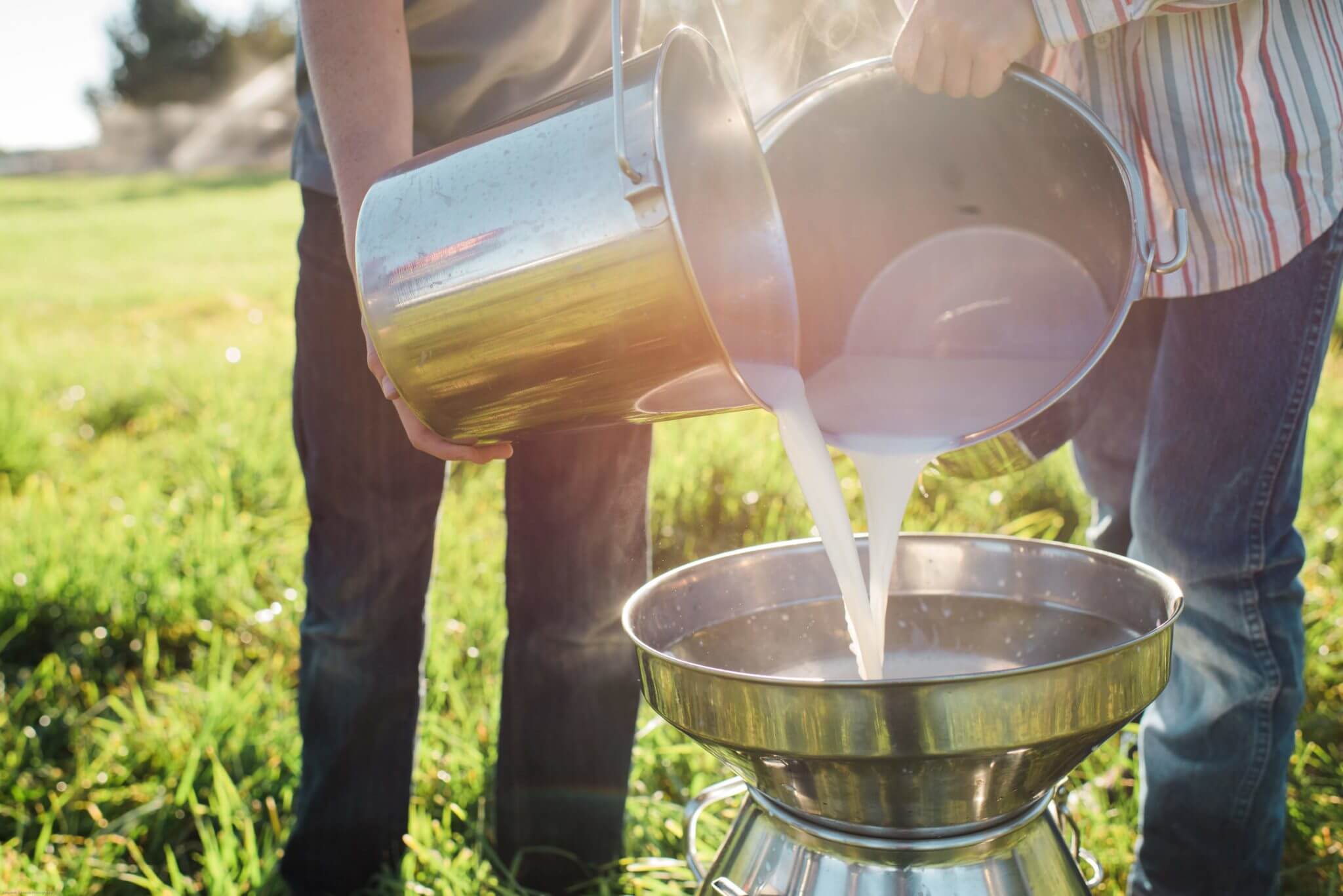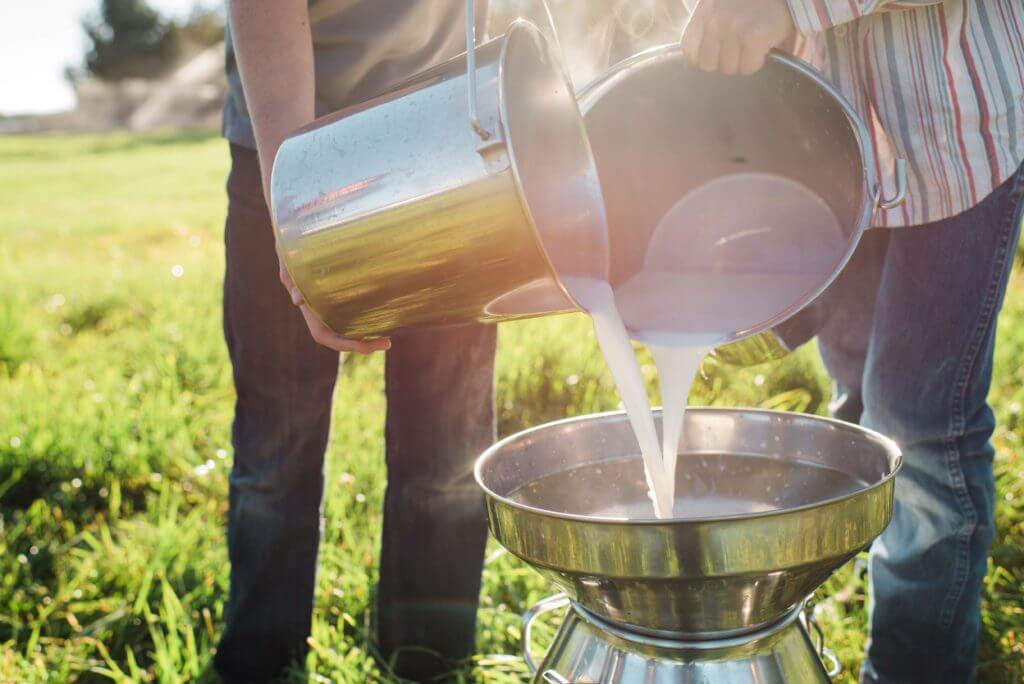 THE MAGIC OF GOAT MILK + CBD
CBD is an all-natural, organic compound that has anti-inflammatory, anti-microbial, and anti-itch properties.
Goat milk is also a magical ingredient. It is highly moisturizing and easily absorbed by your skin. It delivers essential vitamins your skin craves, like A, D, E, and K. It also has superior exfoliating properties due its naturally occurring lactic acid.
Combined together, the goat milk and cbd is even more effective. Goat milk is very high in MCT (medium chain triglycerides). CBD bonds well to MCT, and MCT is absorbed quickly by your skin. This ensures that the CBD is delivered to dry and itchy skin, and even penetrates your epidermis to treat underlying areas of inflammation.
Additional Product Information
Fresh, Raw Goat's Milk: Naturally exfoliates and supports healthy skin renewal
Whole Hemp Extract: premium full-spectrum CBD straight from our farms
Coconut Oil: Extremely moisturizing and skin softening
Olive Oil: Loaded with the vitamins your skin craves
Palm Oil: Antioxidants combat and reverse harmful UV skin damage
Honey: for all-day hydration
Oats: to soothe itchy skin
Start a hot bath. Sprinkle in some Pure CBD Bath Soak as the bath fills. Enjoy a luxurious milk bath with all of its benefits. Expect roughly 4-6 servings per 3.5-ounce bag.