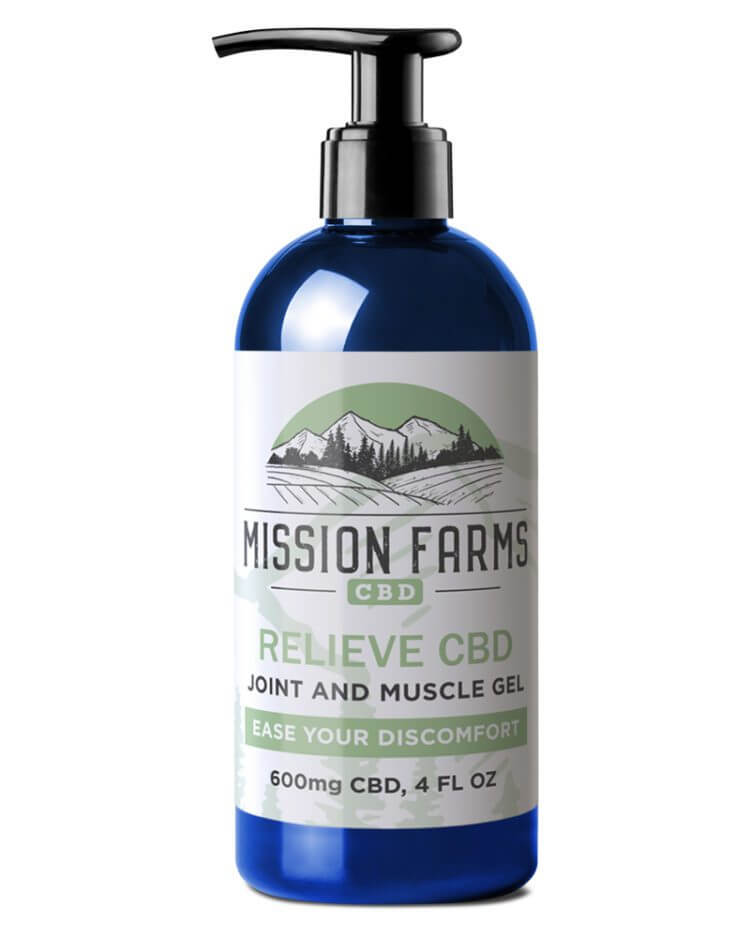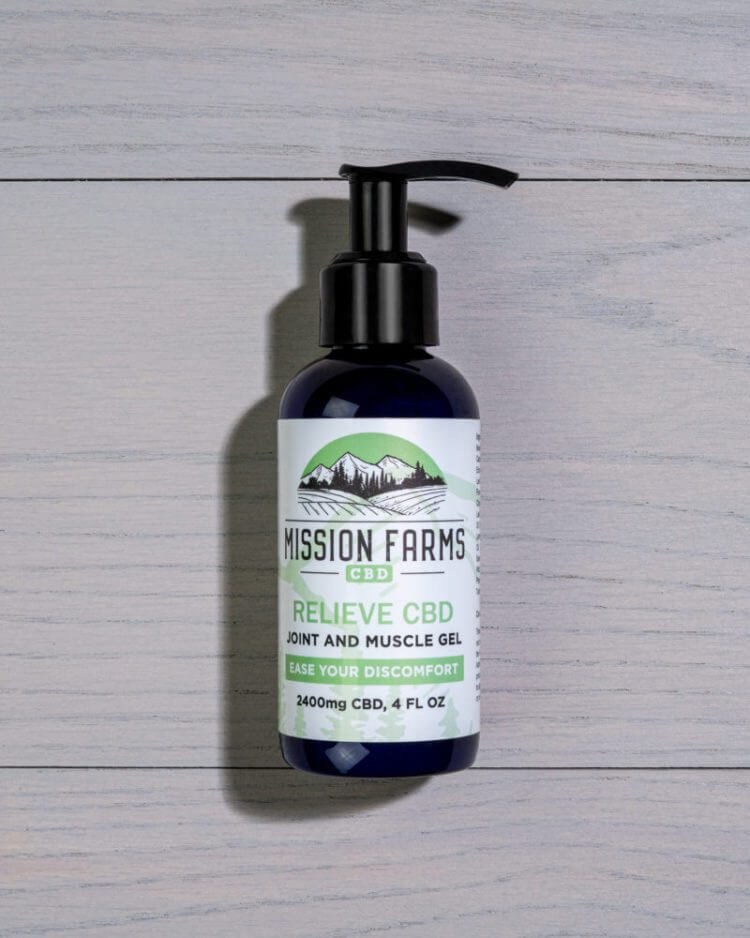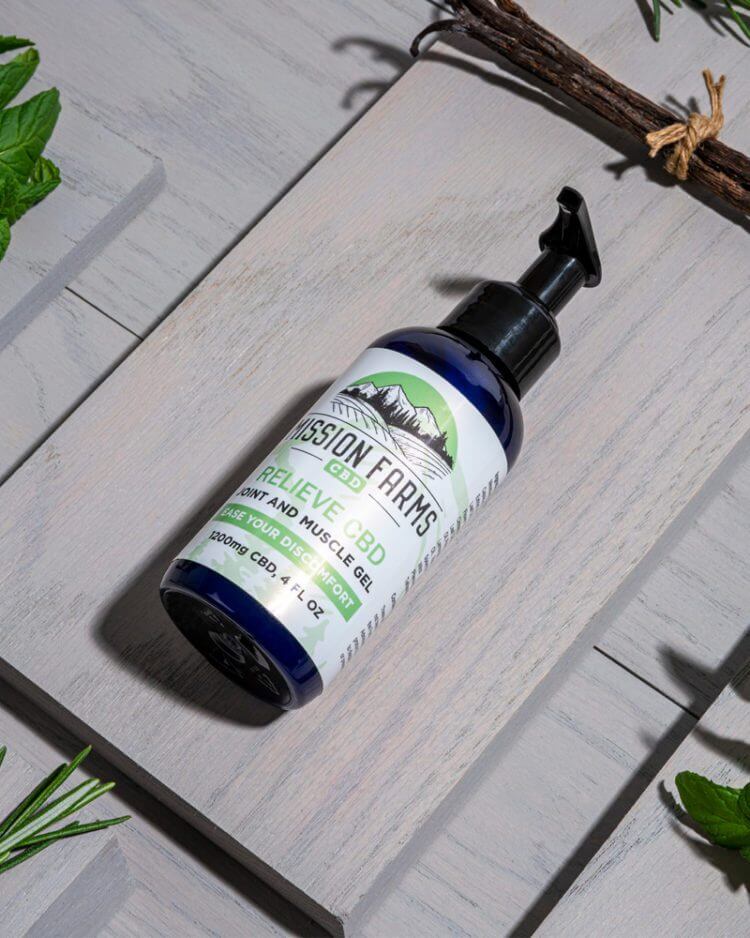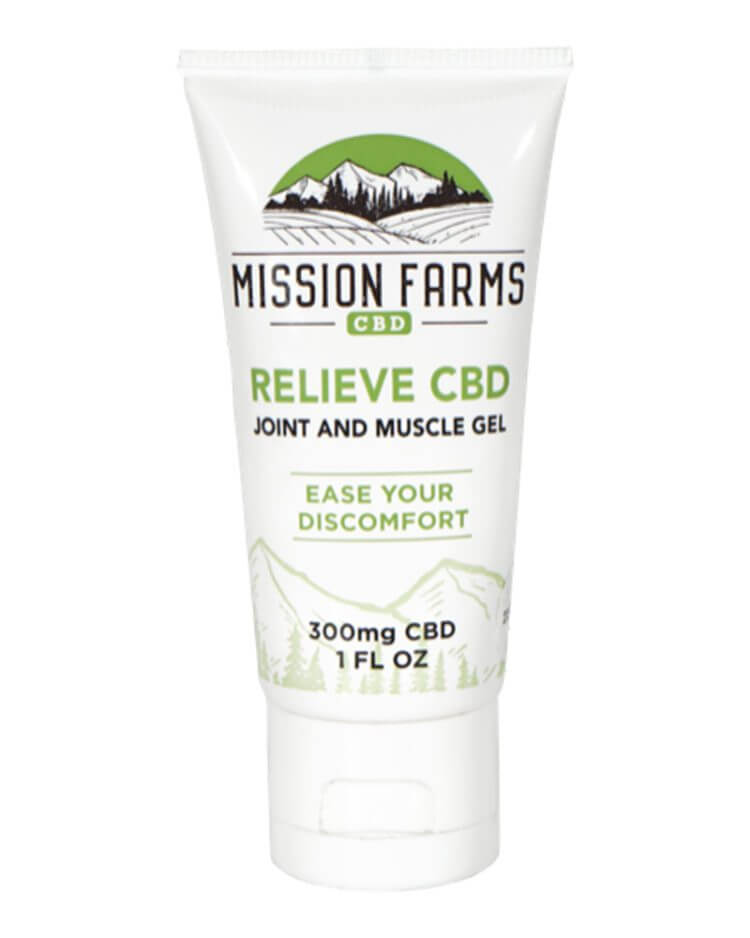 Relieve CBD Joint and Muscle Gel
$20.00 – $79.00
RELIEVE CBD JOINT AND MUSCLE GEL is a blend of Full Spectrum CBD from our farm, soothing aloe, and warming/cooling essential oils and menthol that provides fast-acting relief. Our #1 selling product eases discomfort and inflammation so you can enjoy the activities you love the most. 
Description
FIND STRONGER RELIEF WITH OUR EXTRA-STRENGTH CBD GELS
Our CBD Joint and Muscle Gel is a game-changer. Whether you are an athlete looking for a quick recovery from your workouts, an average-joe hoping to ease normal aches, or a mature adult seeking relief from the inflammation of arthritis — our CBD Joint and Muscle Gel will turn your "Ouch!" into "Ahhhhh."
Now we are offering our best-selling CBD Gel in even stronger CBD concentrations. Try it with 1200mg or 2400mg of CBD in a 4 ounce pump bottle. You'll find even stronger and faster relief with these extra-strength varieties.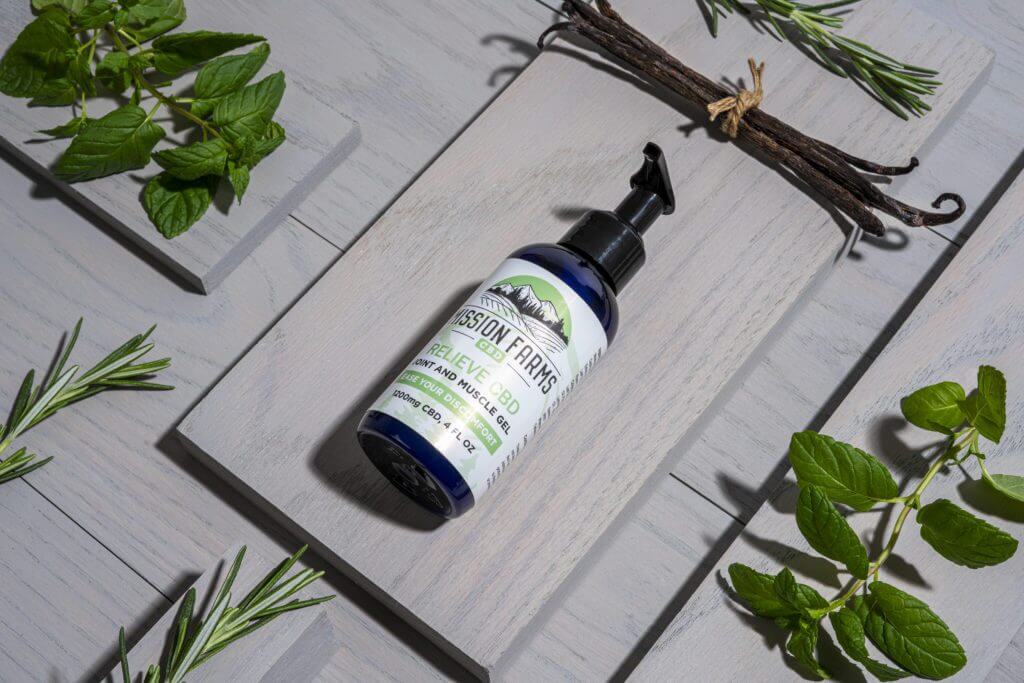 TRUSTED PRODUCT WITH 4.9-STAR REVIEWS
Our Relieve CBD Joint and Muscle Gel is our best-selling product, earning 4.9-star Customer Reviews from verified buyers. Read the reviews below to hear stories of how this CBD Gel has offered relief in ways no other product can. Your body will feel young and new again after a daily regimen of our CBD Gel.
The cooling effect of this CBD Gel desensitizes your nerves then the warming effect relaxes your muscles. Our award-winning, Full Spectrum CBD then goes to work easing discomfort and inflammation for hours to come. We can't wait for you to feel good again.
Now we also offer our Subscribe and Save auto-ship program for our CBD Gel! It's an easy way to save both time and money by having our products delivered right to your door every 1, 2, or 3 months! Enroll above. 
POWERFUL AND EFFECTIVE CBD
The effectiveness of CBD is backed by science.
CBD has the ability to bond to the pain receptors in your cells, increasing the availability of anandamide — the chemical your body naturally produces to give you the feeling of a "runner's high." Apply our Joint and Muscle Gel to the problem areas and you will feel good again, all-naturally.
It gets better… with Mission Farms CBD, you're not just easing symptoms, you're getting to the source of the problem. Our full-spectrum CBD combats inflammation and an over-active immune response to your inflamed joints and muscles. It prevents your body from over-reacting to damage.
Now with our extra-strength 1200mg and 2400mg CBD Gel pump bottles, your relief will be even stronger and faster. Try these stronger CBD concentrations that are even more effective!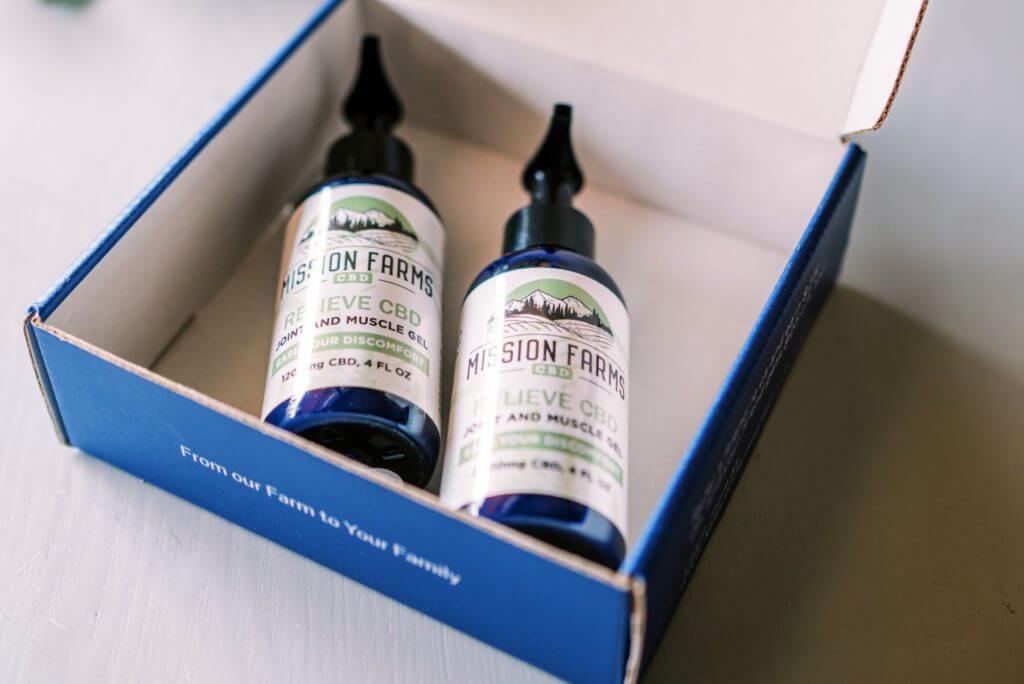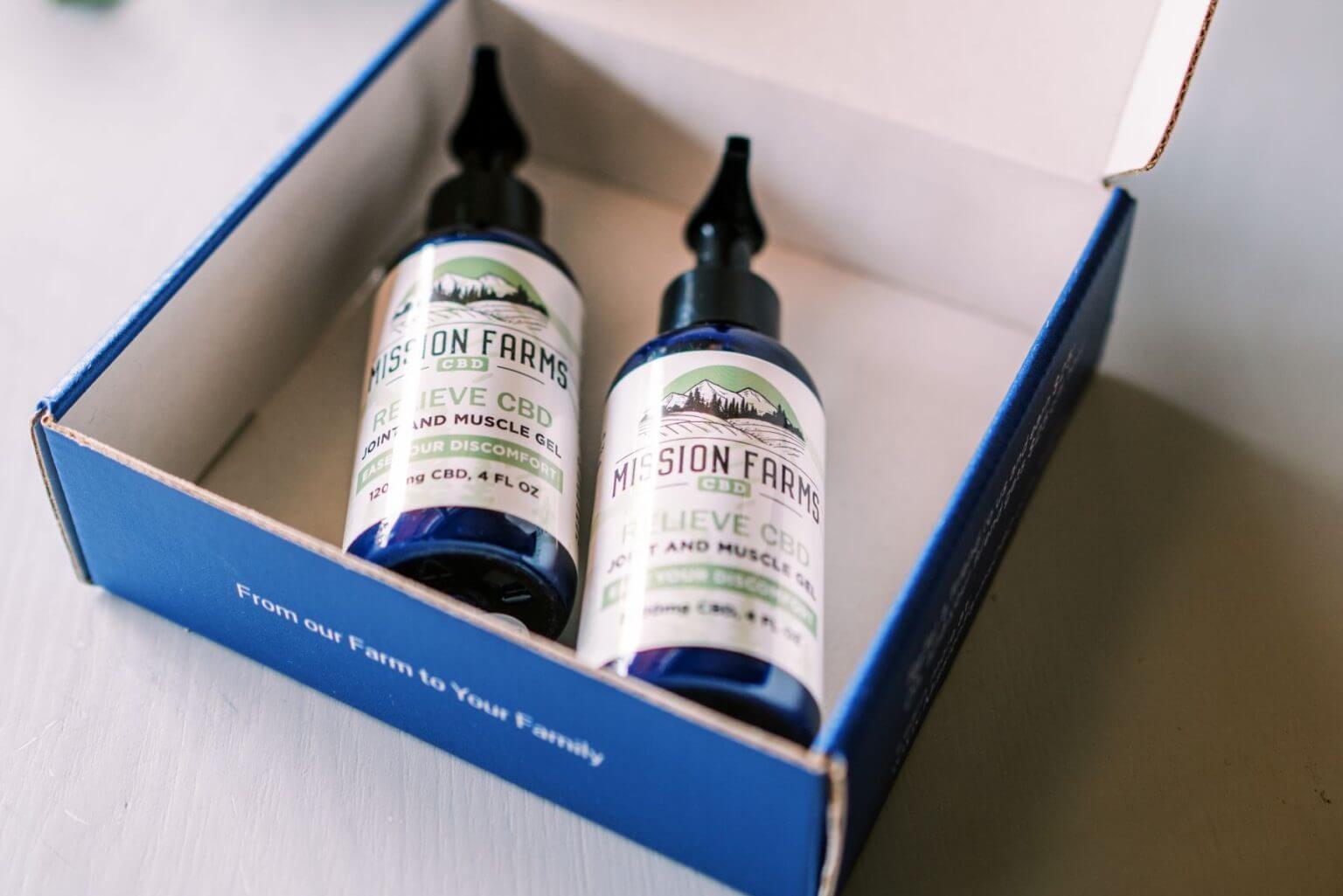 Additional Product Information
Additional information
| | |
| --- | --- |
| Weight | 5.3 oz |
| Dimensions | 1.75 × 1.75 × 5.25 in |