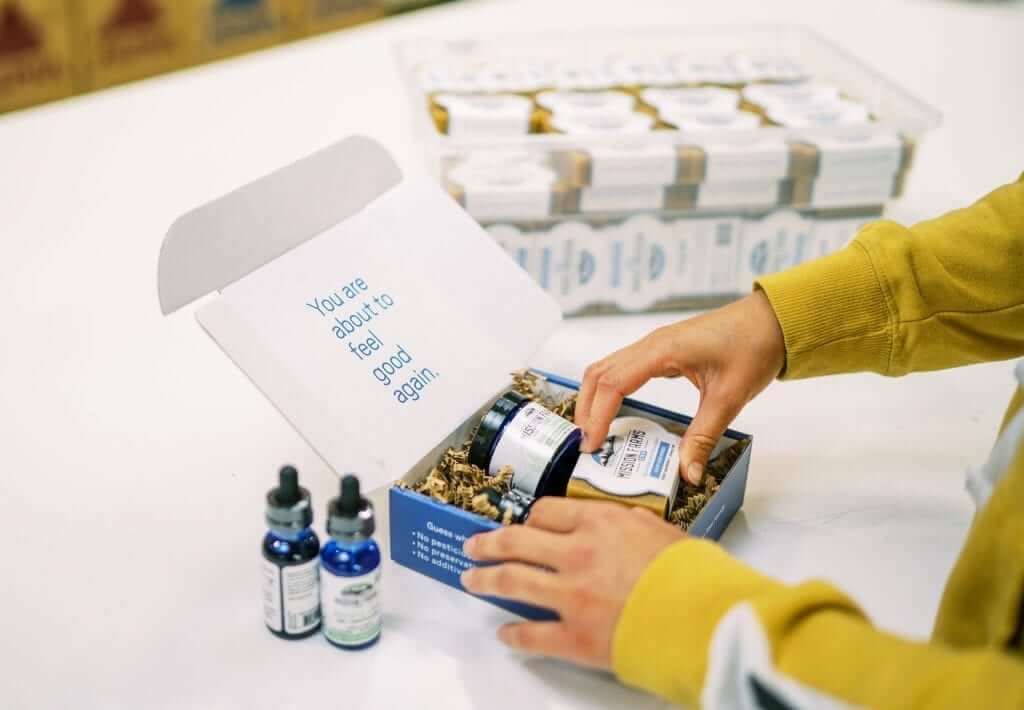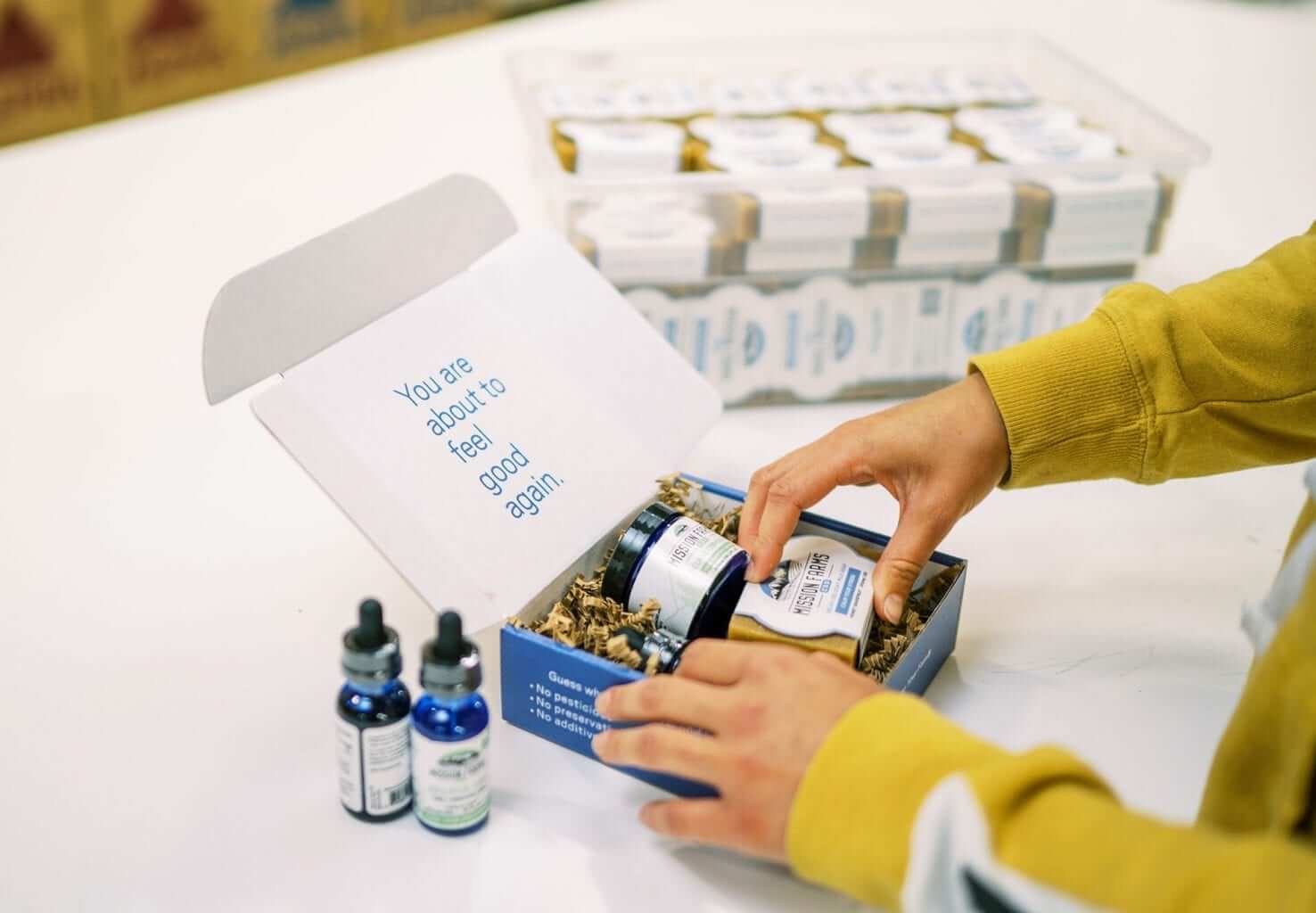 We want you to be happy customers of Mission Farms CBD.
If you have questions regarding our Mission Farms products or an order you have placed, please search our online database of Frequently Asked Questions to find your answer.
If you are unable to find the answer to your question, please email our Customer Support Team email address below. We will respond to your inquiry within one business day.
You may also call our Customer Support help line at 202-335-9988. Our Customer Support hours of Operation are Monday-Friday from 9am – 5pm, Pacific Time.
Email Customer Support:  [email protected]