RELAX CBD - A BETTER SOLUTION FOR STRESS
CALM YOUR STRESS WITH RELAX CBD
The Relax CBD product line combines Full Spectrum CBD with premium ingredients that will help you recapture a sense of calm and control.
CALM, COOL, AND COLLECTED WITH RELAX CBD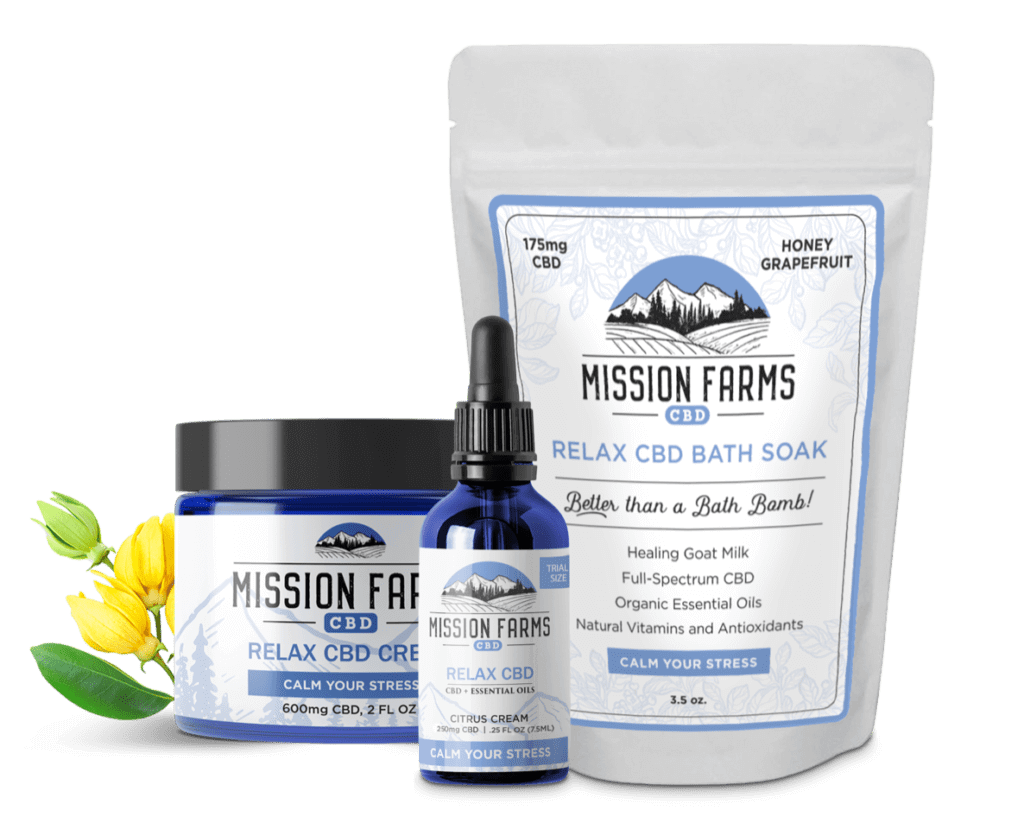 Adulting is hard. Work demands, kid's schedules, always-on emails and texts.
Life feels faster, fuller, and more chaotic with every passing day, doesn't it?
We're right there with you. That's why it's hard for us to imagine life without RELAX CBD.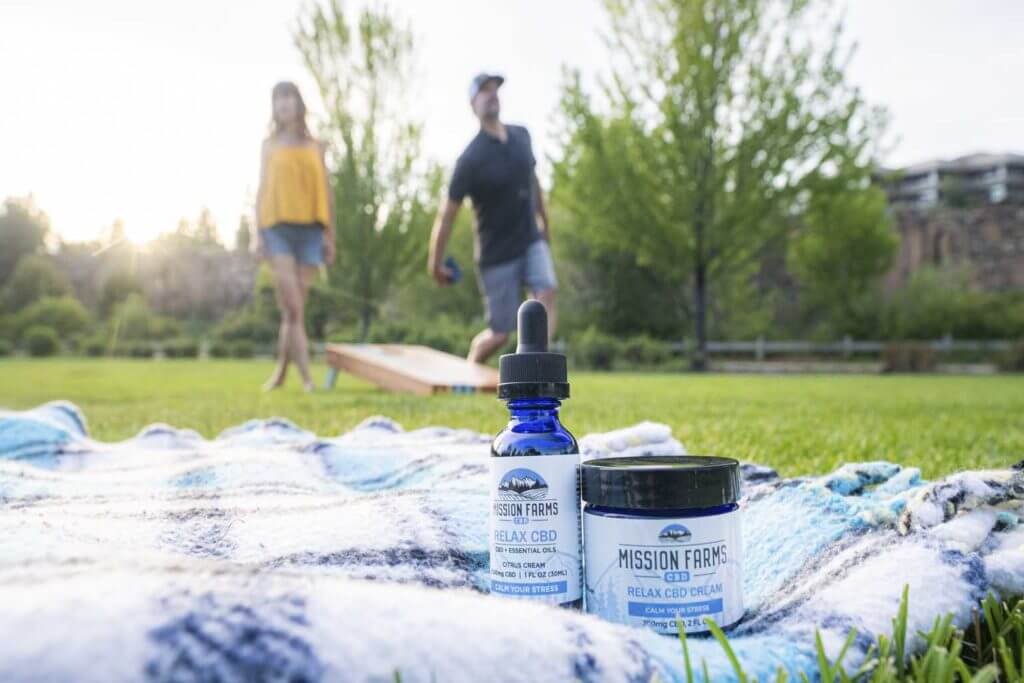 When the pressure is on it's easy to turn to unhealthy ways of self-medicating. We all have our vices. They're an attempt to escape the pressure and feel better for a few hours. But they usually cause more problems than they solve.
Medication isn't much better. Dependency and side-effects are always a risk. Even products that claim to be all-natural can cause reactions. 
Not Relax CBD. It is non-addictive and the only known side-effect of CBD is . . . relaxing you.
RELAX CBD: A BETTER STRESS SOLUTION
You deserve a healthier solution for feeling calm in the midst of the chaos.
With RELAX CBD  you'll be:
Less reactive
More in control
Calmer in the chaos
Stress-less with RELAX CBD.
Your family members and co-workers will thank you for it!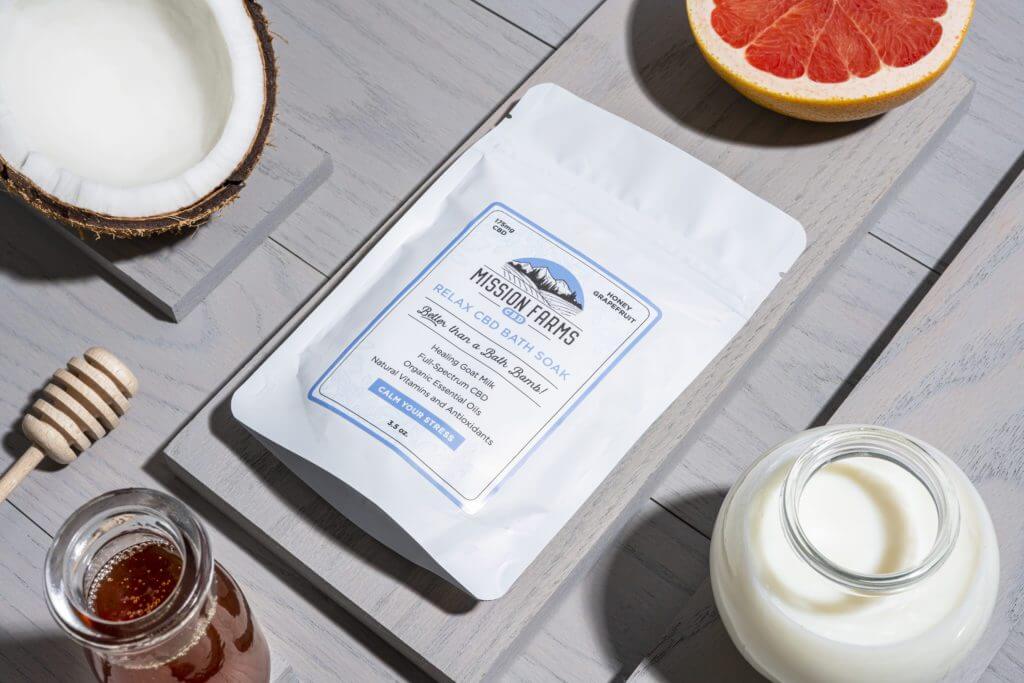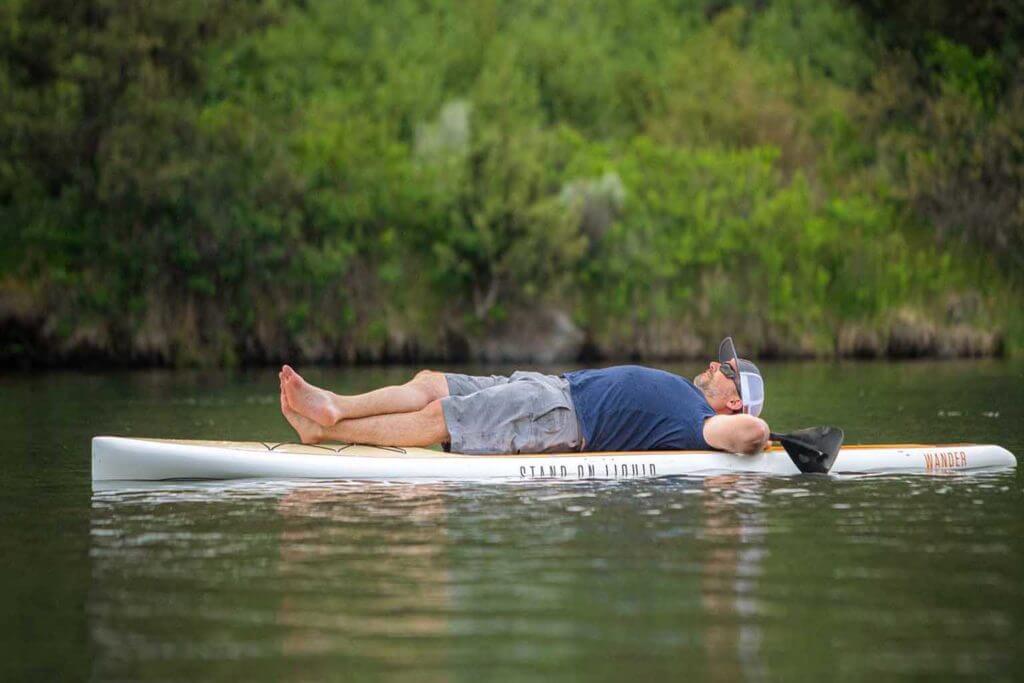 Serotonin is a chemical in your brain that affects stress, depression, and overall mood. CBD engages serotonin receptors in your nervous system making the serotonin your body naturally produces more available. The result is an all-natural sense of calm.
Our Relax CBD™ products are more effective than other CBD products because we combine our organically-grown, Full Spectrum CBD with specific essential oils and non-psychoactive cannabinoids that also calm your nervous system.
To learn more about CBD and how it works, download our FREE E-Book titled, "The Science Behind CBD."  Download it here.