FROM OUR FARM, TO YOUR FAMILY
You can probably relate to the start of our story.
We have each had health challenges, or loved ones with health challenges, that the present pharmaceutical options weren't helping. Either we weren't getting the relief we desired, the root cause wasn't being addressed, or we had ongoing concerns with side-effects and overall health risks that came with contemporary treatments. Enter CBD.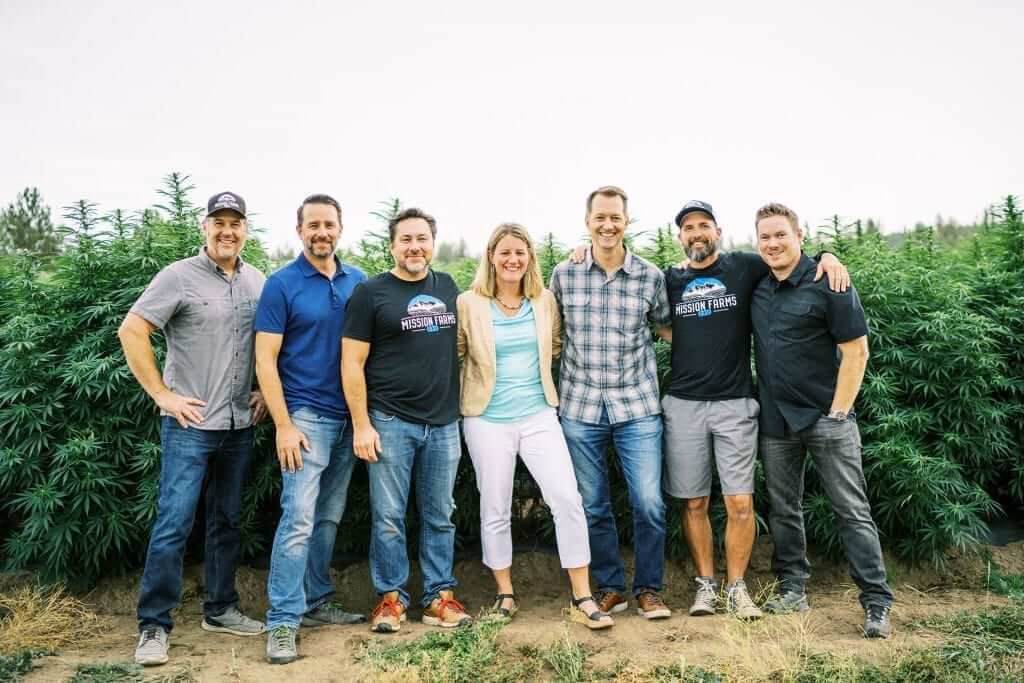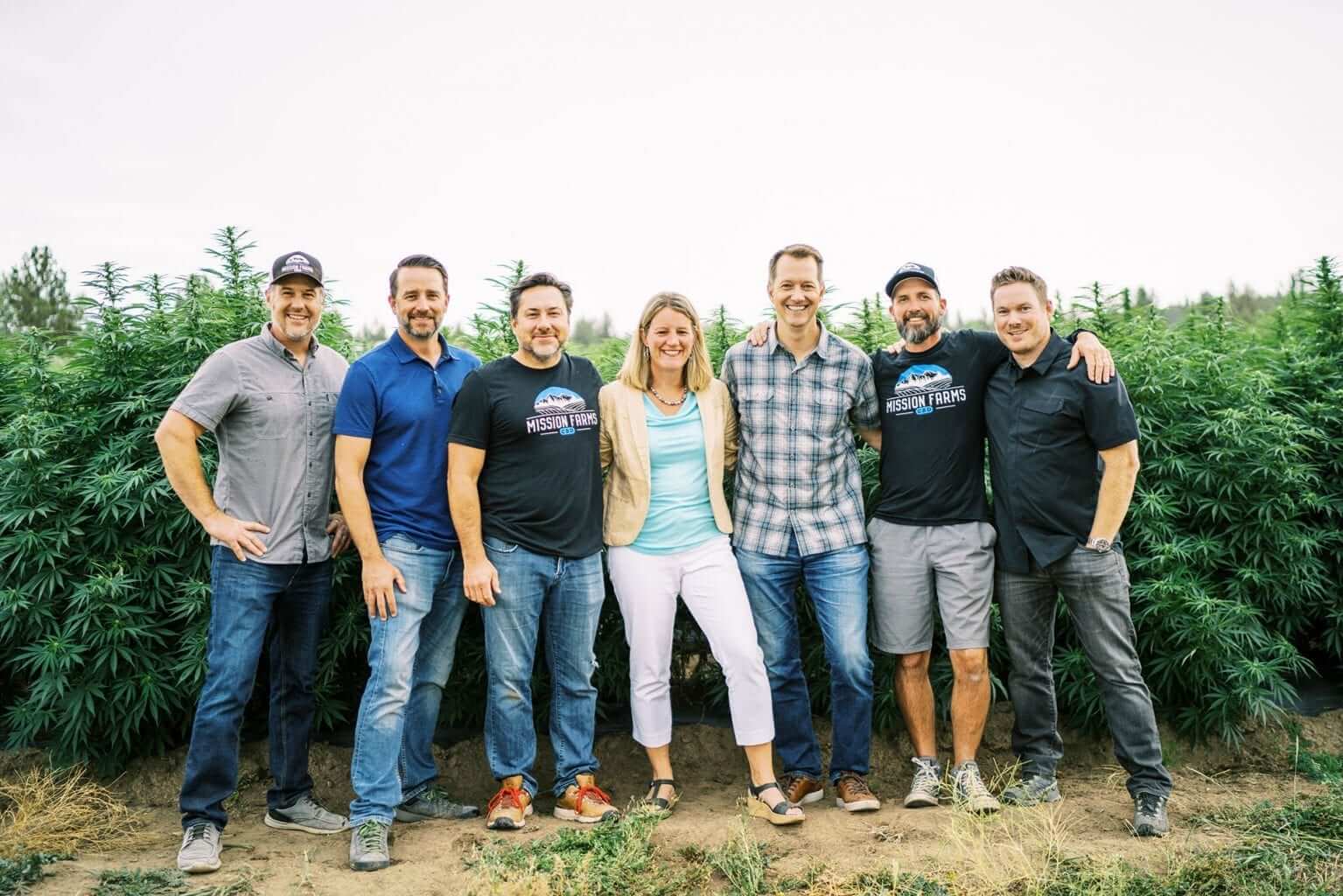 EFFECTIVE. NATURAL. NO SIDE-EFFECTS.
We were each introduced in different ways. In some cases it was a friend or family member who said, "You ought to give this a try." In other cases it was the fruit of research or a helpful article. But we each experienced the all-natural benefits of CBD.
One of the Mission Farms founders was a pioneer in farming hemp in the state of Oregon. Many said that he was growing the finest crop in the whole state — even the country. And he was doing it without chemicals or pesticides in the natural sunlight and volcanic soil of Central Oregon.
One thing led to another and some of us joined him in growing hemp in the beautiful farmland surrounding Bend, Oregon. The results kept improving and when farmers and buyers from around the country would come by the comments were consistent: this is the highest quality hemp in the country.
The lab tests confirmed impressive numbers of CBD, CBG, CBA, terpenes, and all the nutrients that make for healthy plant-based medicine. And our own family members and friends began experiencing the incredible benefits of the cbd oil from our farms, experiencing health and flourishing new ways. It was clear that something special was happening.
WE DECIDED WE WANTED TO HELP MORE PEOPLE
Using new research and discoveries on how to increase and target the effectiveness of CBD, we began crafting blends of our CBD oil with essential oils and terpenes. The results were even better. We knew we had an opportunity to help people experience relief from discomfort, inflammation, stress, stress,  insomnia, skin rashes, and other issues in all-natural way. Mission Farms was born.
It began with farms, and now it includes solution-based formulations to help every member of your family, and ours.  From our farm to your family.
We are committed to cultivating the happiest hemp possible and delivering the healthy benefits of its oil to as many people as possible. And by overseeing the processes from planting the seeds to mailing the packages, we can ensure the highest purity and quality.
We truly believe that Mission Farms is a better CBD solution.
From our Farms to Your Family,
The Mission Farms CBD Family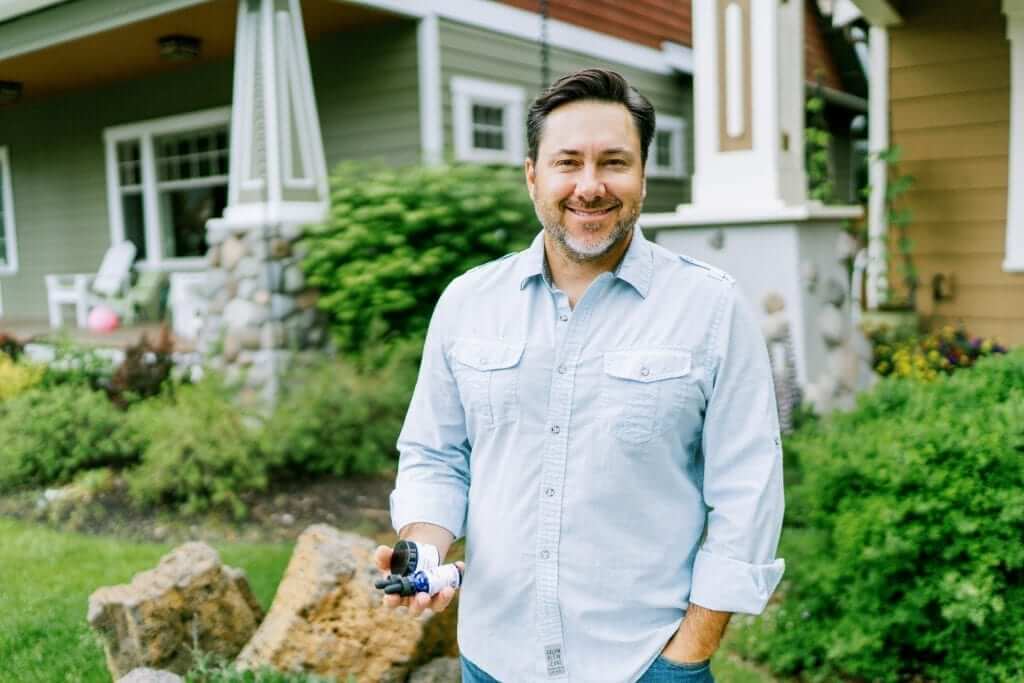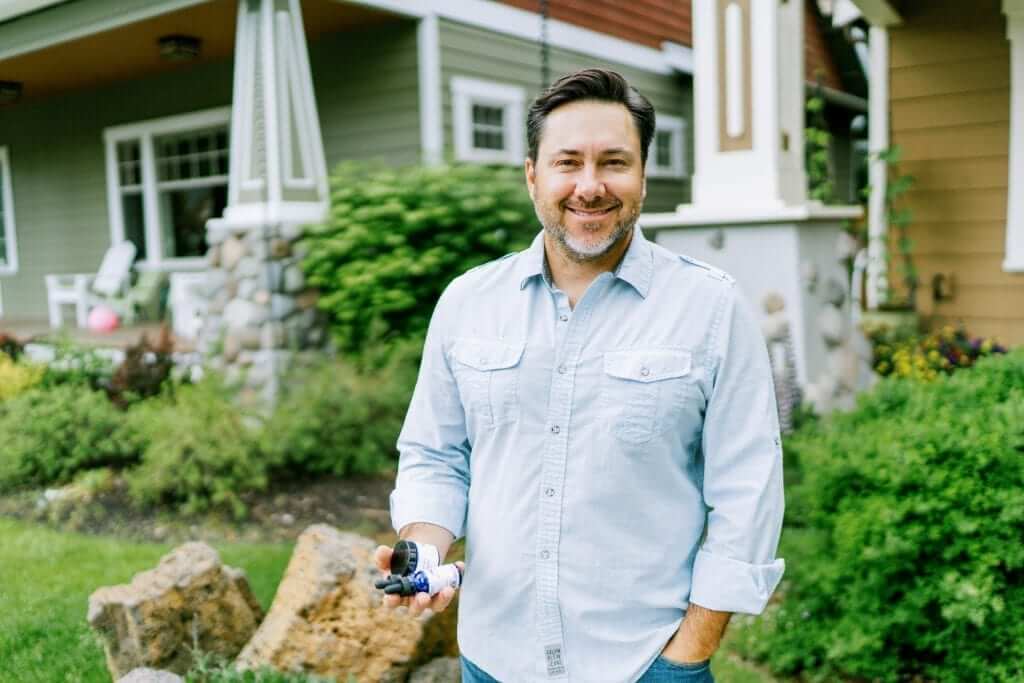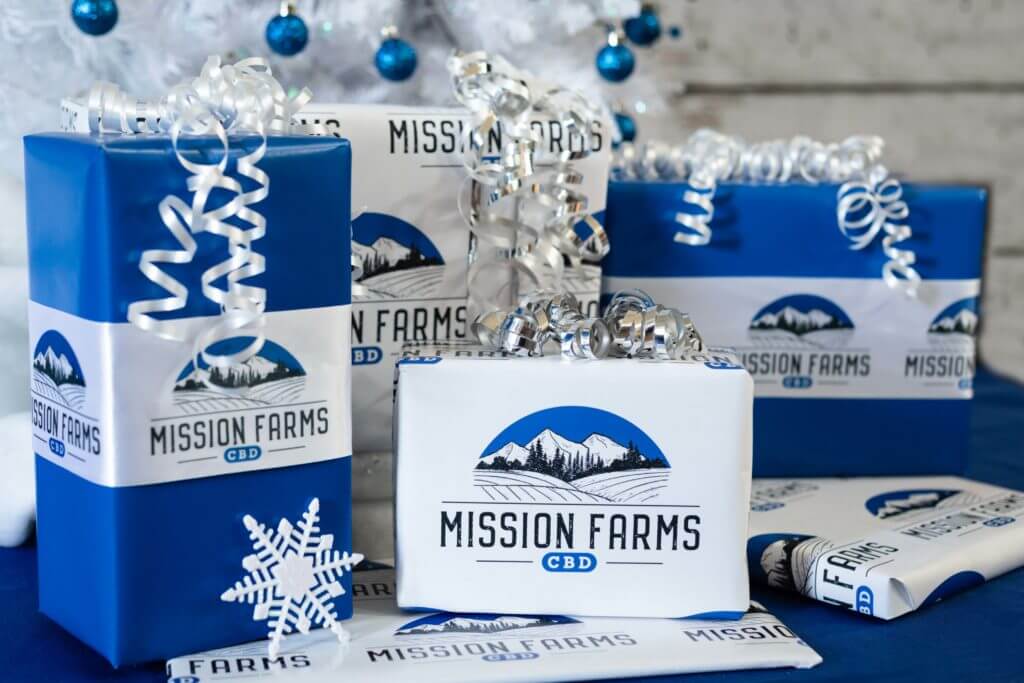 GIVING AWAY CBD TO THOSE WHO NEED IT MOST
We started our company to help people feel good again. Therefore, Mission Farms CBD routinely donates  CBD products to help others. This includes physical therapists, chiropractors, physicians, and even veterinarians, all of whom share these CBD products with their patients.
We donate our CBD products to Central Oregon Veterans Outreach, located in our hometown of Bend, Oregon (https://covo-us.org/), as CBD can be so helpful to veterans.
We also donate our CBD products to organizations that are focused on providing health solutions for everyone; you'll find our Mission Farms CBD products at local fundraisers, charity events held by our business partners, and to other causes which we believe foster better health for all.