RELIEVE CBD - A BETTER SOLUTION FOR ACHES AND INFLAMMATION
EASE YOUR DISCOMFORT WITH RELIEVE CBD
The Relieve CBD product line combines Full Spectrum CBD with premium ingredients to ease aches, pains, and inflammation. Get the most out of the activities you love with Relieve CBD.
MULTIPLE WAYS TO TREAT ACHES ALL-NATURALLY
With our Relieve CBD line of products you have multiple ways to soothe aches and pains with the comfort of knowing these products are all-natural. Combine several Relieve CBD products for best results.
FULL SPECTRUM MAX RELIEVE CBD OIL is boosted with CBG, CBC, and essential oils for powerful relief from discomfort and inflammation.
FULL SPECTRUM PLUS RELIEVE CBD OIL is boosted with essential oils for relief from discomfort and inflammation.

RELIEVE CBD GEL is our #1 selling product for fast relief of joints and muscles.
RELIEVE CBD BALM STICK provides long-lasting relief with a no-mess application.
RELIEVE CBD CREAM moisturizes and nourishes your skin while easing aches and inflammation.
RELIEVE CBD ROLL ON can be slipped into a pocket or purse for on-the-go relief.
RELIEVE CBD BATH SOAK is a luxurious way to recover at the end of the day or after your workout.
RELIEVE CBD SOAP awakens and soothes your senses after exercising.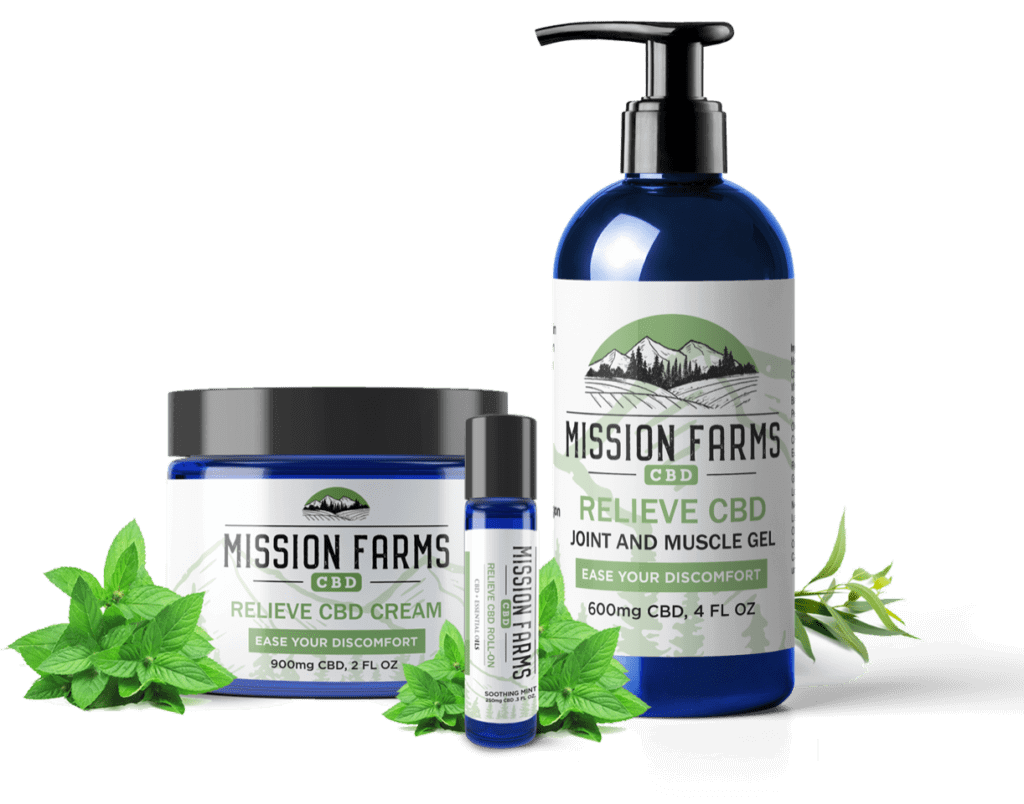 YOU DESERVE BETTER OPTIONS
Physical discomfort doesn't just hurt, it robs us of the things we love most.



It sidelines us from the activities we love
It limits the new adventures we can take
It robs us of joy and laughter
It distracts us from those we love

We understand what it's like to experience the limits and loss that come with discomfort. Thankfully, there is an all-natural solution available with RELIEVE CBD.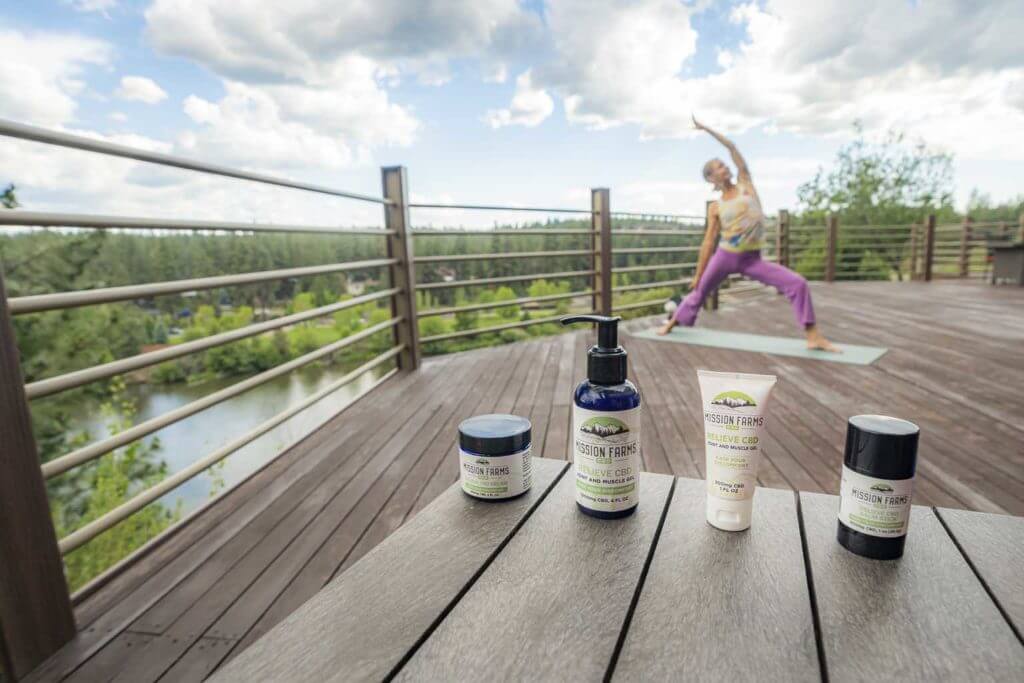 THE PROBLEM WITH MEDICATIONS
Sadly, many medications cause more problems than they solve. Some don't touch the discomfort. Others may numb sensation, but they don't solve underlying causes like inflammation. And then there are the risks of addiction, liver damage, and countless side effects. 
There is an increasing desire for natural alternatives, but many of these options are short on relief while being long on side effects. 
Like us, you've probably been searching for a better way to treat discomfort.
RELIEVE CBD: A BETTER SOLUTION FOR PAIN
The RELIEVE CBD products are great news if you are looking for an all-natural way to treat pain and inflammation. Plus, you don't have to worry about chemicals, side-effects, or the risk of addition.
Get ready to:
Play harder
Push yourself farther
Laugh louder
Just plain feel better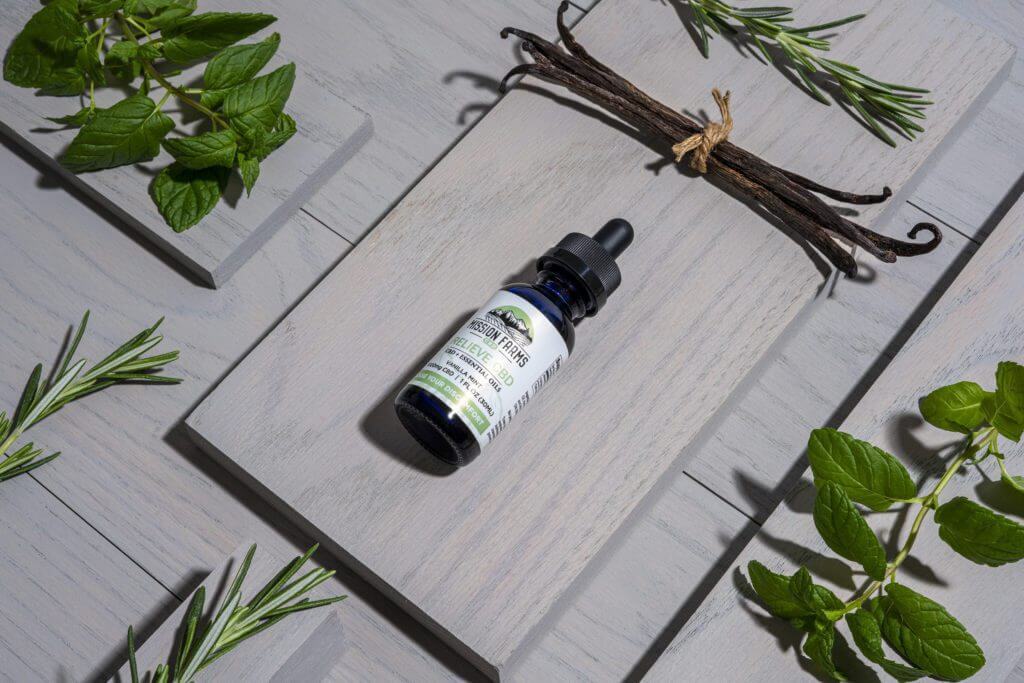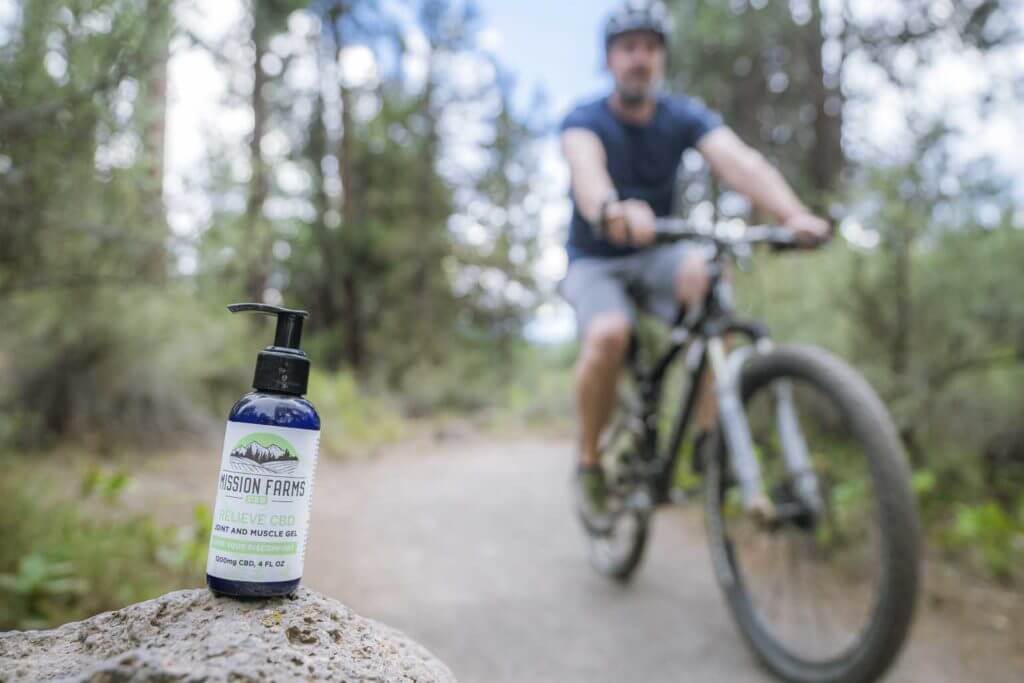 HOW DOES RELIEVE CBD WORK?
CBD is an all-natural, organic compound that interacts with Vanilloid Receptors throughout the body, which modulate discomfort. It also increases the availability of Anandamide, which is the chemical your body naturally produces during physical stress to produce the "runner's high," a pain-free feeling of bliss.
CBD doesn't just ease discomfort; it reduces inflammation that is often the cause of discomfort.
Our RELIEVE CBD™ products are more effective than other CBD products because we combine our organically-farmed, Full Spectrum CBD with specific essential oils and non-psychoactive cannabinoids that also ease discomfort and inflammation.  
To learn more about CBD and how it works, download our FREE E-Book titled, "The Science Behind CBD."  Download it here.