Pure CBD Peppermint Mints
$15.00 – $39.00
PURE CBD PEPPERMINT MINTS are a delicious way to take CBD on the go. They have up to 5x the absorption rate of CBD gummies, making them more effective at boosting your physical, emotional, and mental well-being all day long. 
20mg CBD per mint, THC-FREE
Note: some mints have a purple tint
Description
JOIN SUBSCRIBE AND SAVE!  
Save 15% and get FREE SHIPPING when you enroll in Subscribe and Save. You'll save time and money by having our products auto-shipped to you! 
30-Count Peppermint CBD Mints
TAKE CBD WITH YOU, ANYTIME, ANYWHERE
The Pure CBD Mints made by Mission Farms CBD provide you with a fantastic way to take CBD with you on-the-go. Easily slip the Mint tins into a bag, purse, or keep them in the car. No need to worry about carrying CBD Oil bottles that might break or leak. These CBD Mints are the best method to keep CBD with you all day!
Our Pure CBD Mints come in either a trial-size tin (10 mints) or full-size tin (30 mints). All of our Mints have 20mg of CBD per mint. Enjoy several mints throughout the day. If you aren't quite sure how to begin, we suggest a trial-size tin to get started!
Our team at Mission Farms has spent months perfecting the delicious peppermint flavor of these CBD Mints while also eliminating any earthy aftertaste. The result: a fabulous way for you to enjoy CBD while also giving your body the boost it needs! Oh, and as a bonus, these Peppermint CBD Mints are THC-Free!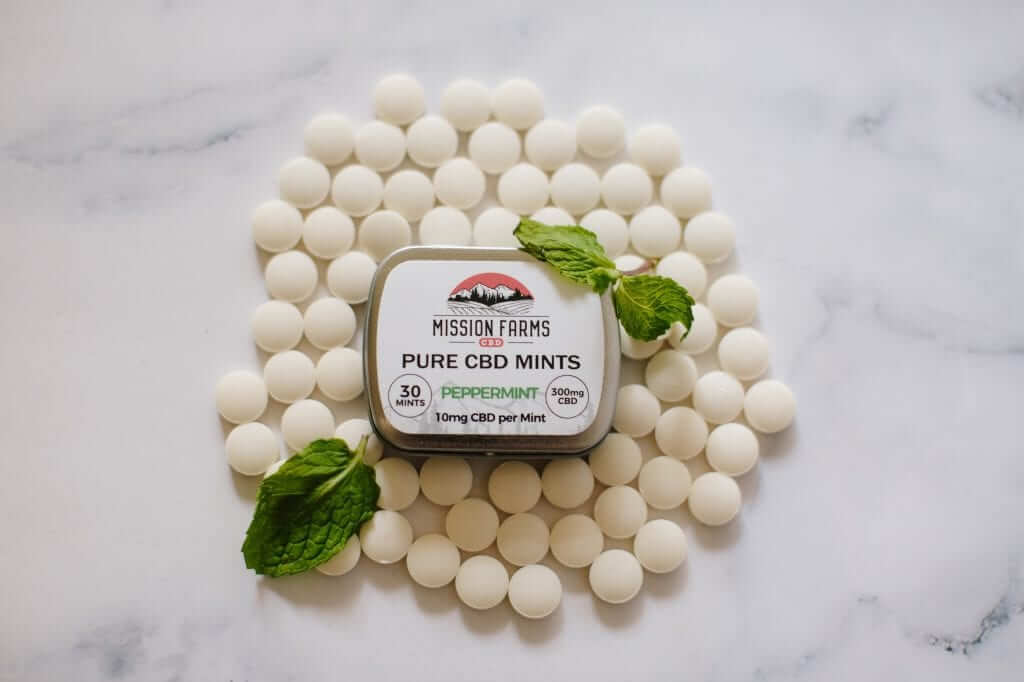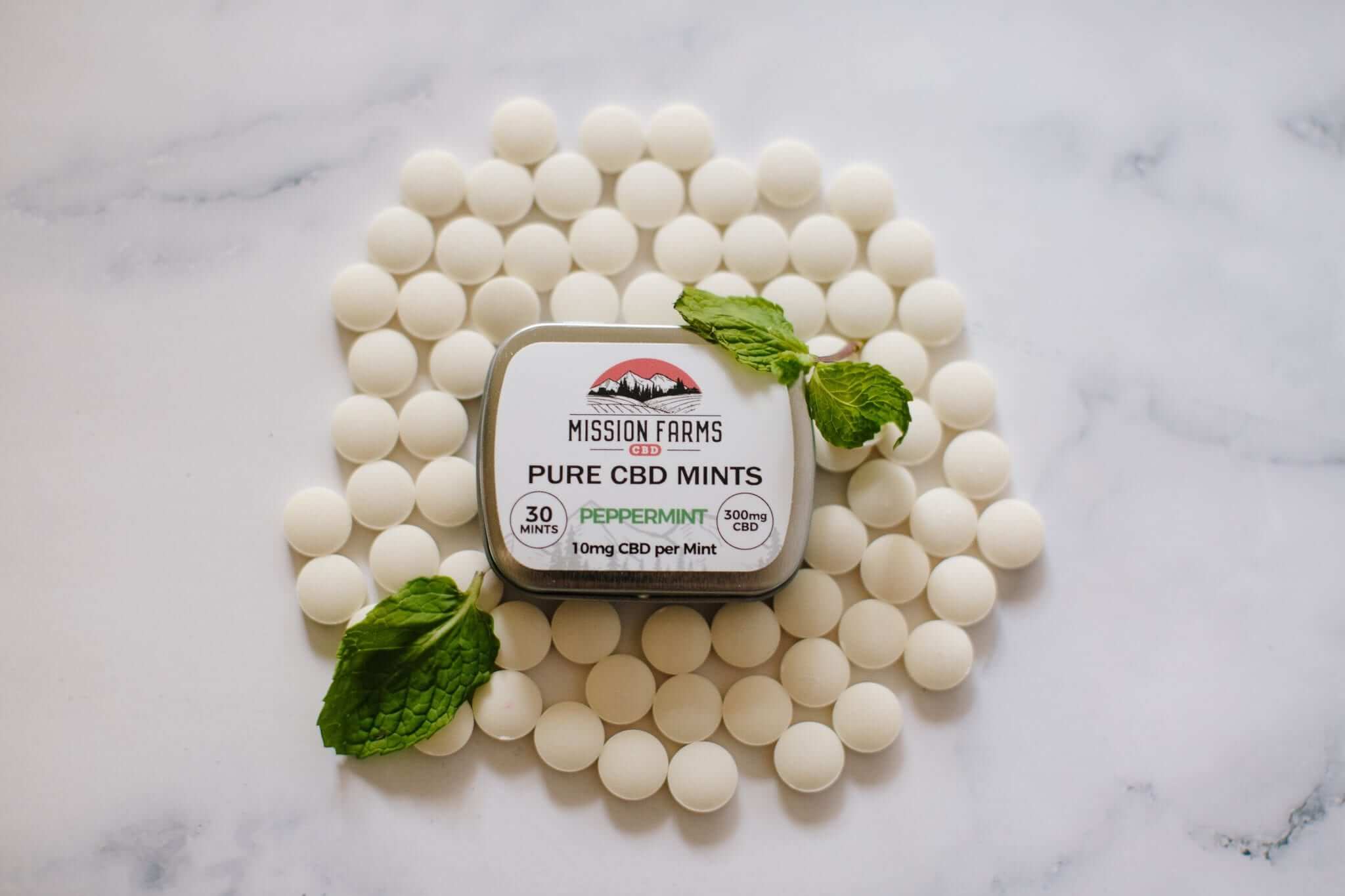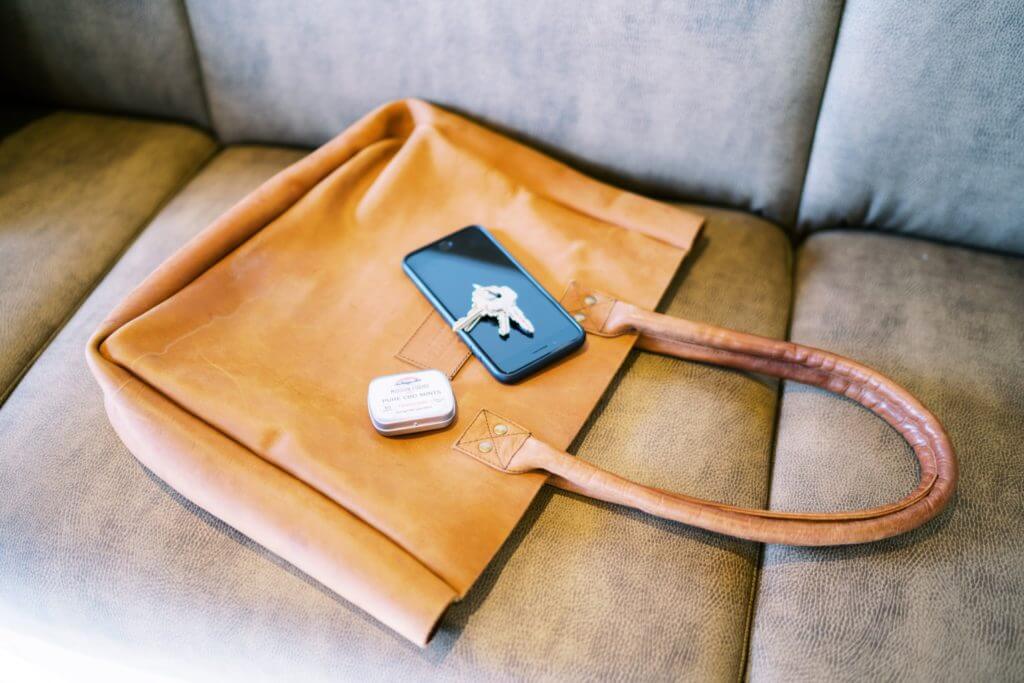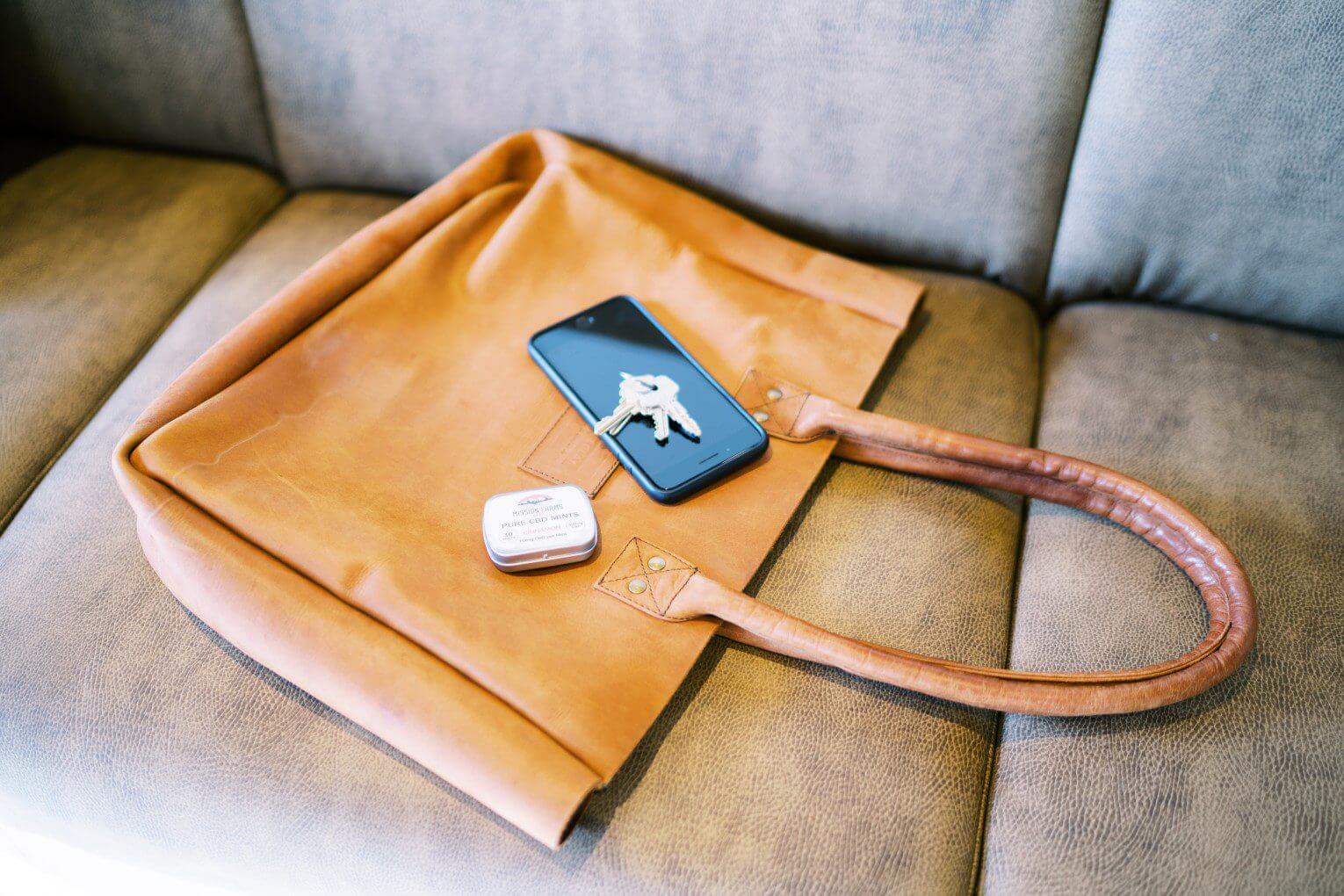 MORE EFFECTIVE THAN CBD GUMMIES OR CAPSULES
Our peppermint-flavored Pure CBD Mints are far more effective than CBD gummies. You will absorb up to five times the CBD with our mints than you will with any gummy or capsule.

There are different ways for our bodies to absorb CBD, which is known as "bioavailability." Medical research tells us that CBD is absorbed at a higher rate through the soft palate in our mouths than through our digestive system. This is why CBD Oils and CBD Mints have higher absorption rates than CBD gummies or capsules.

Pop our CBD mints in your mouth and you will enjoy a delicious flavor and your body will be absorbing the CBD far more effectively than if you swallowed a CBD gummy or capsule. So make the switch away from CBD gummies today and see a 5x improvement in CBD absorption!
A DISCREET WAY TO BOOST YOUR MOOD
Have you ever been in a stressful situation where you craved a quick solution to provide some calm? Enter CBD Mints! They have the fabulous benefit of being discreet, which means you can pop a mint in your mouth and those around you won't realize you are getting a quick CBD fix!
Take a CBD Mint before an event that gives you social stress…. or keep CBD Mints in your car for the rush-hour traffic that spikes your bad mood. Pack them when visiting the in-laws, or when attending the company conference, or even when coaching your kid's sports team.
A Pure CBD Mint can come in handy at any time to boost your mood, calm your stress, or even reduce inflammation. They are a must-have, and nobody needs to know your secret trick to staying calm in the midst of stress!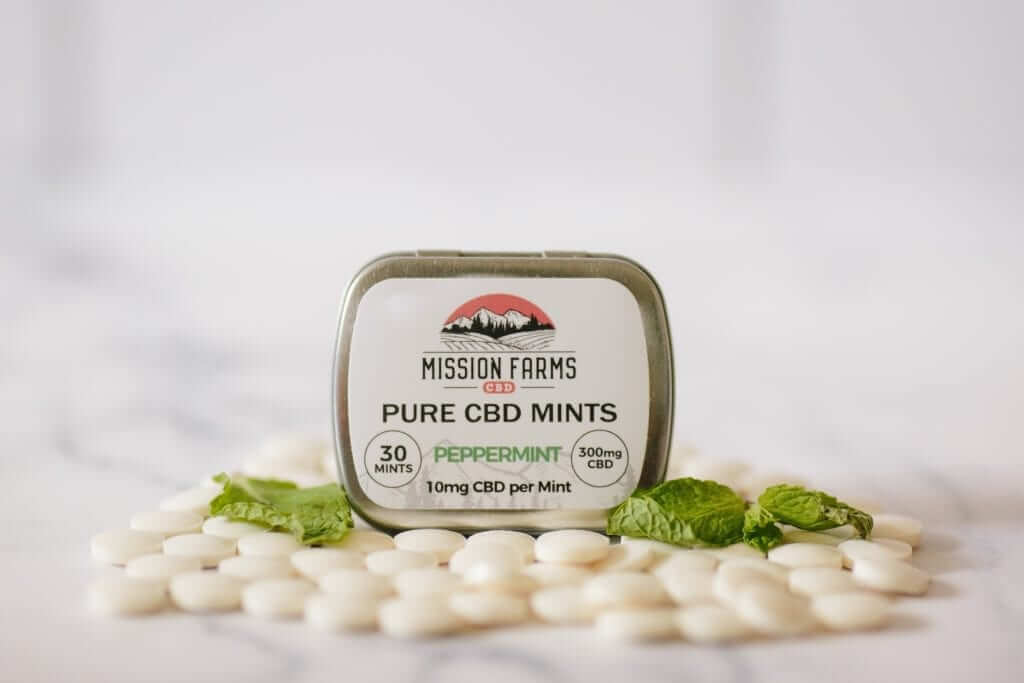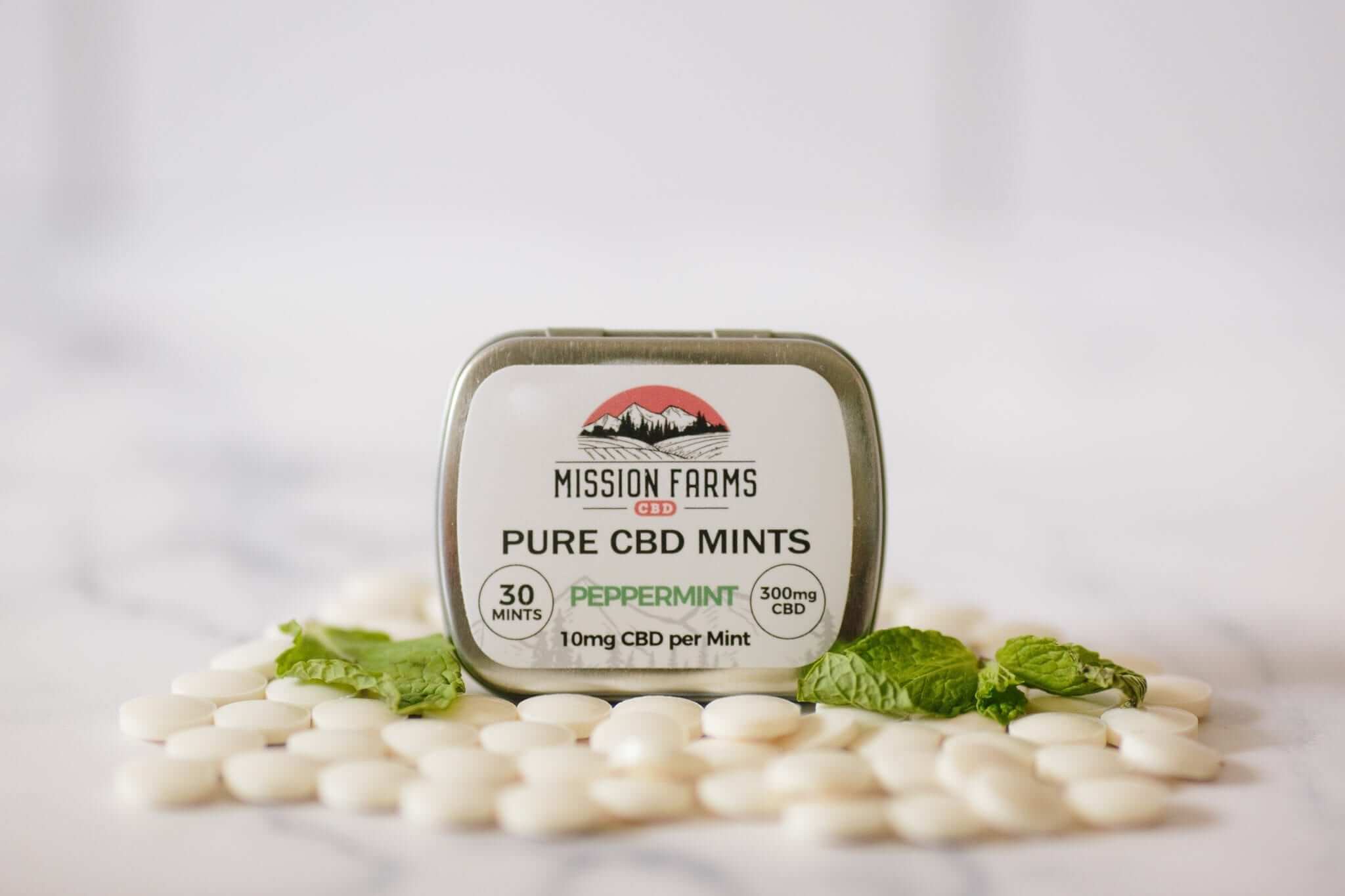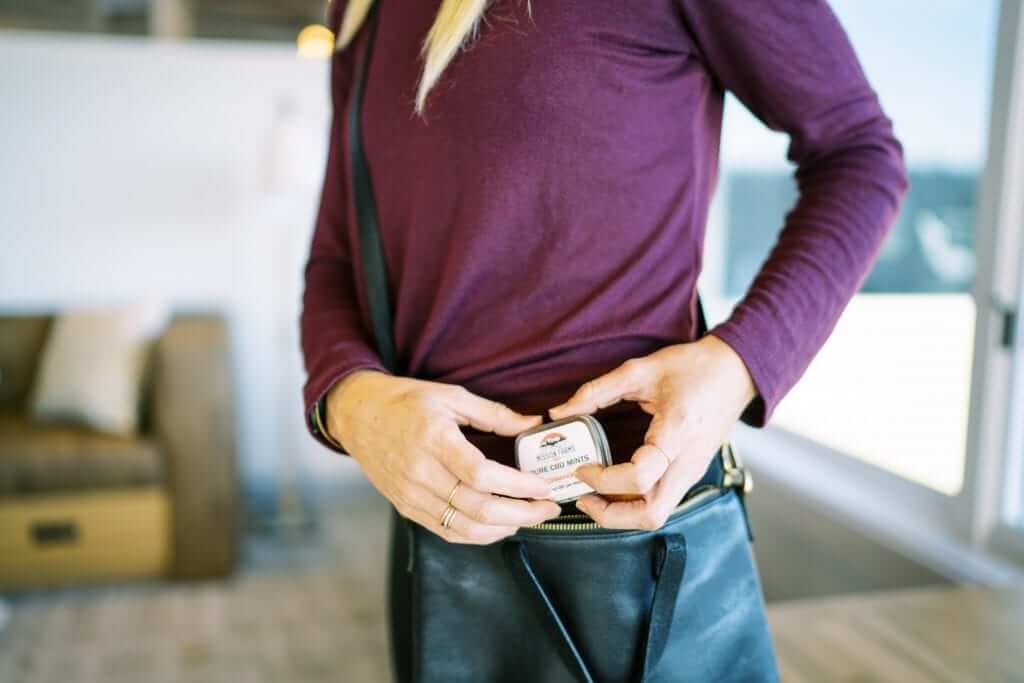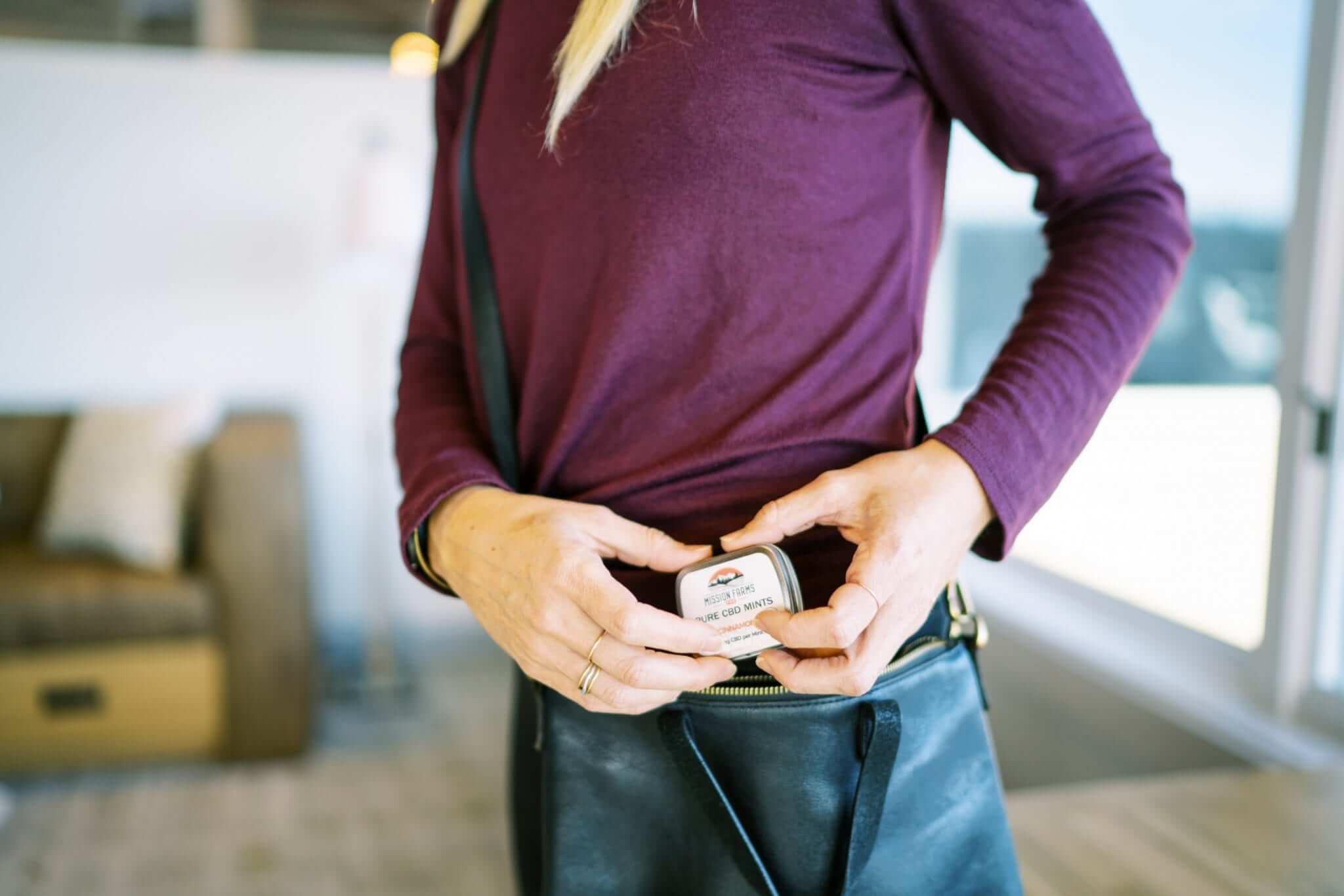 ENJOY PEACE OF MIND BY BEING THC-FREE
When creating these Peppermint CBD Mints, we use CBD Isolate, which means we add additional processing to remove the THC. Our third-party lab testing shows that THC levels are undetectable. This makes our THC-Free Peppermint CBD Mints an excellent choice for people who are in professions that have THC testing required.
Our all-natural THC-Free Peppermint CBD Mints can reduce inflammation and improve your mood, while also providing the peace of mind that you are not consuming THC. Give your wellness a boost and feel good again with THC-Free Peppermint CBD Mints!
WHAT IS IN A TIN OF PEPPERMINT CBD MINTS:
Additional information
| | |
| --- | --- |
| Weight | 1.12 oz |
| Dimensions | 2.5 × 2 × .5 in |
| Choose your frequency | Ship monthly, Ship every 2 months, Ship every 3 months |