FROM OUR FAMILIES TO YOURS
Awareness of CBD's incredible health benefits is growing, but many people are still new to it. Meanwhile, new companies are popping up all the time.
It's hard to know who to trust, and trust is important. After all, these products are going in or on your body. We get it.
We are a group of families committed to healthy living and the highest quality, all-natural products for our own families.
So when we started Mission Farms CBD, we were committed to starting a company that would exceed our families' expectations, as well as yours.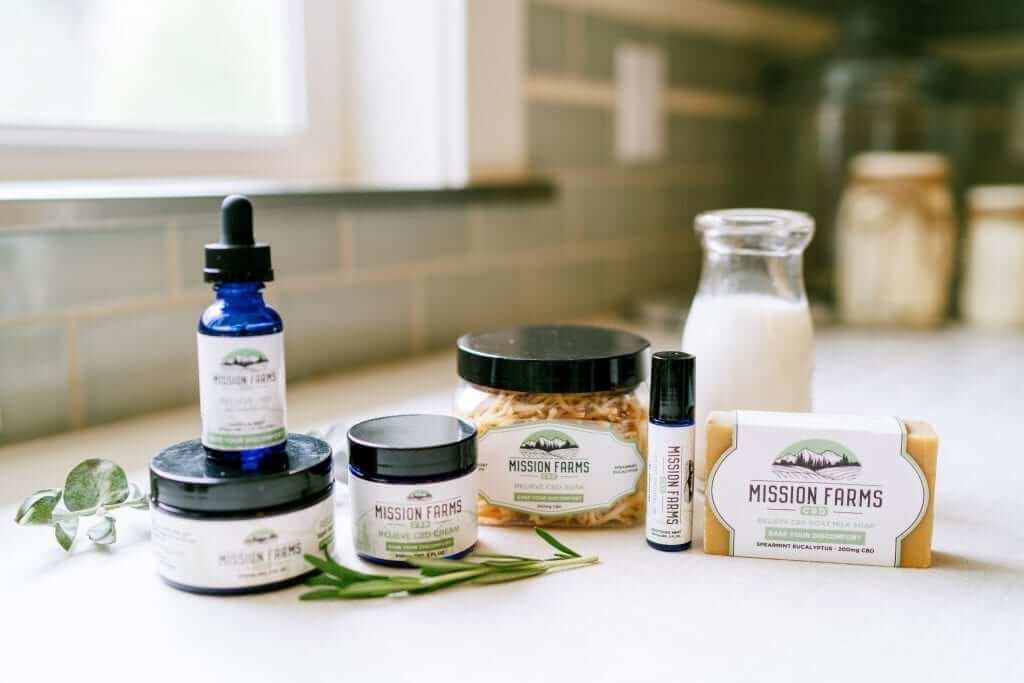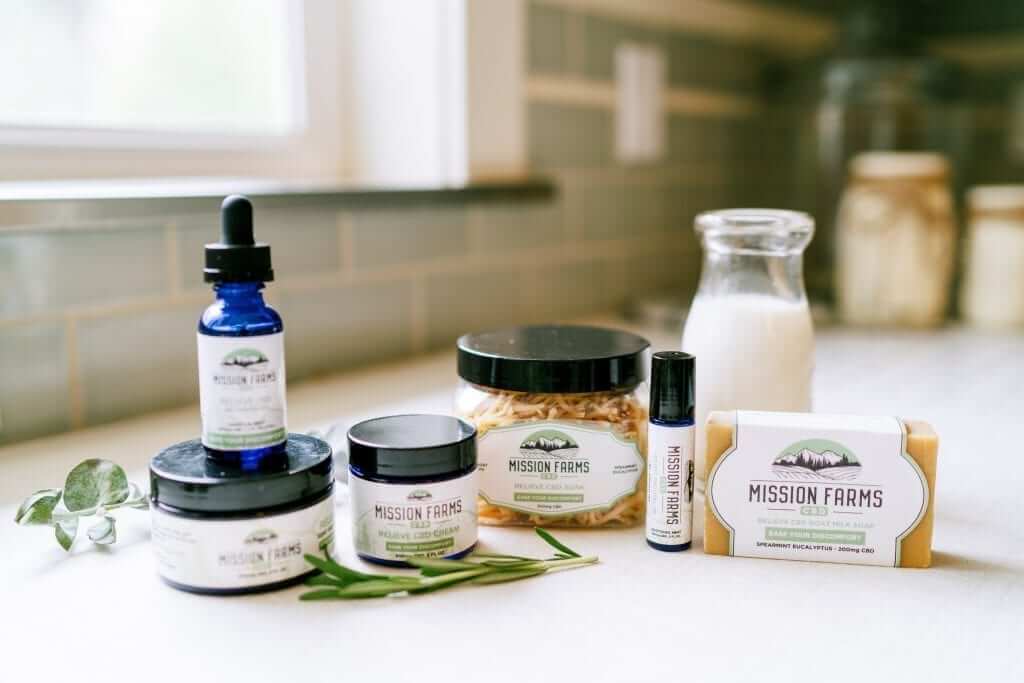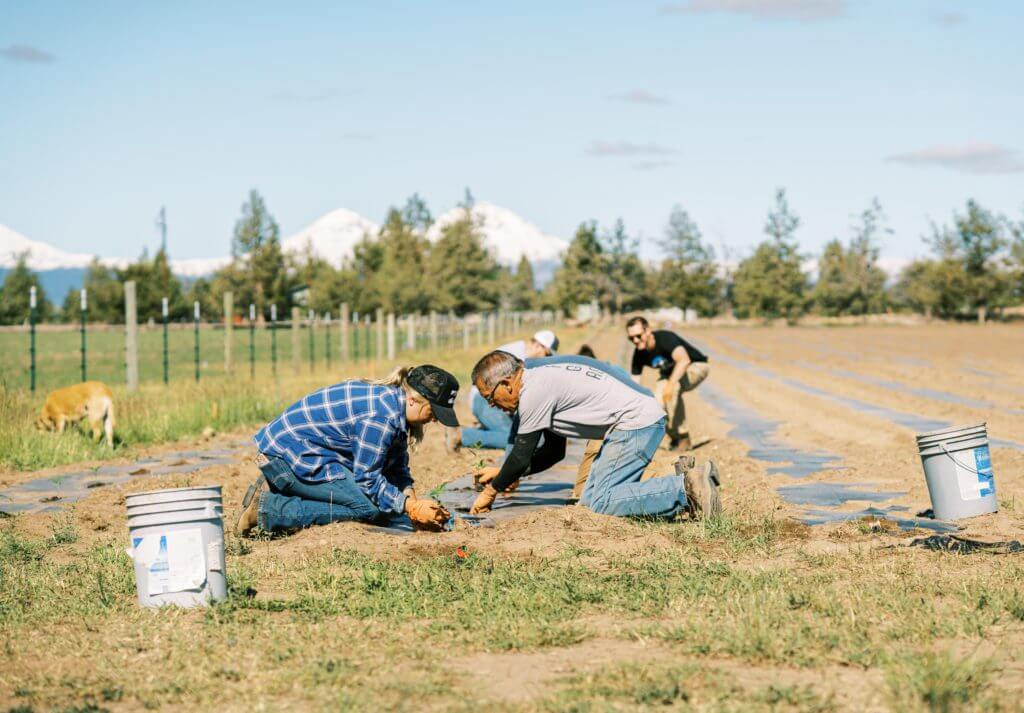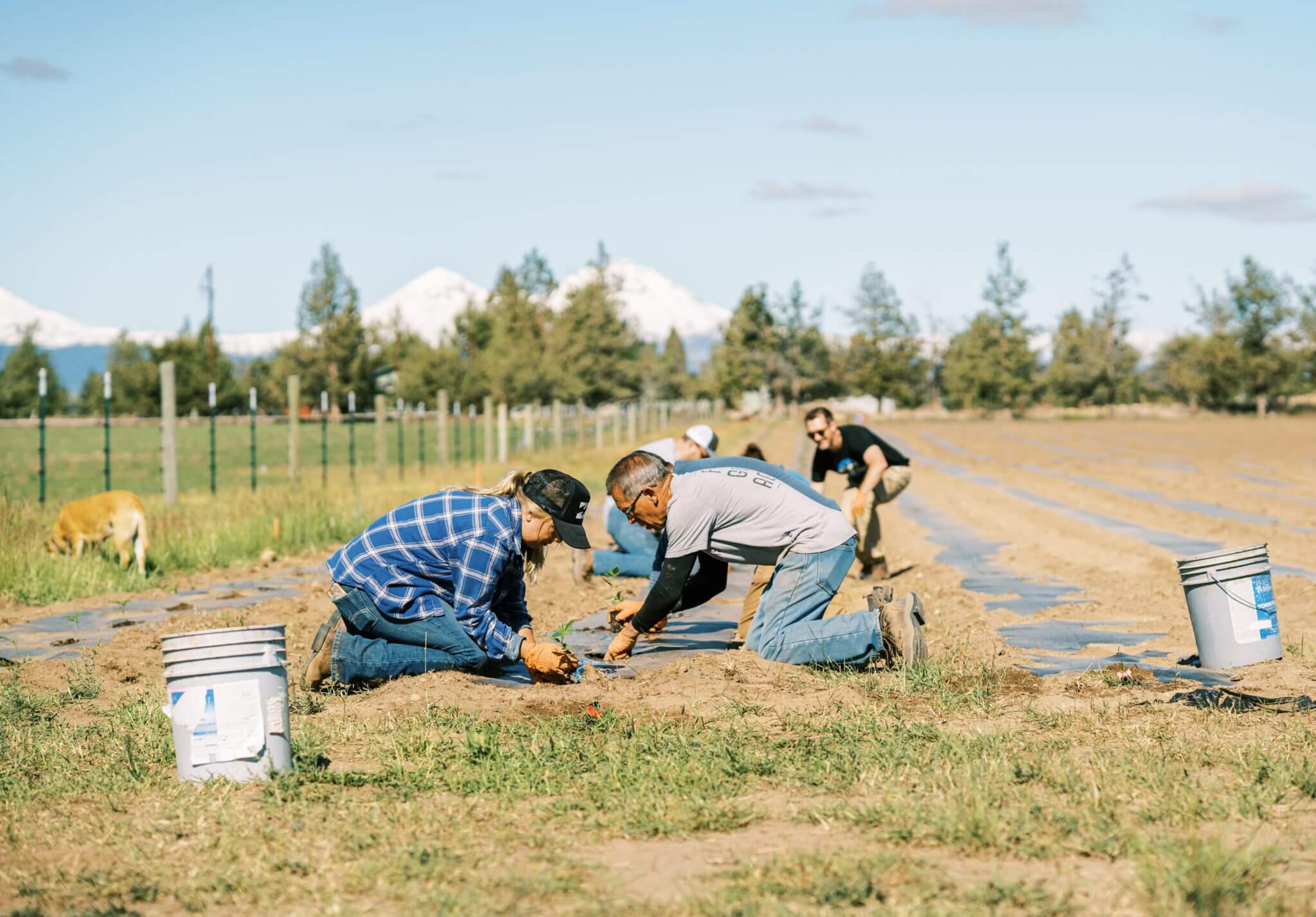 PREMIUM CBD FROM THE NAPA VALLEY OF HEMP
Not all CBD is created equally. Just like wine, CBD quality can vary. There is 2-Buck Chuck quality and there is also Napa Valley Cabernet quality. And no one wants to pay Napa Cab prices for 2-Buck Chuck.
Our farm is in what we affectionately call "The Napa Valley of Hemp." Here in Bend, Oregon the volcanic soil, long sunny days, and pristine waters of the Deschutes River produce the finest hemp in the country. We add our secret-sauce of all-organic fertilizer and our plants are towering over our heads by harvest time.
Of course, the seed you start with is as important as the environment. We don't use the seeds of hemp grown for fiber. The origin of our seeds is nutrient-rich, medical-grade cannabis. Our hemp was bred to have higher CBD content and lower THC content. The result is far more effective CBD.
We then extract the CBD using common grain alcohol, which is the safest and most-effective way to obtain the CBD while preserving other healthful nutrients. The result is a Full Spectrum distillate that we use in our products.
ALL-NATURAL

— Our small farm is organically farmed and we use zero chemicals.

ETHANOL-EXTRACTED

— We use common grain alcohol, which is the safest and most effective way to obtain nutrient-rich distillate.

FULL-SPECTRUM

— Our distillate contains a variety of healthful flavonoids, terpenes, and cannabinoids, which make it more effective for your entire body.

THIRD-PARTY TESTED

— You can have confidence that you are getting the advertised quantity of CBD without any pesticides or harmful chemicals. We test four times: the soil, the hemp, the hemp extract, and the final product. 

View our actual third-party lab results

.
PRODUCTS FOR SPECIFIC NEEDS
Most CBD companies sell a plain-old bottle of CBD. It's easy. A company buys CBD on the open market and slaps their company logo on the label. Voila! They are a CBD company. It's easy… but it's not very effective for you.
CBD is far more effective when combined with other cannabinoids and terpenes, which are naturally produced by hemp and other plants. So we use a full-spectrum CBD extract from our hand-harvested, award-winning hemp.
We then add additional terpenes from plants like orange, lavender, rosemary and others in order to enhance particular effects of CBD. Essential oils are primarily comprised of terpenes, which are the oils that give plants their aroma and flavor. These terpenes work synergistically with CBD in your endocannabinoid system to affect particular health benefits.
By combining CBD with particular terpenes found in the essential oils of plants, we are able to target specific health conditions.
Are you looking for a better night's sleep?   Our REST CBD has essential oils and terpenes that work with CBD to help you get a better night's sleep.
Are you going through a stressful season? Our RELAX CBD has essential oils and terpenes that work with CBD to decrease stress.
Are you looking for an all-natural remedy for discomfort? Our RELIEVE CBD has essential oils and terpenes that work with CBD to ease discomfort and inflammation.
If you are looking to treat a particular health issue with CBD, then don't reach for a run-of-the-mill bottle of CBD. Try a bottle from Mission Farms CBD that is crafted for what your body needs.
For a thorough explanation of how CBD and Essential Oils work together, see What Is CBD?.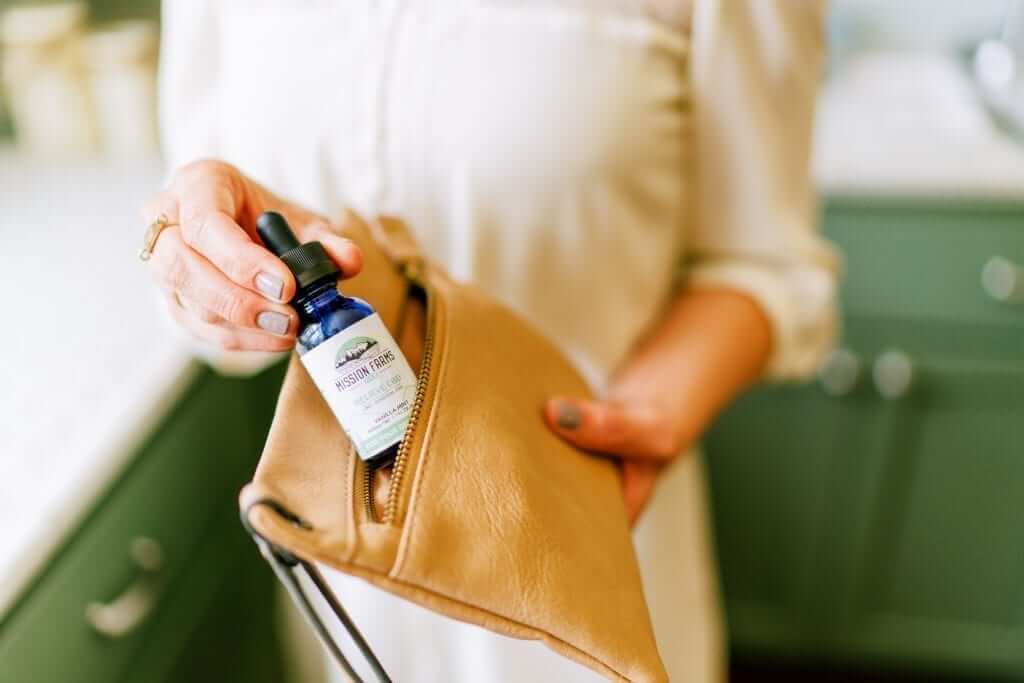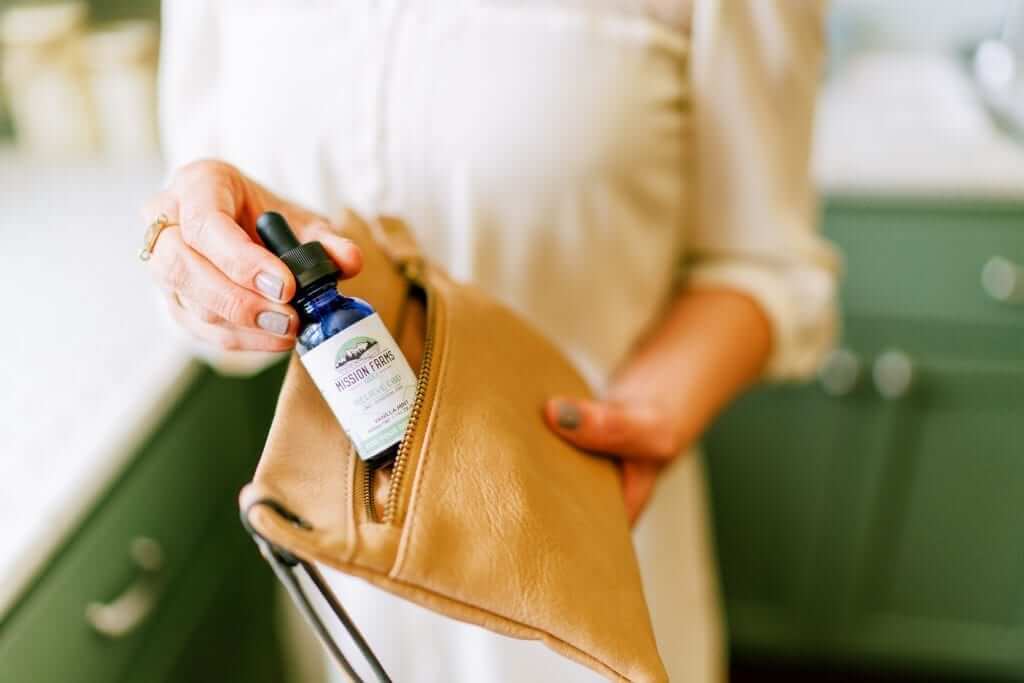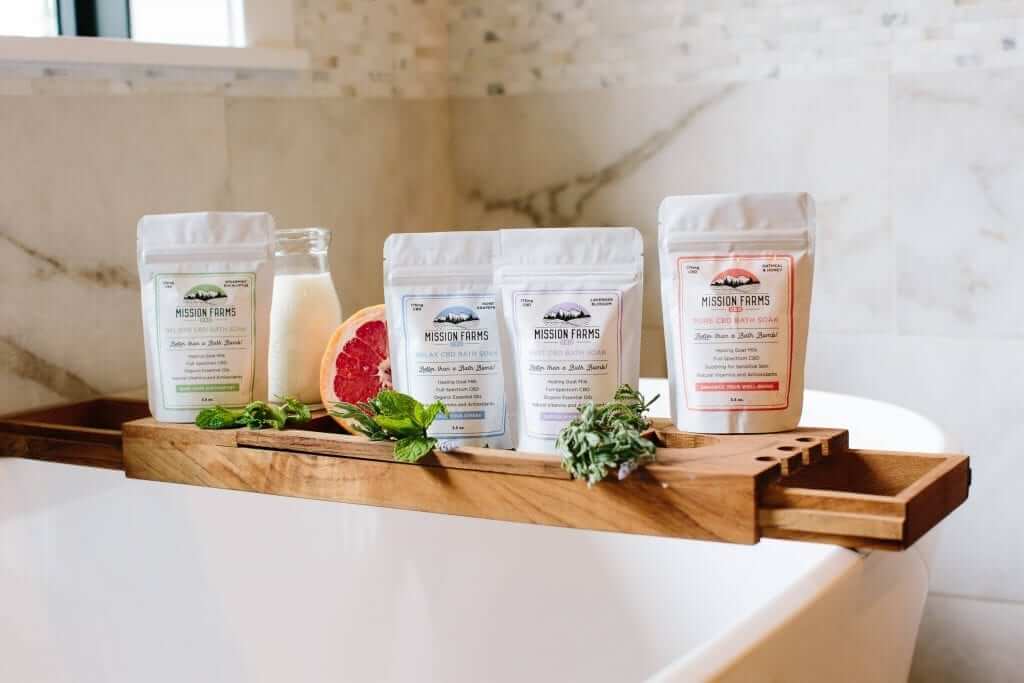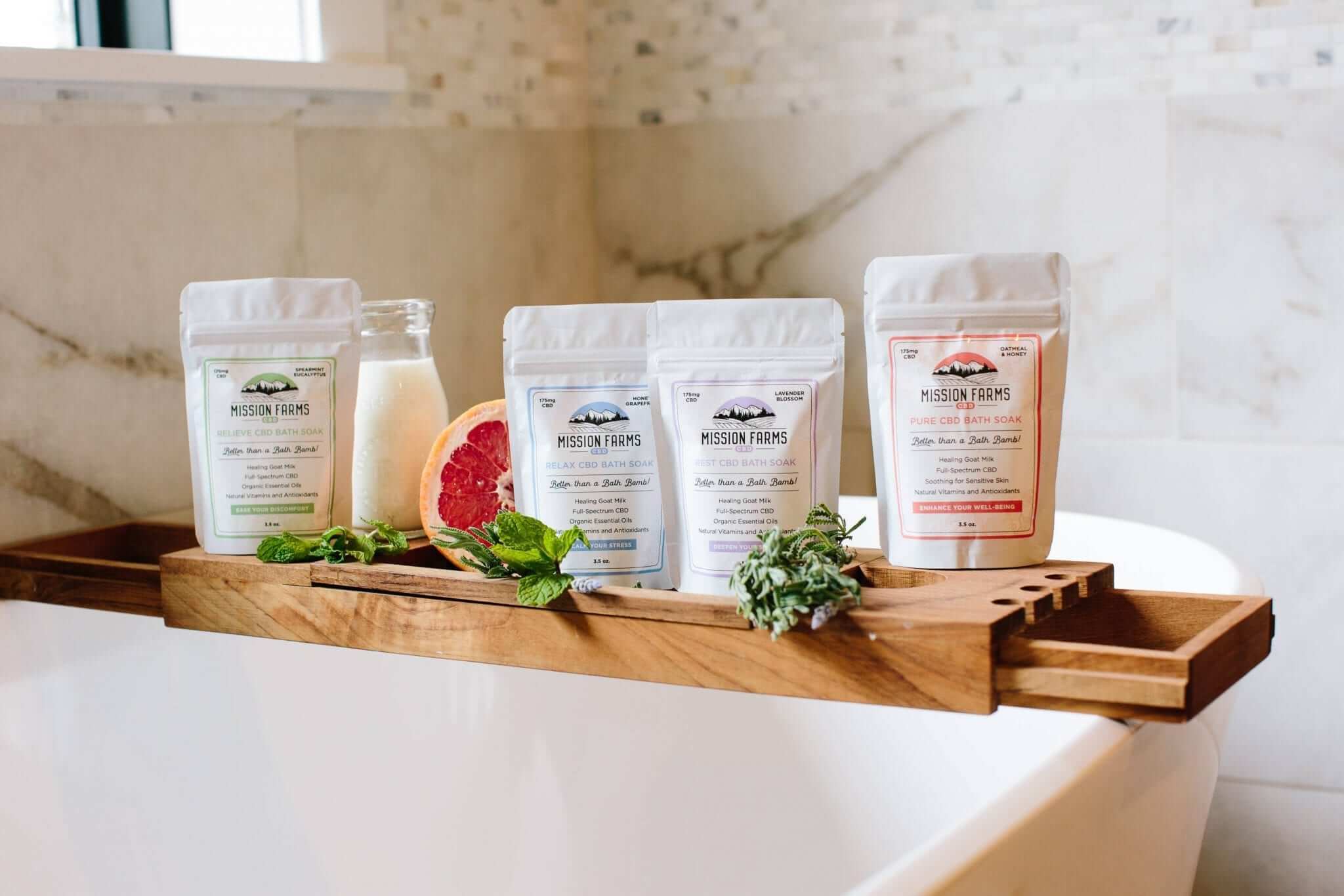 PURE, PREMIUM INGREDIENTS
Just like you, we care about the health of our bodies and every member in our families. We are committed to the purity and efficacy of all the ingredients in our products. We use premium ingredients like organic essential oils, organic MCT Oil and Camphor Oil, and local goat milk. Not only do our ingredients make our products more healthy and effective, they also make them a pleasure to use.
THIRD-PARTY TESTED FOUR TIMES!
The CBD industry lacks oversight and regulation, which is why you need a company committed to providing pure CBD products supported with test results.
This lack of regulation means that consumers are at risk of purchasing CBD products that have chemicals, pesticides, dangerous solvents, and in some cases, little to no CBD at all! A recent independent study revealed that half of the CBD products in the market had only a fraction of the CBD advertised on the label.
We've done everything possible to ensure the purity and quality of all of our products. Starting with the selection of our hemp seeds, all the way to the shipping of our products, we oversee every step of the process. We then take it a step further by having all of our products third-party tested. It's how we guarantee that our customers receive the safest Full Spectrum CBD products available.
Our CBD is Tested Four Times
We third-party test four times to ensure the safety and quality of our products.
We test the soil to ensure it does not contain any heavy metals.

We test the hemp when it is in the fields to ensure that it is high in CBD, low in THC, and free of any metals or chemicals.

We then test our hemp extract to confirm that it is free of any pesticides, chemicals or solvents.

We then test our final products to ensure that our customers get every milligram of CBD they pay for.
We publish the tests on our hemp extract and final products so our customers can be confident that the products they purchase are pure. It's not just your family that uses our CBD products. Our families do as well. We are committed to keeping all of our families healthy, safe, and feeling good again.