Feel good again with our CBD solutions
The Mission Farms CBD Advantage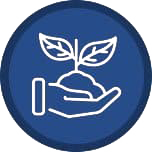 CBD FROM THE
"NAPA VALLEY OF HEMP"
Don't settle for CBD that's the equivalent of boxed wine. Our hemp wins awards because its grown organically in the sun-drenched, volcanic soil of central Oregon.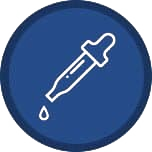 Products Crafted for
Sleep, Stress, and Discomfort
Sleepless? Stressed? In discomfort? Mission Farms CBD is here to help. Our special formulations of full-spectrum CBD, essential oils, and terpenes enable us to target specific health conditions.
Our Customers are Feeling Good Again

Ease your Discomfort with our Relieve CBD Products
With a lack of regulation in the CBD industry, you need a CBD source that you can trust. We get it.
One of the reasons we started Mission Farms CBDTM was so we could provide our families with the highest quality, organic CBD available. Our goal is to craft the the most healthy and effective full-spectrum CBD products on the market because we want our family, friends, and customers feeling good again, all-naturally.
Learn more about Our Story.
Of course, quality starts on the farm. You have the assurance that what arrives at your home began its journey on our organic farms in central Oregon.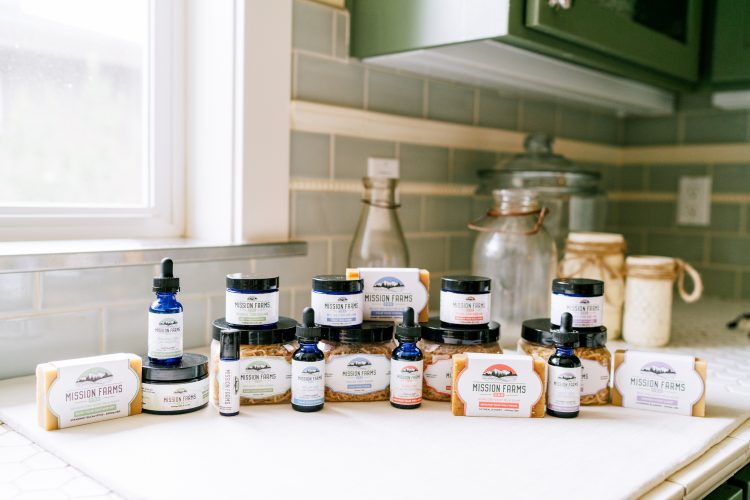 CBD + Essential Oils Are Better Together
Most companies will sell you a plain old bottle of CBD. Not us.
We craft all-natural CBD solutions that target your specific health needs, such as better sleep, less stress, and relief from bodily discomforts. We do this by adding organic Essential Oils into our CBD blends to maximize the effect we want. Read more about how our CBD and Essential Oils are better together. Learn also about the benefits of our CBD from Mission Farms.
Read how our Rest CBD improves sleep, how our Relax CBD reduces stress, and how our Relieve CBD eases discomfort.
Get a Trial Size of our CBD Oils!
Not sure if CBD will work for you?
You're not alone. A lot of people are new to CBD.
In fact, we were in the same position not long ago.
But now we've experienced all the benefits of CBD and we are so confident it will work for you, we offer a 30-day money back guarantee on all of our CBD products.

This product is not for use by or sale to persons under the age of 18. The statements on this website have not been evaluated by the Food and Drug Administration.
These products are not intended to diagnose, treat, cure, or prevent any disease. The claims are based on the personal experiences of our customers.