FEEL GOOD AGAIN with Premium CBD Products
FEEL GOOD AGAIN with Premium CBD Products


We farm our hemp organically
We started Mission Farms because we wanted a trustworthy source of CBD for our families. You deserve the same. All of our CBD comes from a small farm in Bend, Oregon. It is one of the premier hemp-growing regions in the world. We farm the hemp organically and tend every plant by hand. And for your assurance, we test for purity four times:  the soil, the hemp, the hemp-extract, and the final products. You can be confident you are getting CBD products that improve your health.
Learn more about Our Story.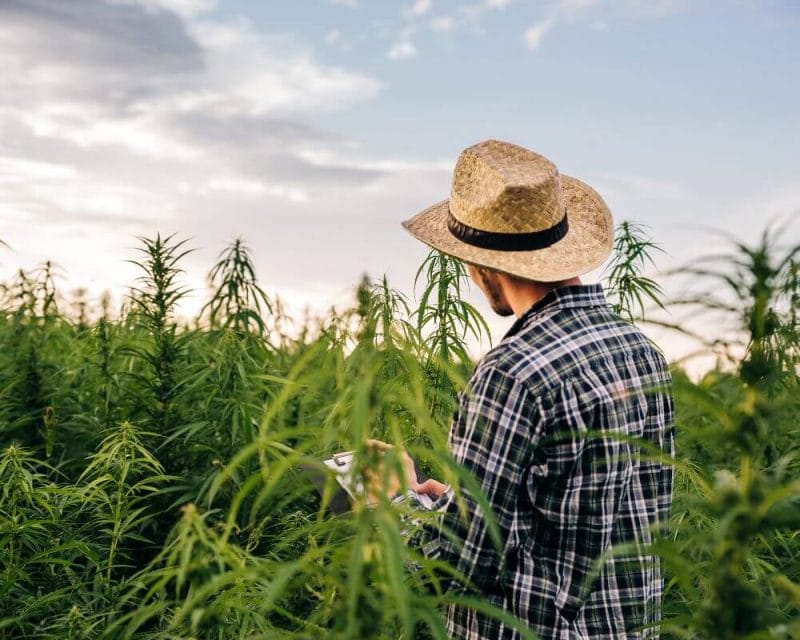 Crafted for specific needs
Are you hoping to solve a specific problem with CBD? At Mission Farms we use cutting-edge science to craft the most effective products possible for issues like pain and inflammation, stress and anxiety, and sleep. Many of our products include specific essential oils and other cannabinoids in order to provide powerful, targeted relief. 
Download our Ebook to learn more about the science behind CBD and why the compounds in essential oils make CBD more effective.


Enhanced With Premium Ingredients
Just like you, we care about the health of our bodies and every member in our families. We are committed to the purity and efficacy of all the ingredients in our products. We use premium ingredients like organic essential oils, organic MCT Oil and Camphor Oil, and local goat milk. Not only do our ingredients make our products more healthy and effective, they also make them a pleasure to use.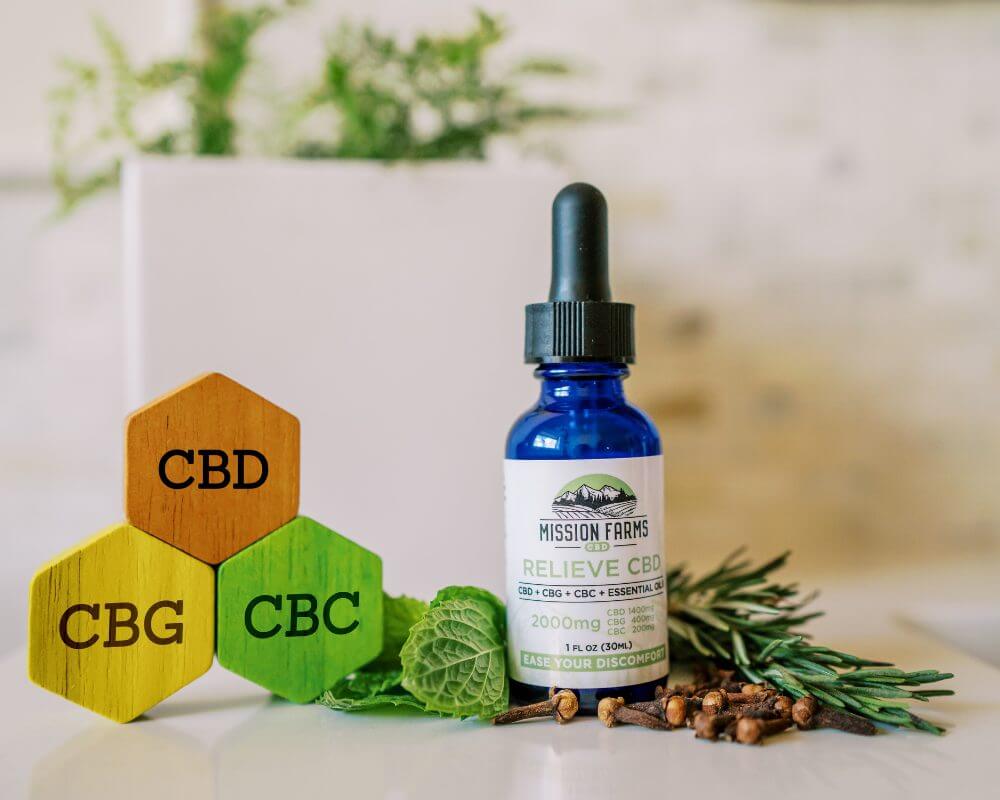 OUR CUSTOMERS ARE FEELING GOOD AGAIN