We hosted an informative conversation this week with Team Bend Racing (the top-rated US adventure racing team), Outside+, and our very own Co-Founder of Mission Farms CBD, Ben Joyce, on CBD as a tool for sports performance and recovery.  
Check it out to hear how Bend Racing has incorporated CBD into their training for the world's toughest endurance races in order to achieve peak performance. They're especially fans of  our Relieve CBD Joint and Muscle Gel and Rest CBD Oil. 
And learn from Ben the science of how CBD can help you recover faster, perform better, and enjoy yourself more — whether you're training for your own adventure race, going on a long bike ride, or just finished a yoga class.
Bend Racing: Is CBD the magic recovery tool for "America's Toughest Team"?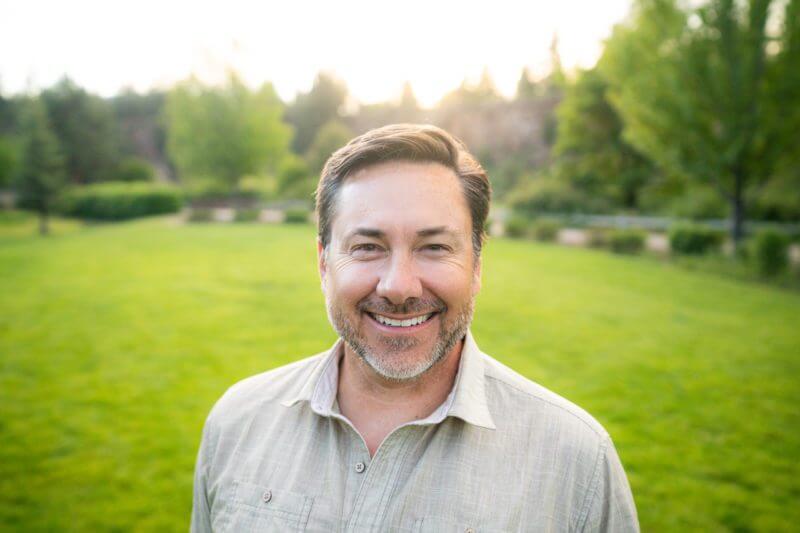 Ben Joyce, Co-Founder and CEO, Mission Farms CBD
Jason and Chelsey Magness built their relationship on a shared passion for adventure. As professional multi-sport athletes, teachers, coaches and race directors they help thousands of people every year at live workshops, elite training camps, and online at BendRacing.com and JandCtraining.com.  As part of Team BendRacing, they travel the globe competing in some of the toughest races on earth, battling rugged conditions and exploring the edge of human potential.
Whether racing across remote icebergs, developing innovative acrobatic sets, or balancing a thousand feet above ground on a slackline, all while chasing their wild little boy Max and toddler boy Revel Wilder, Jason and Chelsey have learned to train the mind and body to surpass limits and take life to the next level.
Ben Joyce is co-founder and CEO of Mission Farms CBD, a rapidly-growing, all-natural CBD products company based in the "Napa Valley of Hemp" (Bend, Oregon). Mission Farms is grounded in the science of CBD and applies a deep understanding of plant genetics to products that address a range of health benefits including sports recovery, improved sleep, and stress management.
Their products are derived from organically-grown hemp and do not create the "high" of cannabis. Ben is fascinated by emerging cannabinoid science and loves communicating research in practical ways that help people understand how CBD may (or may not) help them maximize their health and happiness.