Sale!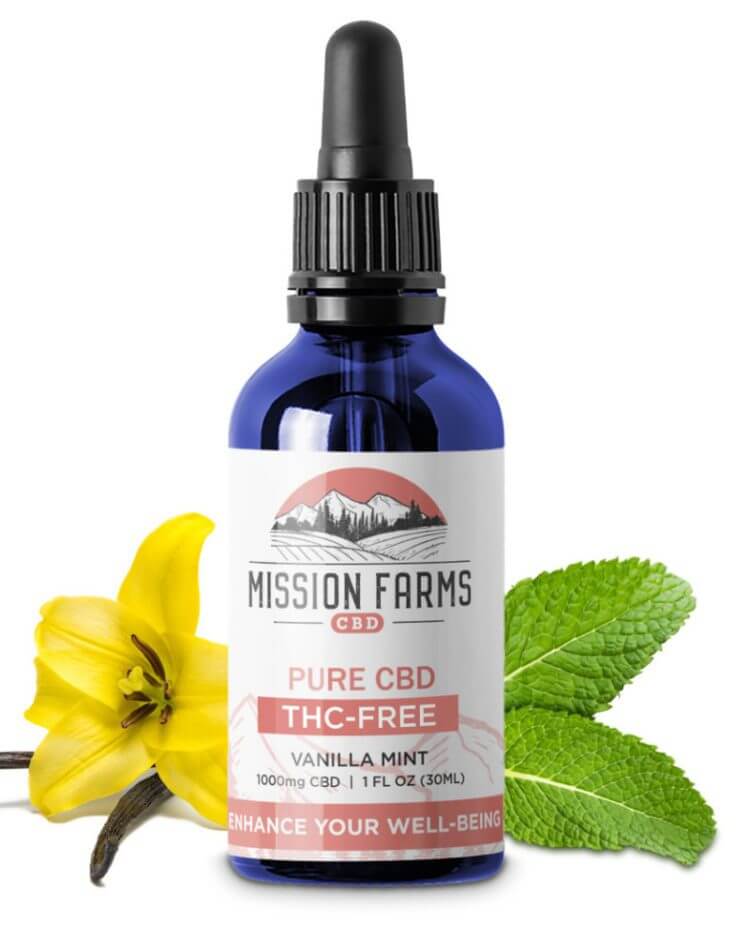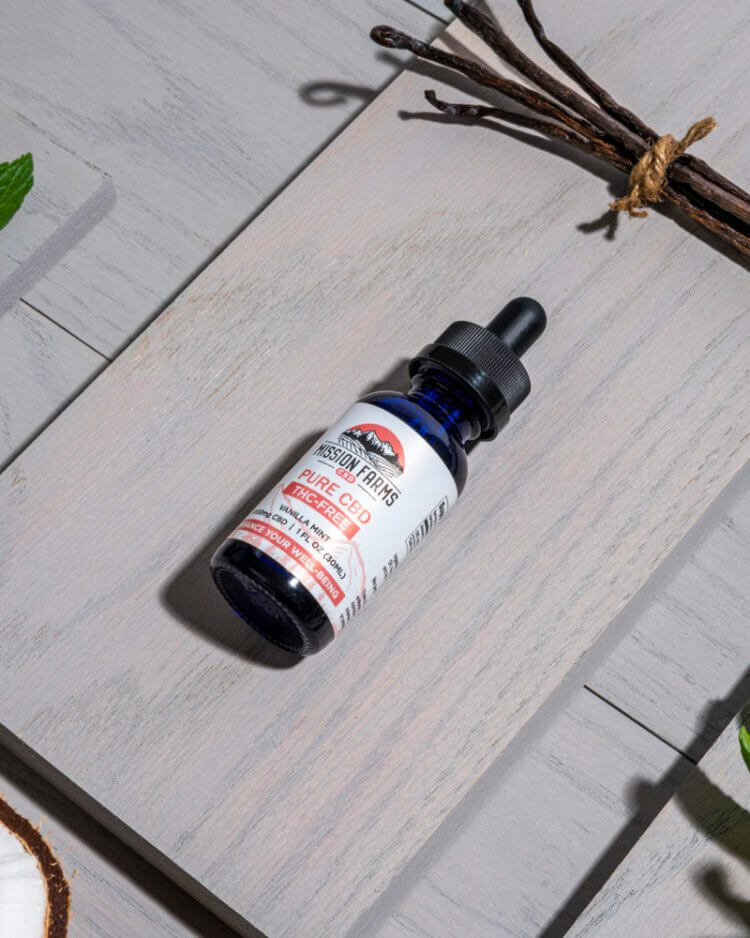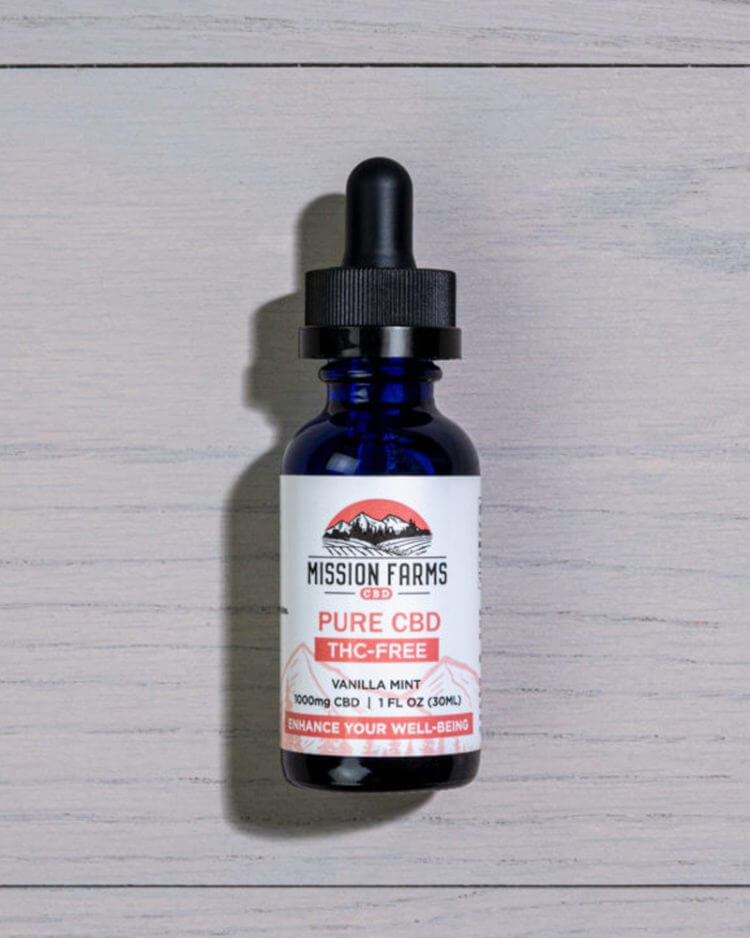 THC-Free Pure CBD Oil
$24.00 – $79.00
THC-FREE PURE CBD OIL is a blend of CBD from our farm and delicious, organic flavors that will boost your physical, emotional, and mental well-being. Our THC-FREE oil is a great option for anyone concerned with THC testing. 
[yotpo_bottomline product_id="76174″]
Description
JOIN SUBSCRIBE AND SAVE!  
Save 15% and get FREE SHIPPING when you enroll in Subscribe and Save. Limited time BONUS: Sign up today and get a free product in your first three shipments. That's an additional $75 in value!
THC-Free Pure CBD Oil 1000mg
OUR PURE CBD OIL IS NOW AVAILABLE IN A THC-FREE VARIETY!
You spoke. We listened. You have been asking for a product that is THC-Free, so those of you in professions with THC testing can use our CBD products. We are pleased to now introduce our new THC-Free Pure CBD Oil!
This all-natural Oil has undergone additional processing to remove THC. Our third-party lab testing shows that THC levels are undetectable. This makes our THC-Free Pure CBD an excellent choice for people who want to ensure they are not consuming THC.
Our all-natural THC-Free Pure CBD can reduce inflammation, increase energy, improve moods, and even deepen your sleep.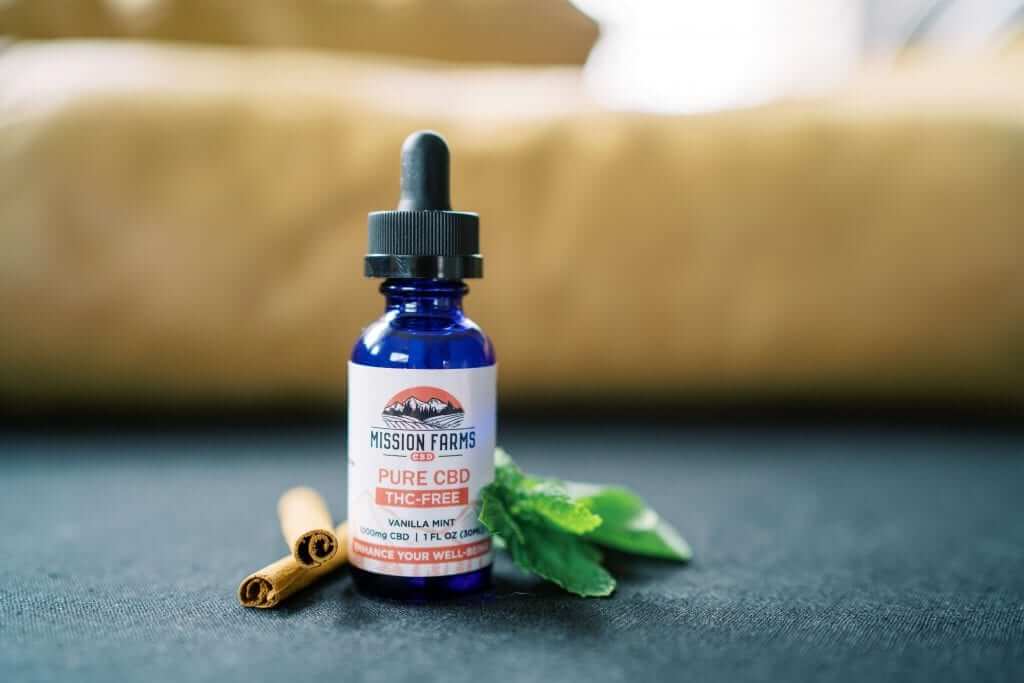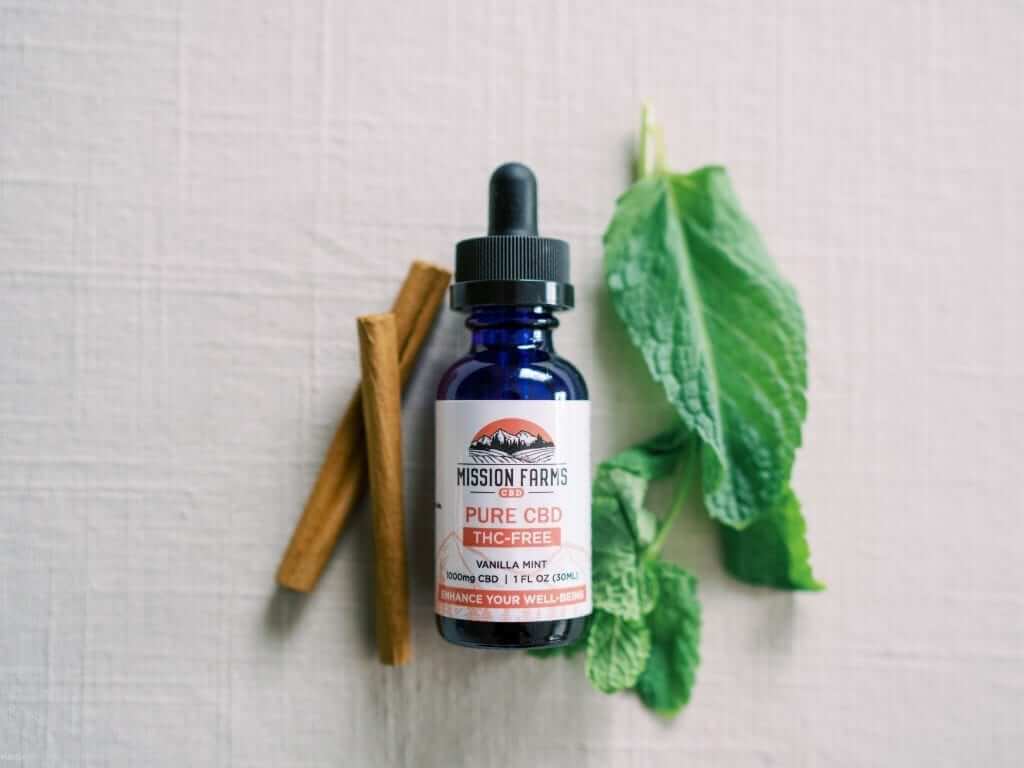 HOW DOES THC-FREE PURE CBD OIL WORK?
Our THC-Free Pure CBD is an all-natural, organic compound that interacts with receptors throughout the body. Research is revealing its many benefits including treating discomfort, inflammation, stress, sleeplessness, irritated skin, and much more.
CBD will positively affect cells throughout our bodies, specifically the vanilloid, serotonin, adenosine, and endocannabinoid receptors. The way these receptors are impacted by CBD causes a reduction in discomfort, improved sleep, lower stress, and even better memory.
TRIAL SIZE WITH MONEY-BACK GUARANTEE
Not sure it will work for you? We get it. CBD is new for a lot of people.
We're so confident that you'll feel better, we've made a Trial-Size Bottle that is a perfect starter size. Oh, and remember that we offer a 30-day money-back guarantee if you aren't fully satisfied.
$25 to feel like a 1000 bucks again. Yeah, it's worth it.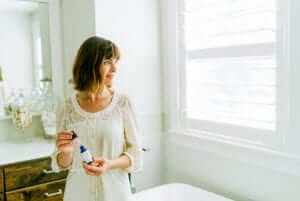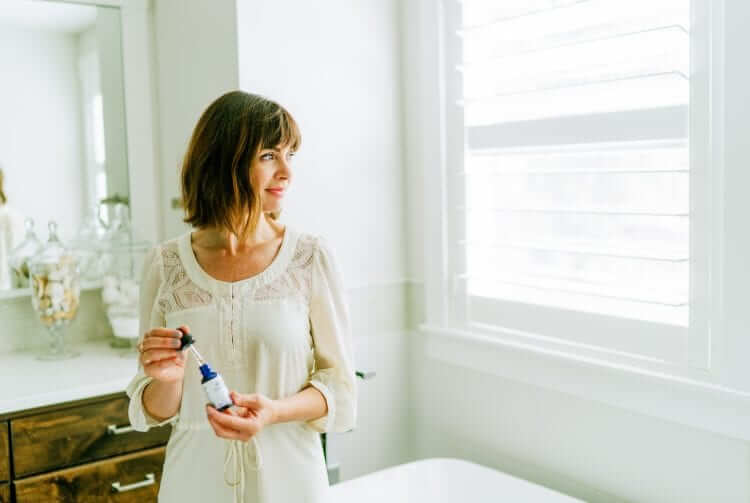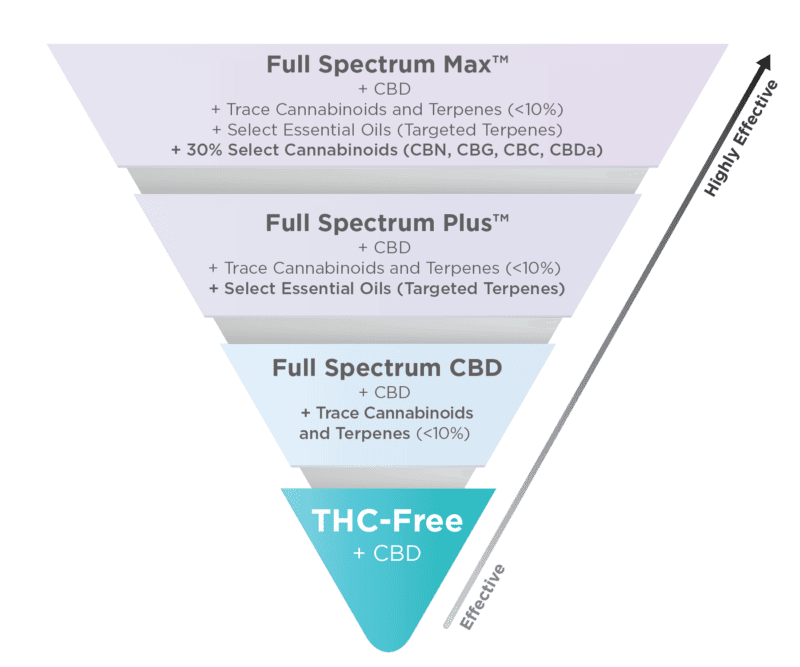 Our THC-Free Pure CBD Oil is for anyone concerned about THC testing. 
Try our Full Spectrum Max CBD Oils if you are looking for the most powerful, targeted relief. These oils are boosted with select cannabinoids and organic essential oils. 
Try our Full Spectrum Plus CBD Oils if you are looking for targeted relief. These oils are boosted with organic essential oils. 
Try our Pure CBD Oil if you are looking for a Full Spectrum CBD oil for general health and well-being. 
Additional Product Information
Organic MCT Coconut Oil — In addition to its many health benefits, it has a high percent of medium-chain triglycerides that specialize in delivering CBD and its benefits to the mind and body.
CBD Isolate — Contains a pure form of CBD that has had THC removed during processing. Third-party lab testing shows undetectable levels of THC. (If you are looking for a full-spectrum option, visit our Full-Spectrum Pure CBD Oil page.)
Organic Flavorings: Yum. These make the taste of the earthy CBD more palatable and more desirable. We offer Pure in a Vanilla Mint blend, which we think tastes like a thin mint cookie.
View our Third-party Lab Results for our THC-Free Pure CBD Oil.
Place a dose (25mg, .75ml) under your tongue for 90 seconds. Swallow. You may take up to two doses a few times a day. If you're new to CBD, start with a half-dose and increase as needed. Includes a graduated dropper for easy dosing.
Additional information
| | |
| --- | --- |
| Weight | 2.56 oz |
| Dimensions | 1.25 × 1.25 × 4.25 in |
| Choose your frequency: | Ship monthly, Ship every 2 months, Ship every 3 months |