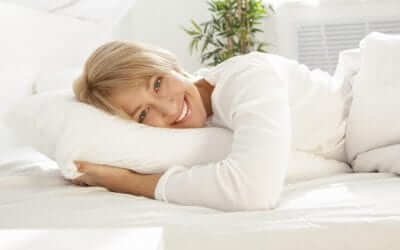 Irritable Bowel Syndrome, or IBS, can make daily life quite difficult for those suffering from it. It comes with symptoms that make even mundane tasks near unbearable. Anyone can develop IBS at any point in their life, and the cause for it still isn´t completely...
read more

This product is not for use by or sale to persons under the age of 18. The statements on this website have not been evaluated by the Food and Drug Administration.
These products are not intended to diagnose, treat, cure, or prevent any disease. The claims are based on the personal experiences of our customers.