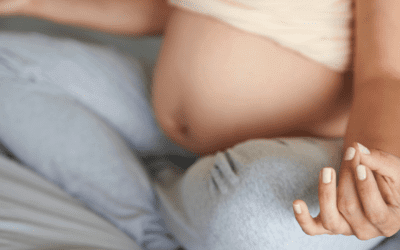 Is CBD Safe During Pregnancy? Pregnancy is one of the most wondrous times in a woman's life. Nurturing a tiny being in one's body is a truly magical and rewarding feeling. Unfortunately, along with this also comes a host of unpleasant issues like cramping,...
read more

This product is not for use by or sale to persons under the age of 18. The statements on this website have not been evaluated by the Food and Drug Administration.
These products are not intended to diagnose, treat, cure, or prevent any disease. The claims are based on the personal experiences of our customers.