CBD GOAT MILK CREAMS are a luxurious combination of Full Spectrum CBD from our farm, healing goat milk, and organic essential oils that provide targeted relief while pampering your skin.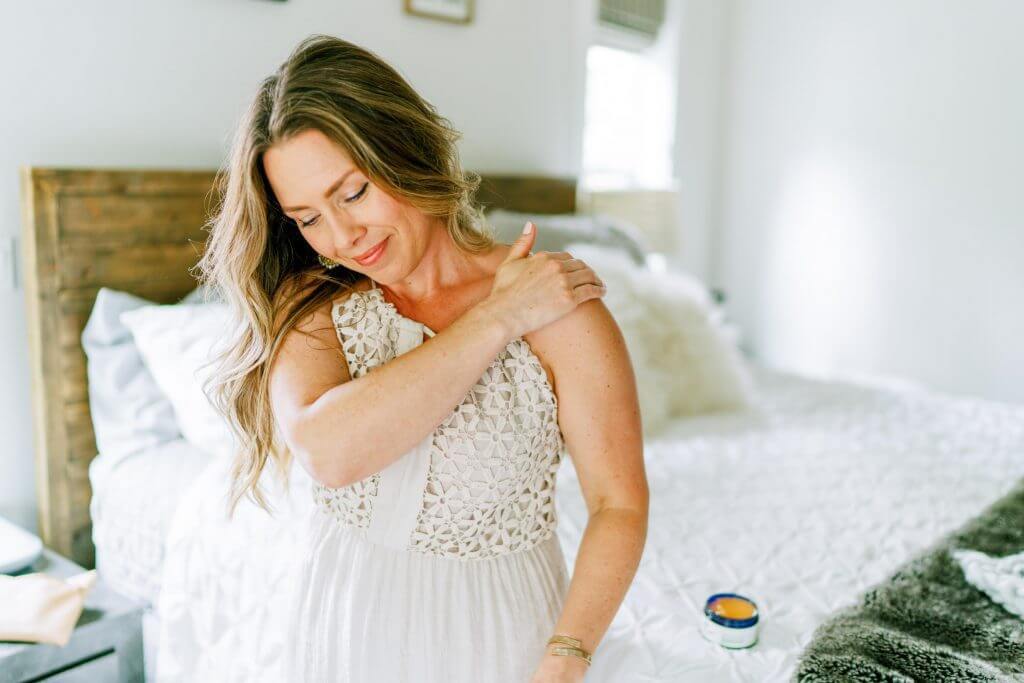 Our CBD Cream is saturated with Full Spectrum CBD from our farm. CBD is a powerful antioxidant. It's more powerful than vitamins A, E, and C which are often touted for their anti-aging properties. CBD is also a powerful anti-inflammatory, easing swelling, discomfort, and an overactive immune responses to allergens.
Our CBD Creams are now have 2-3 times the CBD in them, making them even more effective. 
GOAT MILK FOR HEALTHY SKIN
Oxidative damage is the enemy of youthful skin. It reduces your skin's vibrancy and elasticity.
Goat milk is a secret-sauce of nutrients your skin loves and needs. It is rich in antioxidant vitamins and high in fatty acids that lock in moisture.
Goat milk is especially high in Alpha-Hydroxy Acid that exfoliates the top layers of skin and then stimulates the production of collagen and elastin. The result: new, brighter skin.
This goat milk and CBD lotion will leave your skin soft and vibrant for a long time.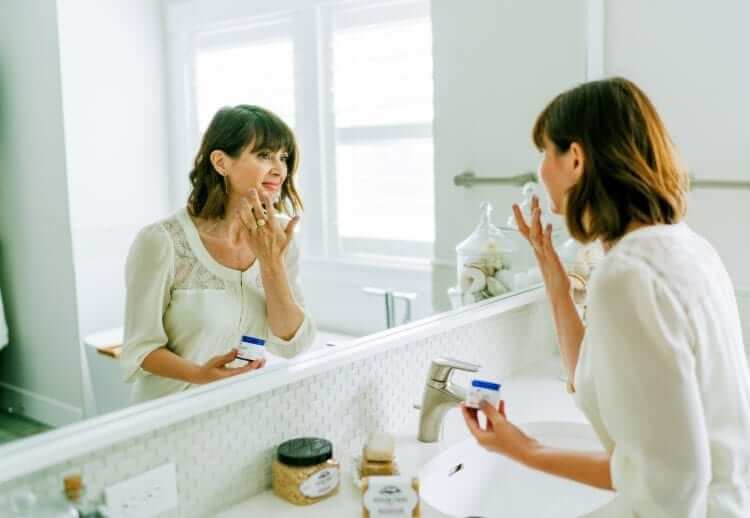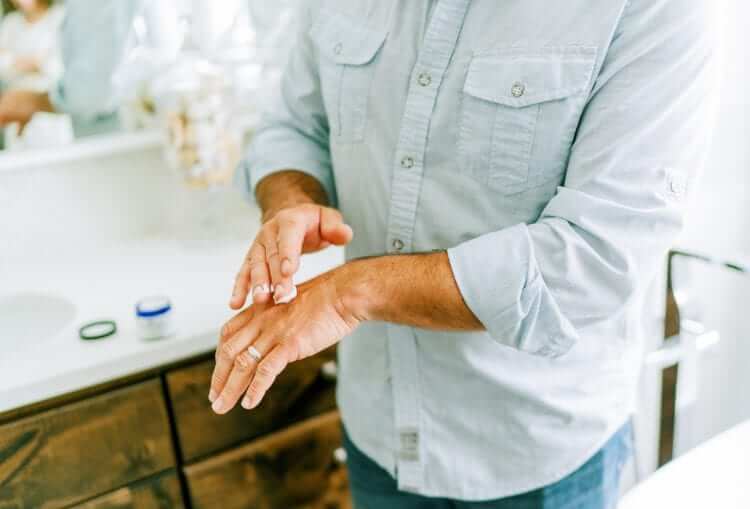 CBD LOTION FOR SPECIFIC NEEDS
At Mission Farms CBD, we craft our products to help with specific conditions.
Not only do you get the benefits of Full Spectrum CBD and Goat Milk with our body creams, you also get a blend of essential oils and terpenes chosen for their specific benefits.
Rest CBD Cream has Lavender and Chamomile to make you sleepy.
Relax CBD Cream has Ylang Ylang and Citrus to calm your nervous system.
Relieve CBD Cream has Mint and Eucalyptus to ease discomfort and inflammation.
Pure CBD Cream has no additives so you can apply it to the most sensitive skin.
Your skin is your body's largest organ. What goes on your skin goes in your body.
That's why our CBD Creams are made with natural ingredients. They are comprised of goat milk, distilled water, coconut oil, shea oil, and organic essential oils.
You won't find any alcohols, dyes, parabens, artificial fragrances, or GMO ingredients in our body creams.