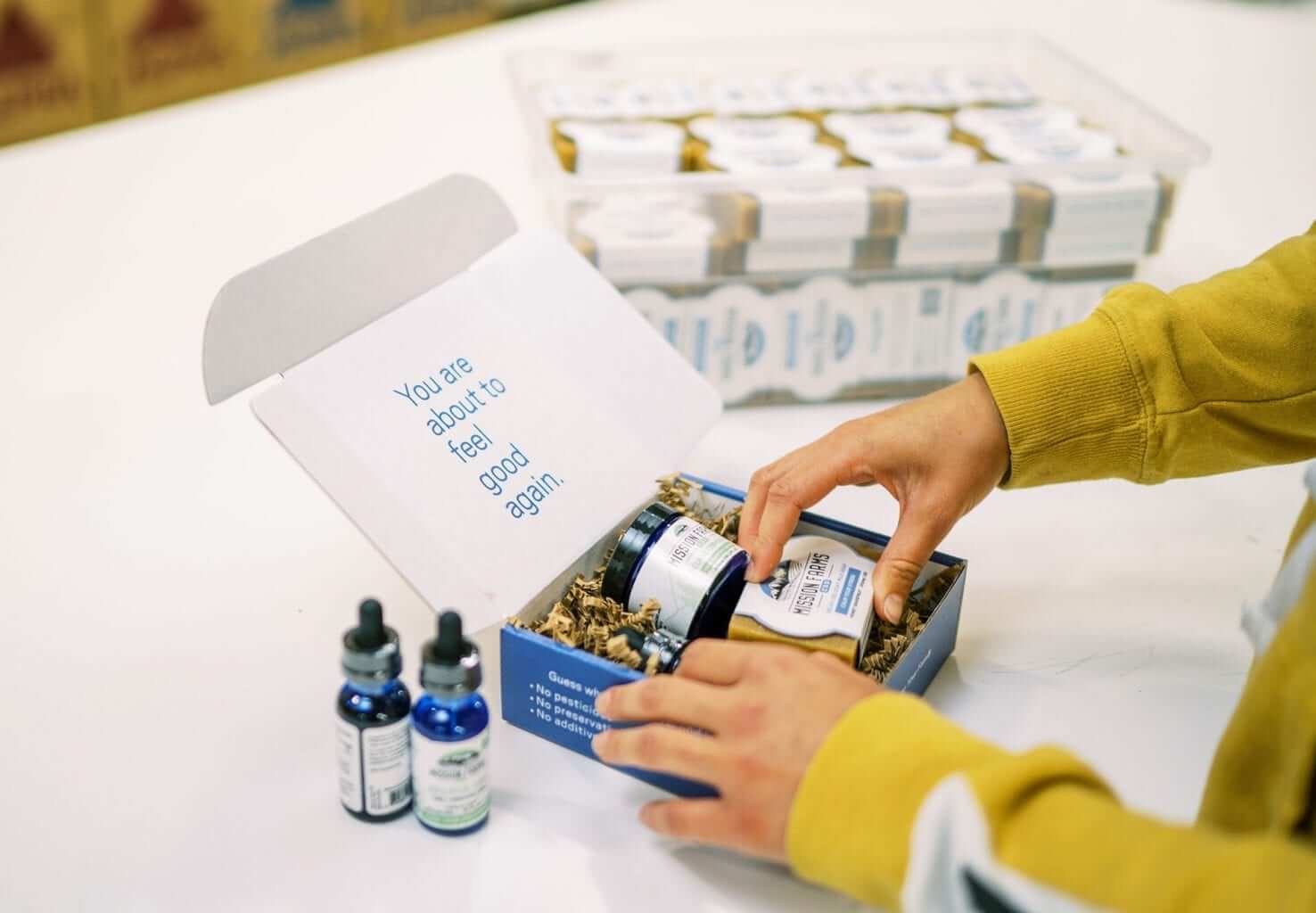 We want you to be happy customers of Mission Farms CBD.
If you have questions regarding our Mission Farms products or an order you have placed, please search our online database of Frequently Asked Questions to find your answer.
You mean the world to us.
If you are unable to find the answer to your question, please email our Customer Support Team email address below. We will respond to your inquiry within one business day. You may also call our Customer Support help line at
202-335-9988.
Our Customer Support hours of Operation are Monday-Friday from 9am – 5pm, Pacific Time.
We will try our darndest to make you a fully satisfied customer. If you cannot find your answer in our Frequently Asked Questions, then email us directly with your question. Thank you!
Email Customer Support: [email protected]
---
Our company office is located at:
Mission Farms CBD
1001 SW Disk Dr, Suite 250
Bend, Oregon 97702

This product is not for use by or sale to persons under the age of 18. The statements on this website have not been evaluated by the Food and Drug Administration.
These products are not intended to diagnose, treat, cure, or prevent any disease. The claims are based on the personal experiences of our customers.