Ease your discomfort with our topical CBD solutions
Our CBD Joint and Muscle Gel provides the one-two punch of quick comfort from the icy-hot sensation followed by a lasting reduction in discomfort and inflammation from our full-spectrum CBD.
Our CBD Joint and Muscle Gel is a game-changer. Whether you are an athlete looking for a quick recovery from your workouts, an average-joe hoping to ease normal aches, or a mature adult seeking relief from the inflammation of arthritis — our CBD Joint and Muscle Gel will turn your "Ouch!" into "Ahhhhh."
With REST CBD you will:
fall asleep
stay asleep
wake refreshed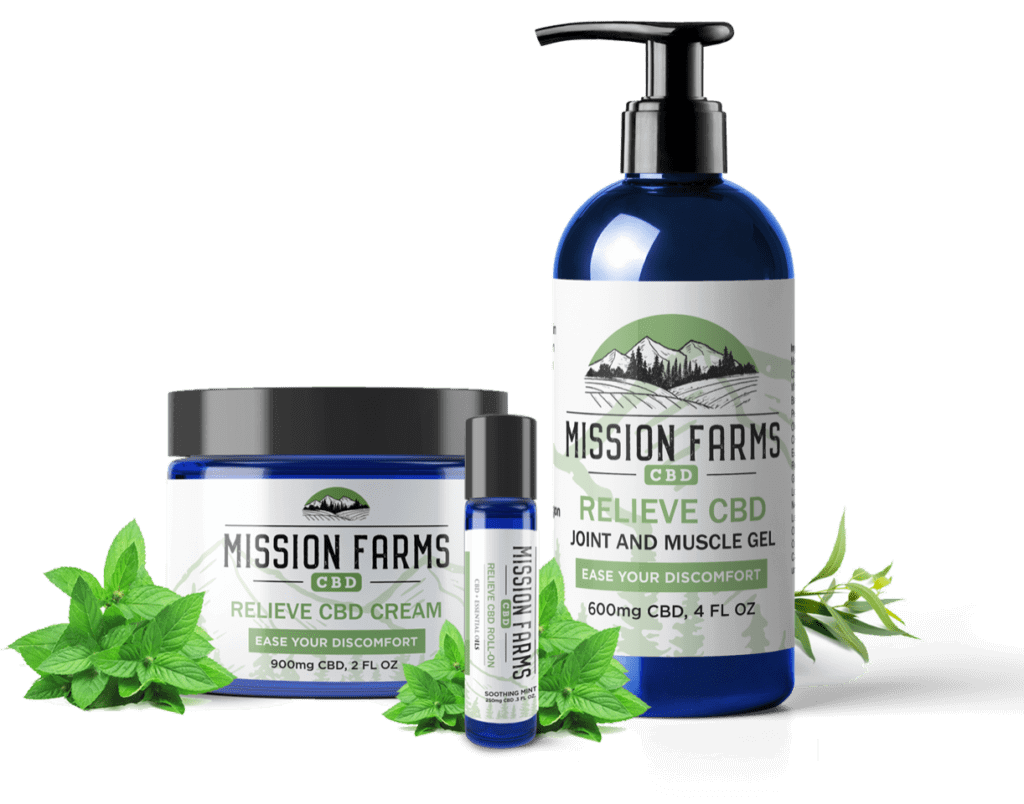 TRY OUR NEW HIGH POTENCY CBD CREAMS
We are thrilled to launch a new line of high potency CBD Goat Milk Creams. With a stronger CBD concentration, these Creams will pack an even more powerful punch to reduce inflammation and ease discomfort.
Our CBD Cream is saturated with full-spectrum CBD because it is a powerful antioxidant. It's more powerful than vitamins A, E, and C which are often touted for their anti-aging properties. CBD is also a powerful anti-inflammatory, easing swelling, discomfort, and overactive immune responses to allergens.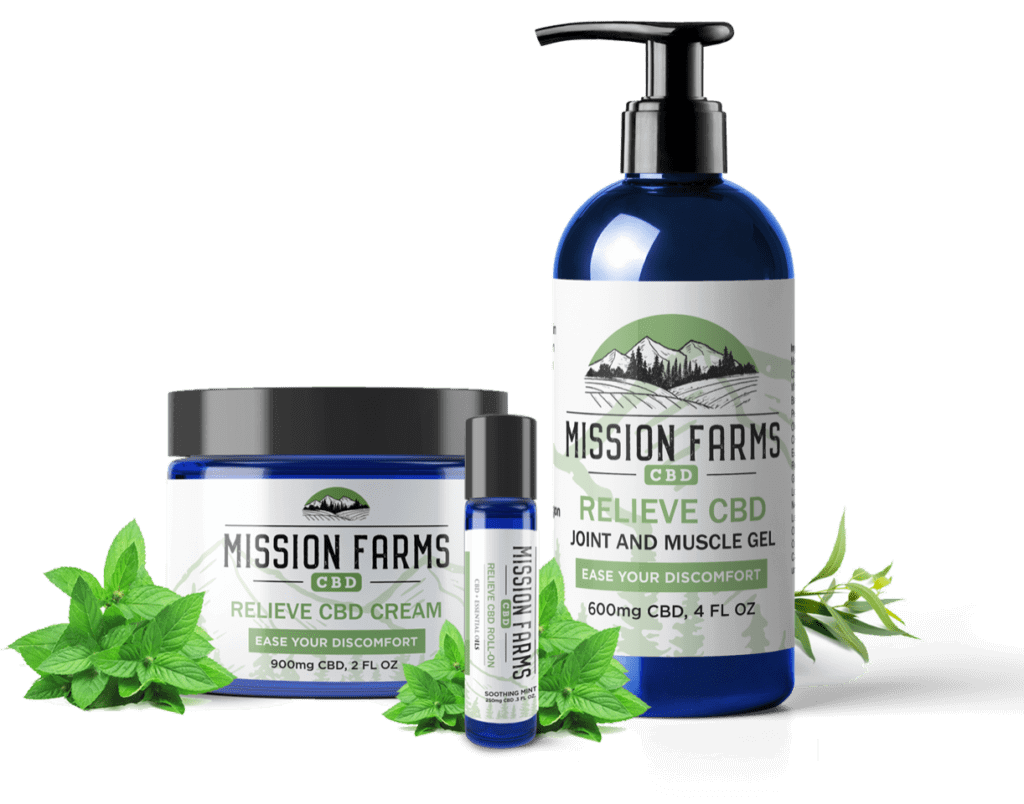 THE PROBLEM WITH OTHER SLEEP AIDS
Other sleep aids cause more problems than they solve, don't they? Most don't work, and the ones that do make you groggy the next morning. Groggy is being nice. You feel like you have to claw your way back from a coma.
If you've endured restless nights and sleepless seasons, you're looking for a better sleep solution.
We get it.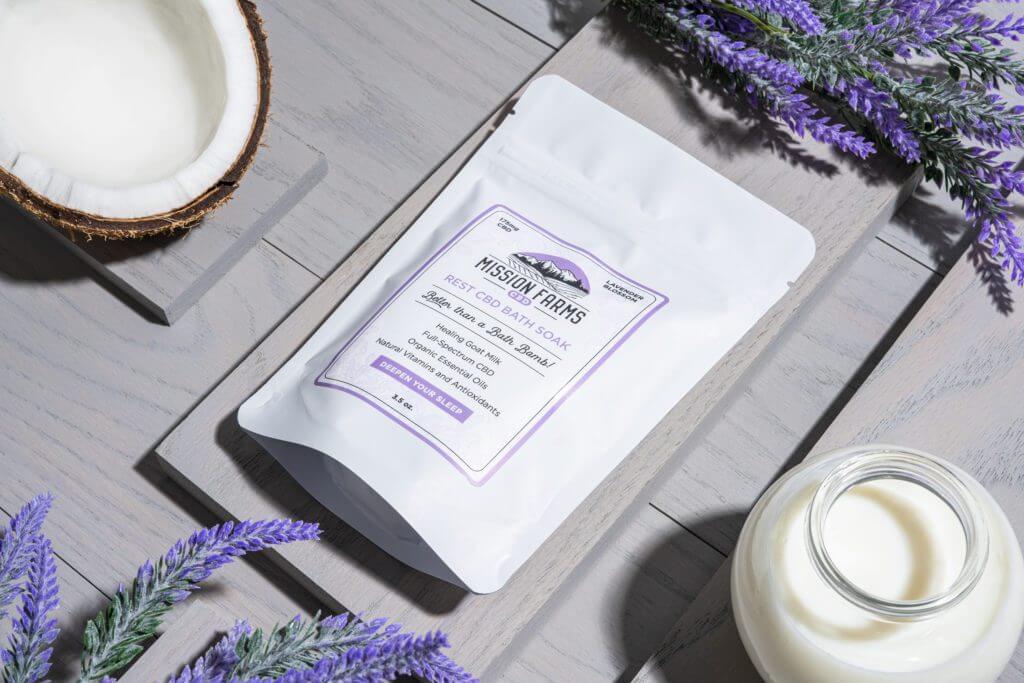 YOU DESERVE A BETTER SLEEP SOLUTION
A bad night's sleep wreaks havoc on everything.
The next day you lack energy, focus, emotional stability, and productivity. The more sleep you lose at night, the more you fall behind during the day.
REST CBD — A BETTER CBD SOLUTION
Listen, you face enough challenges during the day. Nighttime doesn't need to be a burden as well.
With REST CBD you can rest assured that tomorrow you'll have renewed:
Energy
Focus
Productivity
Emotional Stability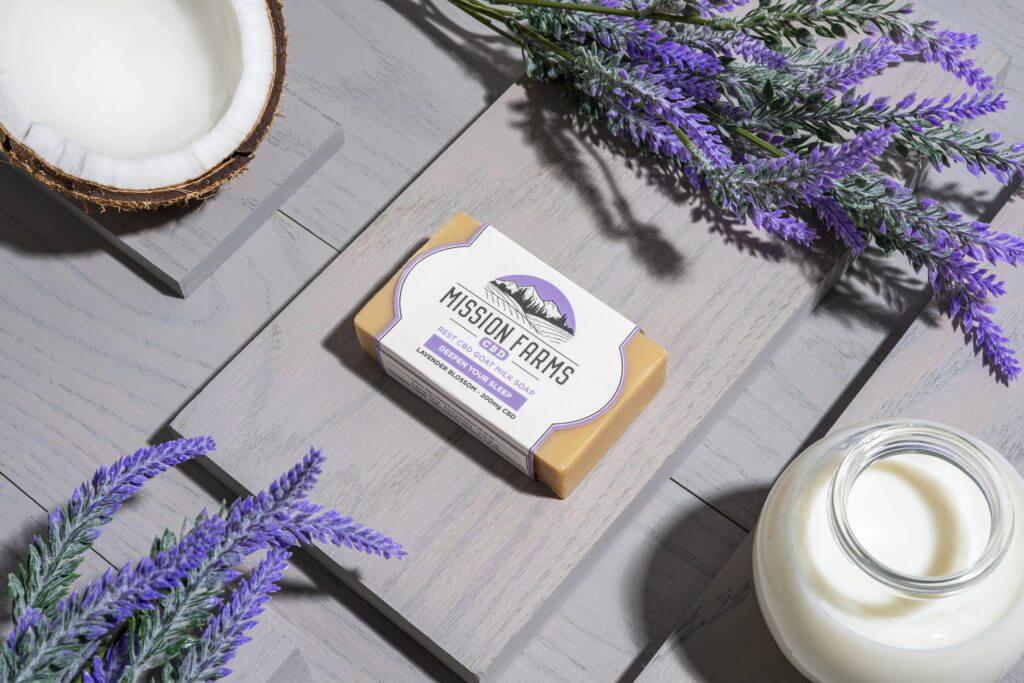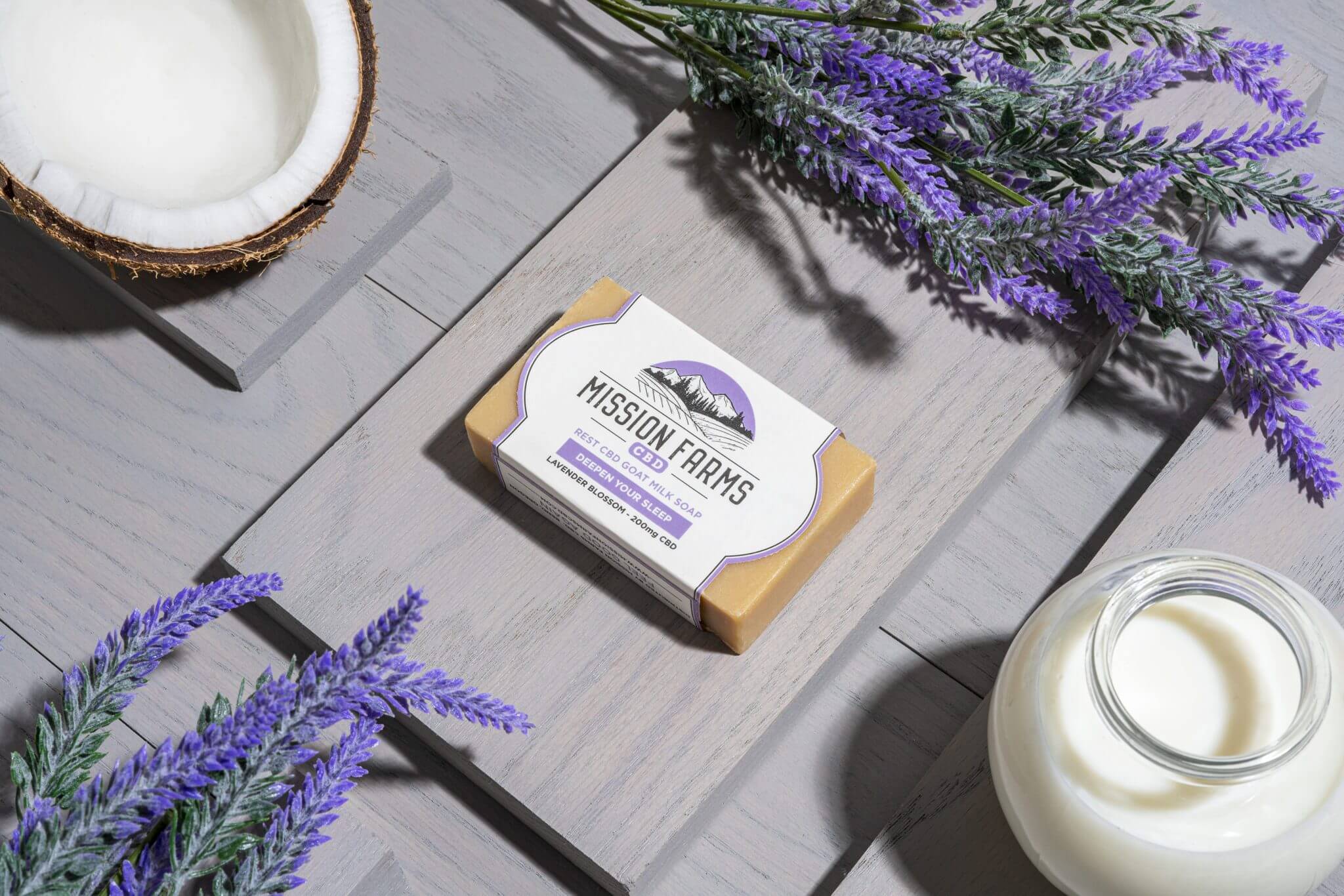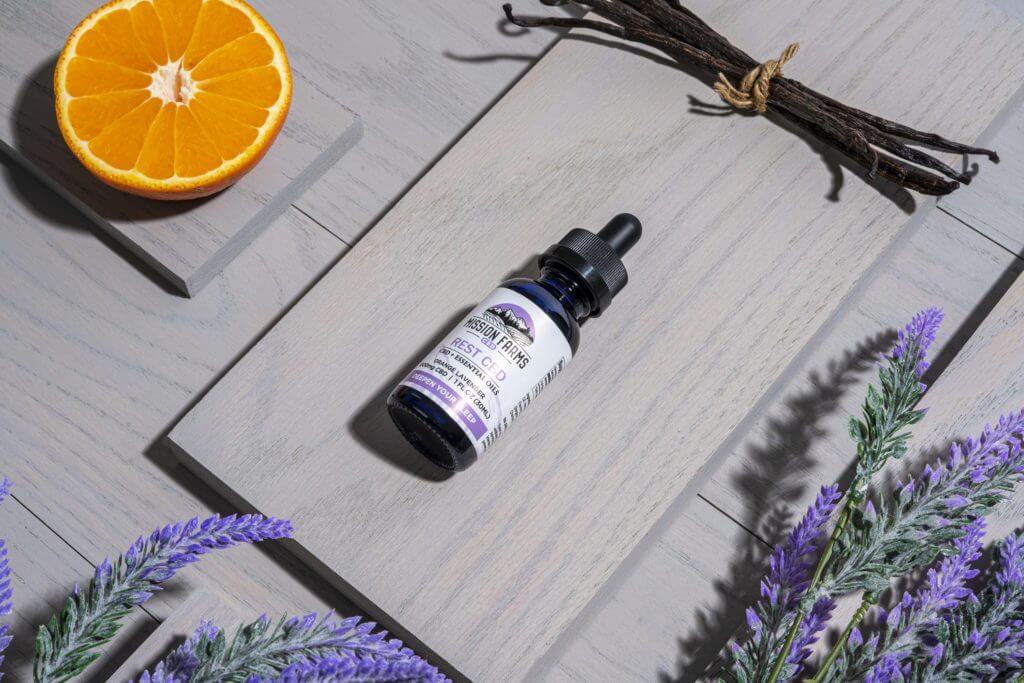 CBD is an all-natural organic compound that positivity affects the adenosine receptors in your body that regulate the quality and depth of your sleep. It also activates serotonin receptors so you feel relaxed and at peace.
By combining our full-spectrum CBD with particular essential oils we are able to enhance the sleep-inducing effects of CBD so you get a better night's sleep, but still wake refreshed.
To learn more about CBD and how it works, download our FREE E-Book titled, "The Science Behind CBD."  Download it here. 
Not sure if CBD will work for you?
You're not alone. A lot of people are new to CBD.
In fact, we were in the same position not long ago. But now we've experienced all the benefits of CBD. We are so confident it will work for you, that we offer a trial size bottle with a money back guarantee