Welcome to Mission Farms!
Feel good again with our premium CBD products from the "Napa Valley of Hemp"  
Organically grown in Bend, Oregon, our Full Spectrum CBD products are boosted with Essential Oils to create powerful, targeted relief for specific health conditions.
Our #1 selling Relieve CBD Joint and Muscle Gel provides athletes and outdoor enthusiasts with maximum relief from pain and inflammation, helping you recover and get out there again. 
Our full product line includes solutions to help you deepen sleep, calm stress, and ease discomfort.
.
Explore All Our CBD Solutions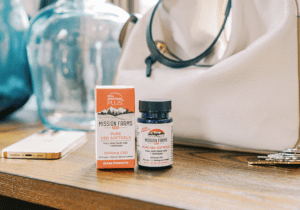 Uncategorized
If you struggle to understand which CBD products are the best products for you, you are not alone! CBD can
Read More »
Uncategorized
What are Ultra Strength CBD Softgels? Our new Pure CBD Softgels are an easy-to-take capsule that combines Full Spectrum CBD
Read More »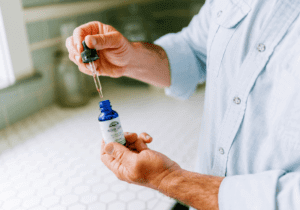 Uncategorized
CBD has taken the world by storm. Although hemp has always been a vital part of ancient medicine, we've only
Read More »