E-Book: The Science Behind CBD
GET OUR FREE E-BOOK AND LEARN EVERYTHING YOU NEED TO KNOW ABOUT CBD!
Thank you for visiting Mission Farms CBD!  We are so happy that you are interested in our free E-Book called "The Science Behind CBD."
This FREE E-Book, written by our Mission Farms team, will help you answer these questions:
What is CBD?
How does CBD work in our bodies?
How can CBD help with pain, anxiety, and sleep issues?
What is the right dose of CBD?
Why is Mission Farms CBD a great place to buy all-natural CBD?
Get "The Science Behind CBD" for FREE now! Plus, get a 30% off coupon for Mission Farms CBD – it's in the E-Book!
Explore All Our CBD Solutions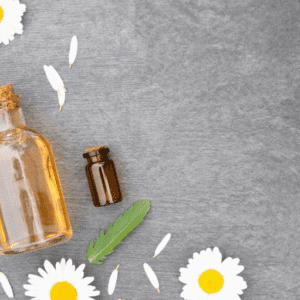 Uncategorized
The summer has drawn to a close and with it a season characterized by leisurely
Read More »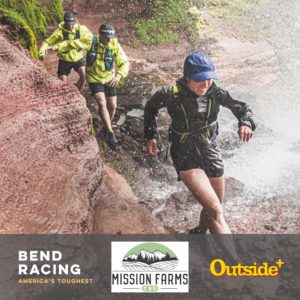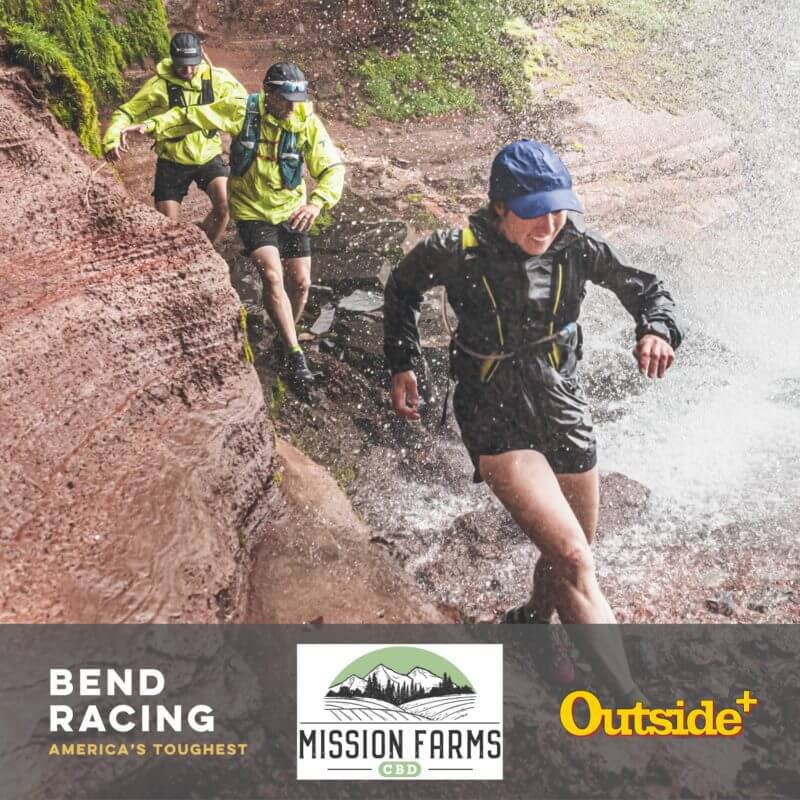 news
We hosted an informative conversation this week with Team Bend Racing (the top-rated US adventure
Read More »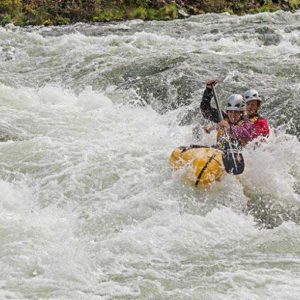 news
As multi sport endurance athletes, parents and acrobats, we demand a lot out of our bodies and minds.
Read More »