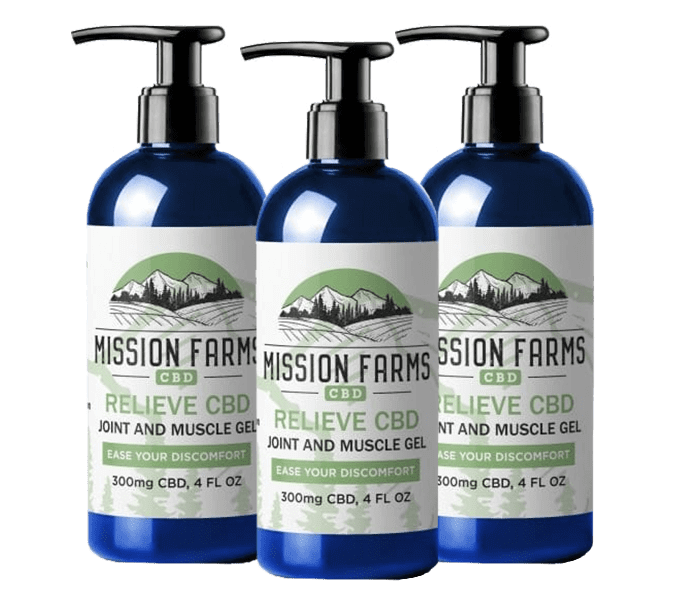 Save up to 51%
On full-size joint and muscle gel
Get our #1 Selling Gel Bottle
300mg of CBD
8x the CBD of the Travel Size Gel!
4oz Pump Bottle for Home, Work, Car
Don't wait! Just click "ADD TO MY ORDER" and we will ship it with your Travel-Size Gel.
51% OFF is our best deal on the 300mg Relieve CBD Gel, and we only offer it once.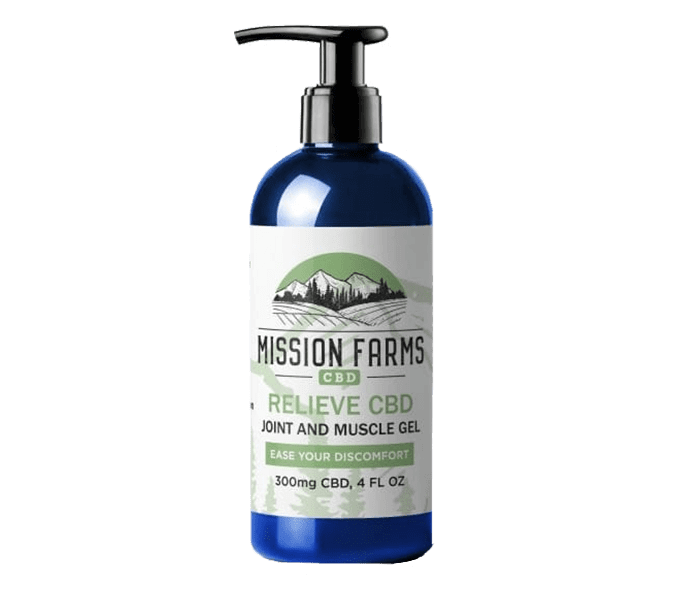 Add 1 Bottle
$39 $29 Per Bottle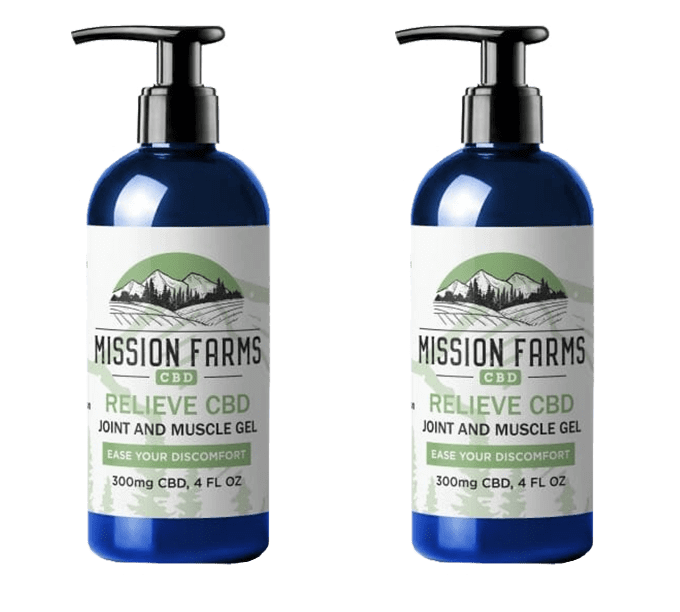 Add 2 Bottles
$39 $24 Per Bottle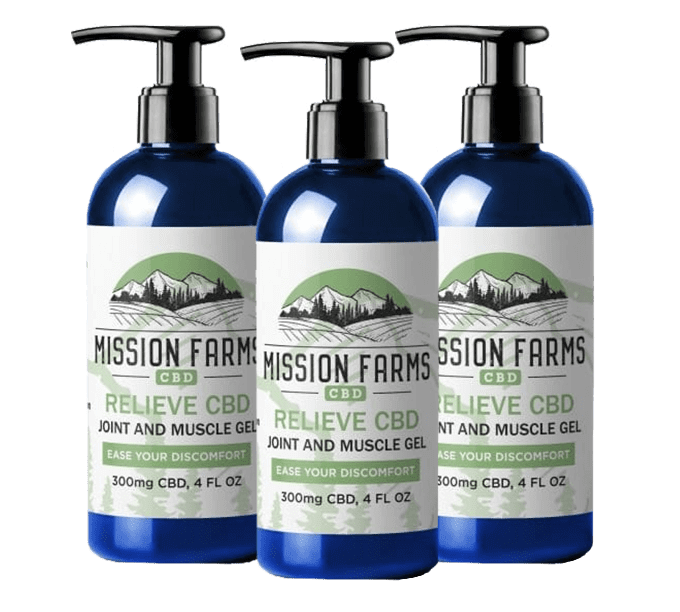 Add 3 Bottles
$39 $19 Per Bottle
30-Day Money-Back Guarantee
We are so confident that you will feel better using our Joint and Muscle Gel that we are offering a 30-Day Unconditional Money Back Guarantee.
If you don't feel better, you will get your money back.
You have NO RISK when you place your order today. Give us the opportunity to prove that our CBD will help you feel better, all-naturally.
This Is Your Opportunity …
This is the only time we will offer our 300mg Joint and Muscle Gel at 51% Off. We couldn't be more excited to help you feel great with our farm- sourced CBD. Simply click the button below and we will add your bottles to your shipment. It's that easy. You don't need to enter your payment or shipping info again. And if you don't get the results you're looking for, we will refund the full purchase price.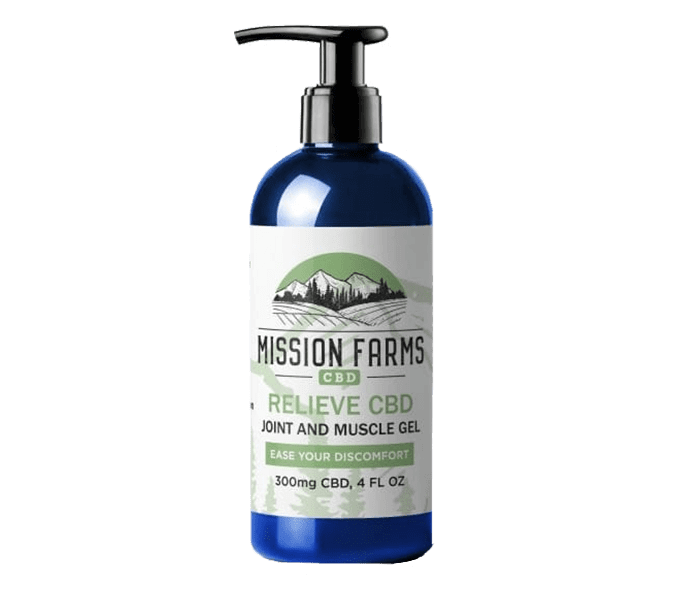 Add 1 Bottle
$39 $29 Per Bottle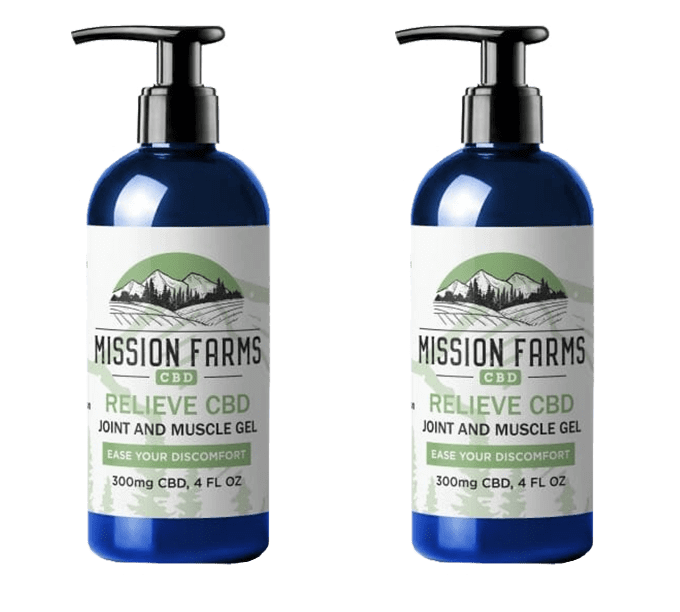 Add 2 Bottles
$39 $24 Per Bottle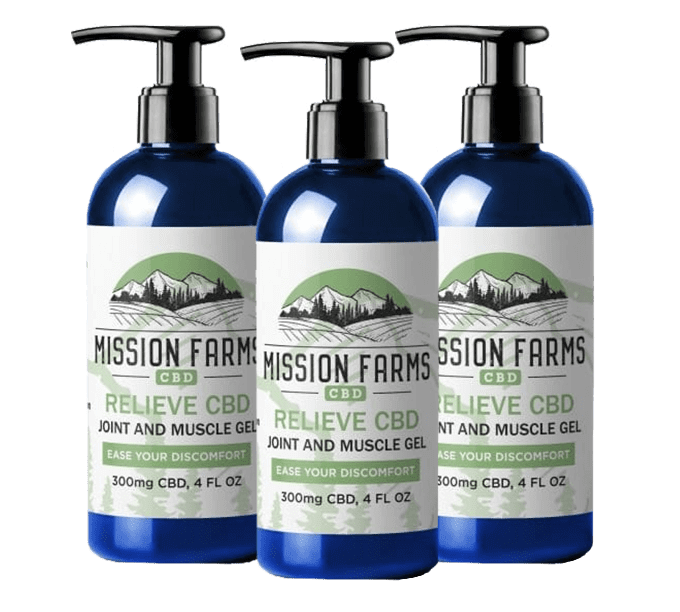 Add 3 Bottles
$39 $19 Per Bottle