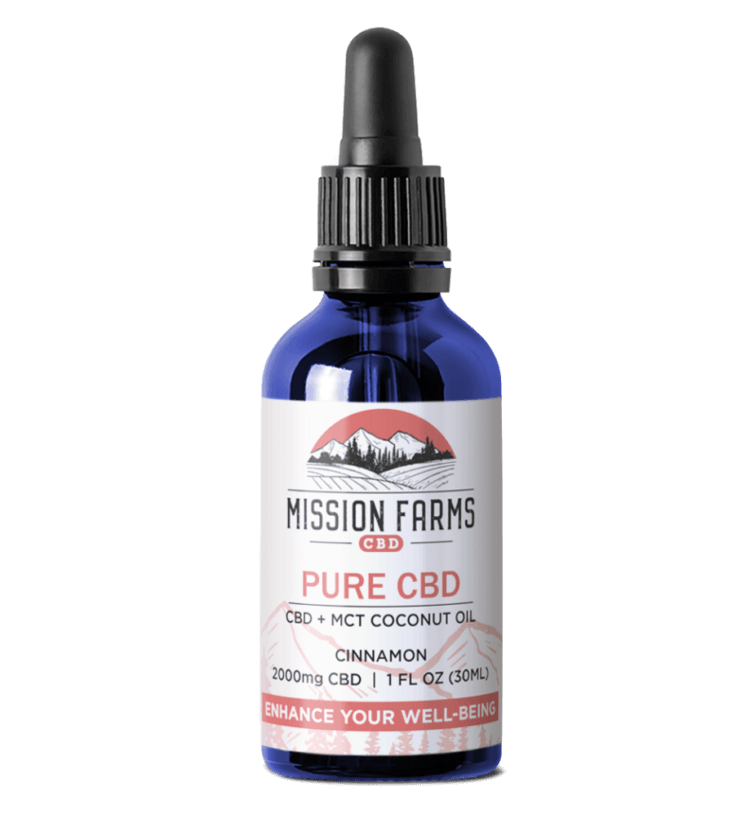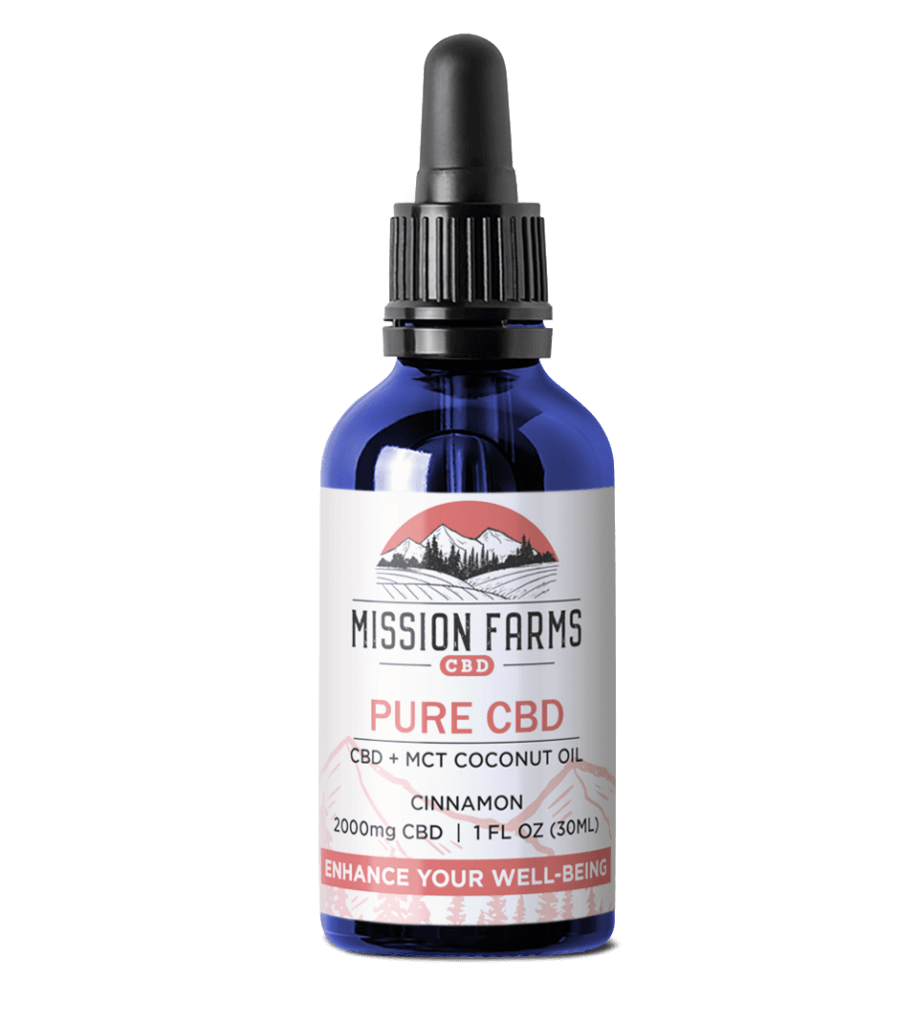 Pure CBD Oil, 2000mg – Subscribe and Save
SAVE $30+ WHEN YOU SIGN UP FOR SUBSCRIBE & SAVE!
Make life easy! Save $30+ when you get our full-size Pure CBD Oil shipped automatically every 1, 2, or 3 months. Plus, get a FREE top-rated CBD product in each of your first three orders – a value of over $100! Modify or change your subscription anytime.
ENHANCE YOUR WELL-BEING
Our Pure 2000mg CBD Oil is the best-tasting, high-potency CBD Oil on the market. If you don't agree, we'll refund your money.
With 50mg of full-spectrum CBD per serving, this Pure CBD Oil is effective at enhancing your mood, calming inflammation, reducing stress, and easing your body's discomforts. And best of all, it tastes like cinnamon candy! Includes 2000mg of CBD; 40 servings of 50mg each.
Description
[et_pb_section fb_built="1″ _builder_version="3.22″ custom_padding="0px||||false|false" da_disable_devices="off|off|off" da_is_popup="off" da_exit_intent="off" da_has_close="on" da_alt_close="off" da_dark_close="off" da_not_modal="on" da_is_singular="off" da_with_loader="off" da_has_shadow="on"][et_pb_row _builder_version="3.25″ background_size="initial" background_position="top_left" background_repeat="repeat" width="100%" custom_padding="0px||0px||false|false"][et_pb_column type="4_4″ _builder_version="3.25″ custom_padding="|||" custom_padding__hover="|||"][et_pb_wc_breadcrumb _builder_version="3.0.47″][/et_pb_wc_breadcrumb][et_pb_wc_cart_notice _builder_version="3.0.47″][/et_pb_wc_cart_notice][/et_pb_column][/et_pb_row][et_pb_row column_structure="1_2,1_2″ _builder_version="3.25″ background_size="initial" background_position="top_left" background_repeat="repeat" width="100%" custom_padding="0px||||false|false"][et_pb_column type="1_2″ _builder_version="3.25″ custom_padding="|||" custom_padding__hover="|||"][et_pb_wc_images _builder_version="3.0.47″][/et_pb_wc_images][/et_pb_column][et_pb_column type="1_2″ _builder_version="3.25″ custom_padding="|||" custom_padding__hover="|||"][et_pb_wc_title _builder_version="4.6.1″][/et_pb_wc_title][et_pb_wc_rating _builder_version="3.0.47″][/et_pb_wc_rating][et_pb_wc_price _builder_version="3.0.47″][/et_pb_wc_price][et_pb_wc_description _builder_version="4.6.1″][/et_pb_wc_description][et_pb_wc_add_to_cart _builder_version="4.6.1″][/et_pb_wc_add_to_cart][/et_pb_column][/et_pb_row][/et_pb_section]
Additional information
| | |
| --- | --- |
| Weight | 2.56 oz |
| Dimensions | 1.25 × 1.25 × 4.25 in |
| Choose your frequency | Ship monthly, Ship every 2 months, Ship every 3 months |